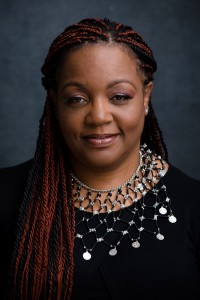 The Association of Bridal Consultants [ABC] has announced that Yolanda Furbert, Principal Consultant of To Have & To Hold Wedding & Event Planning, located in Warwick, Bermuda, has earned the Association's highest distinction of Master Wedding Planner.
A spokesperson said, "Mrs. Furbert has been a member of ABC since April 2009 and provides full service wedding and event design and coordination, and she is also an ABC Certified Wedding & Honeymoon Specialist through her wedding & event planning company.
"You can visit her website at ththbda.com. Mrs. Furbert has been planning fabulous weddings and events in Bermuda and the US since 1994.
"Her services include proposals, event & wedding design, vendor procurement, concierge services, and honeymoon services. There are currently only 62 ABC Master Wedding Planners in the world.
"ABC currently has more than 3,000 members located in all 50 U.S. States and in 31 countries and has been serving the wedding industry since 1955. ABC provides a comprehensive training course, and on-going career support.
"ABC also helps ABC members provide honeymoon services to their clients through the ABC travel division. Interested wedding professionals can learn more about ABC here, or by e-mailing info@bridalassn.com."
Read More About