Bridal Suite Bermuda has expanded its offerings to include suit rentals, with sizes fitting teens and adults.
A spokesperson said, "Bridal Suite Bermuda is continuing to grow as a one stop shop for our clients.
"Since moving into the heart of Hamilton in the same location as our sister company Bananas Party Boutique, it has given us the opportunity to have more day to day interaction with clients and be much more hands on."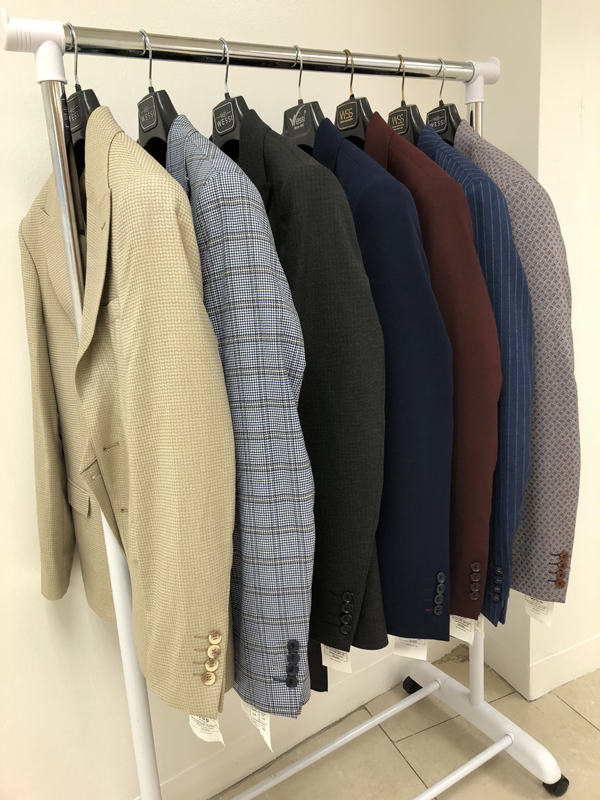 "Recently, we have had much interest and feedback from clients wanting to rent suits for weddings or any occasion, which is an area we have decided makes sense to add as an arm of our business.
"Bridal Suite is excited to announce that we now have a variety of suits in different colours and styles for our clients to choose from. Our suit sizes start at teen sizes and range right up to adults.
"We view this as an amazing addition to our company and we are now in the position to offer rental of chairs, tables and lounges, suits, floral arrangements, and full wedding and event planning.
"It is very exciting to be able to deliver on what customers are asking for.
"Pop by our location at 27 Queen Street, located upstairs, to check out what we offer and get fitted for your next event."
Read More About