For many of us, when we hear the word 'Python', we think of a slithery creature, but for 22-year-old Zär'a Cardell, it's a computer programming language which he uses every day at work.
Last month, Mr Cardell returned from a week of training in Python at the General Assembly in New York, training that was funded, in part, by the Department of Workforce Development.
Minister Foggo is pictured with Zär'a Cardell and Connectech's Coral Wells at the Connectech offices on Friday, where Mr Cardell was teaching a class in coding to his young students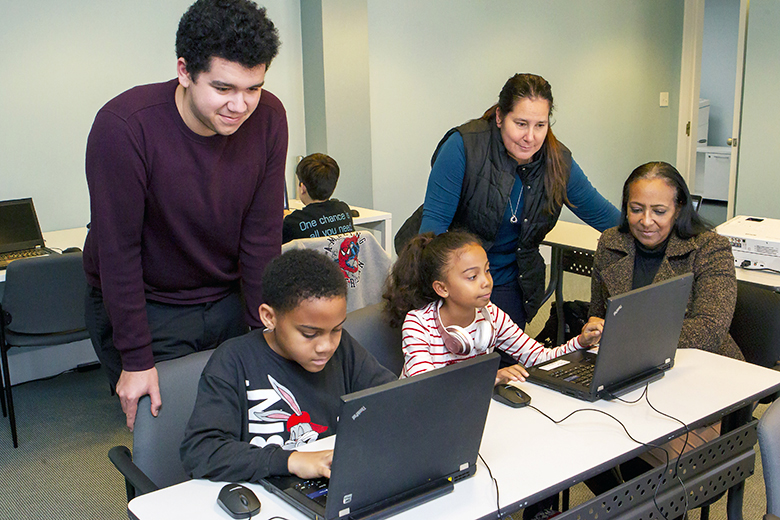 From December 14 to 23 he participated in a Python intensive bootcamp where he continued learning various concepts of Python programming, receiving a certificate upon completion of his training.
"I started out learning Python on my own initially through online courses," Mr Cardell explained. "I have been self-taught in Python for the past two years but I did this course in order to really solidify what I knew as there were some gaps in my knowledge."
He is currently employed with 'Connectech Coding' [charity #997], where he was a former online student, and teaches coding to Bermuda's young people, aged 5 to 16, as one of the organization's lead instructors.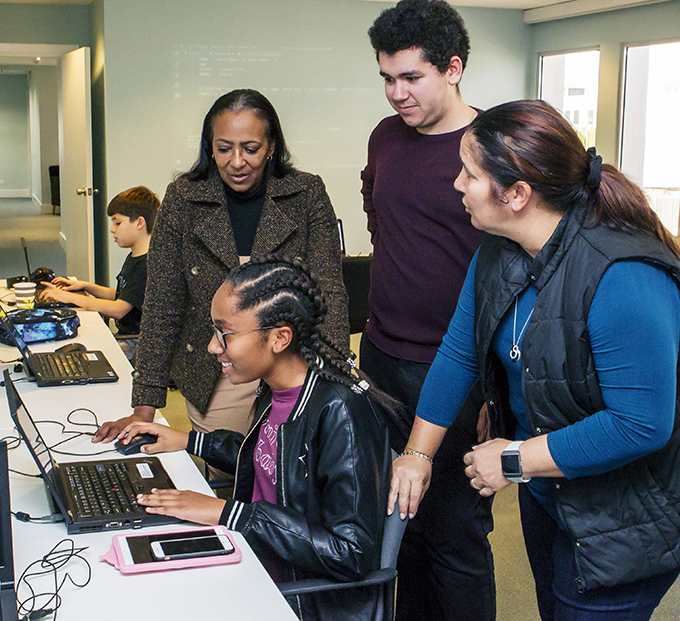 In explaining how the overseas training opportunity came about, Connectech Coding's Founder Coral Wells said, "I knew about the Department of Workforce Development's trainee programme via my role on the National Training Board and submitted an application on behalf of Zär'a for us to share the cost of the training.
"I am really appreciative of the assistance provided by Workforce Development and am proud that Connectech Coding is the first organization to do this technology trainee partnership with them.
"At Connectech Coding, we are very keen to ensure that our instructors are constantly trained and recertified so that their skills are in pace with industry changes and standards."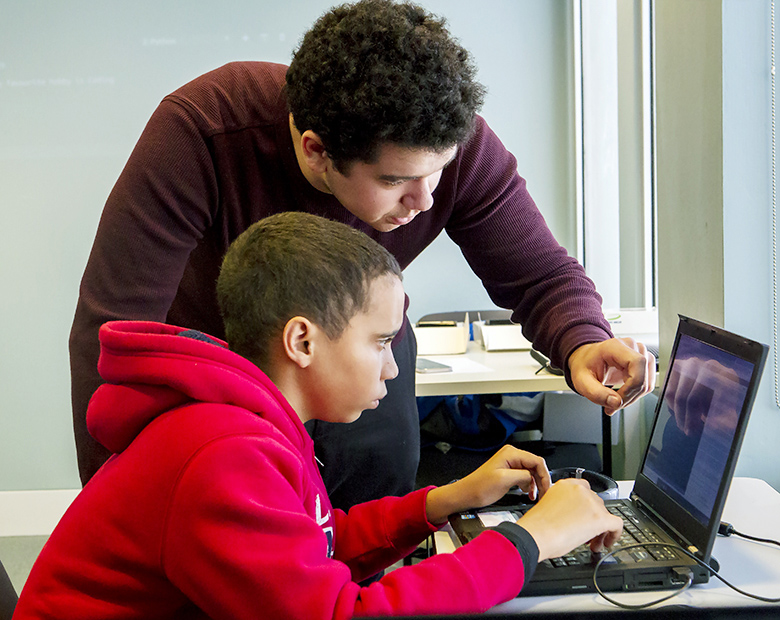 Mr Cardell, a former Warwick Academy student, says he hopes to be a developer in the future, working on the creation of different apps.
"Part of the reason I am interested in coding is because you can take it anywhere," he said. "As long as I have a laptop, I can do coding."

Read More About
Category: All, Business, News, technology