[Updating] Will there be new taxes? Are any fees being increased? Will there be any tax cuts or benefits? How will the spending be allocated to various Ministries? Those are some of the questions that will be answered today [Feb 22] as Finance Minister Curtis Dickinson delivers the 2019/20 Budget in the House of Assembly.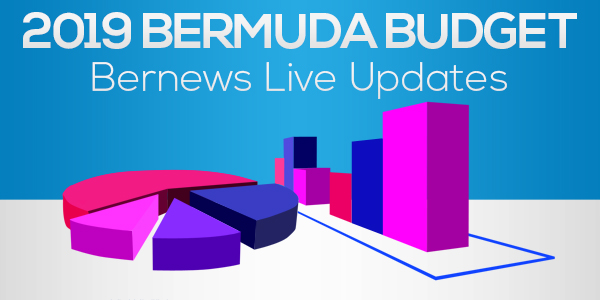 We will be covering the Budget as able, providing live updates as the Minister delivers the speech, as well as posting a copy of the full speech later on.
You can listen to audio above, we will do text based coverage as able, which is expected to begin at past 10.00am.
Your screen will automatically refresh with the latest updates:

Read More About