Patients of Dr. Mahesh Reddy, the Medical Director at Bermuda HealthCares Services, came out to express their gratitude during an Appreciation Luncheon held in his honour at St. Paul's Centennial Hall on Thursday.
Organisers of the event said they "received over 100 responses to their invitation to attend the luncheon, however they were overwhelmed when dozens of Dr. Reddy's patients came out to show their support for their beloved doctor, many who tearfully admitted during the 'open mic' session that Dr. Reddy had saved their lives because of his care, compassion, and expert diagnosis."
In attendance were people from all walks of life, including school teachers, taxi drivers and trade union officials who all had one thing in common – they were patients of Dr. Mahesh Reddy.
Dr. Reddy — who has been practicing at Bermuda HealthCare Services for the past 18 years — said that he was humbled by the show of support for him during the Appreciation Luncheon.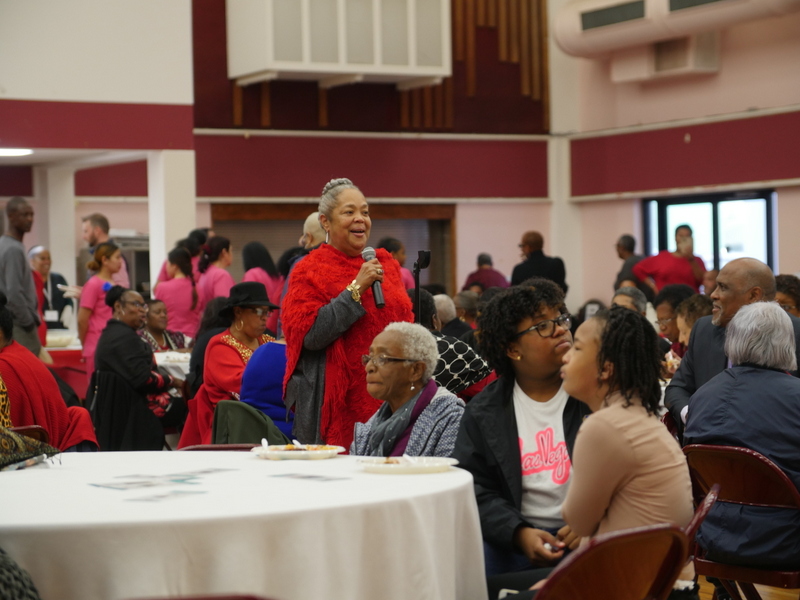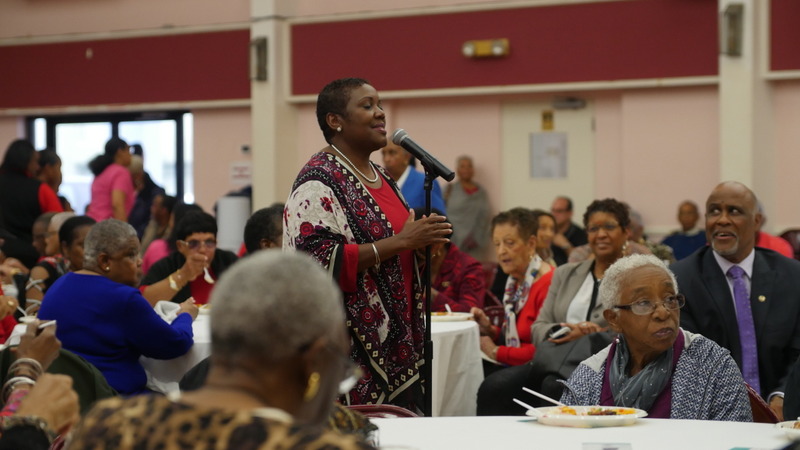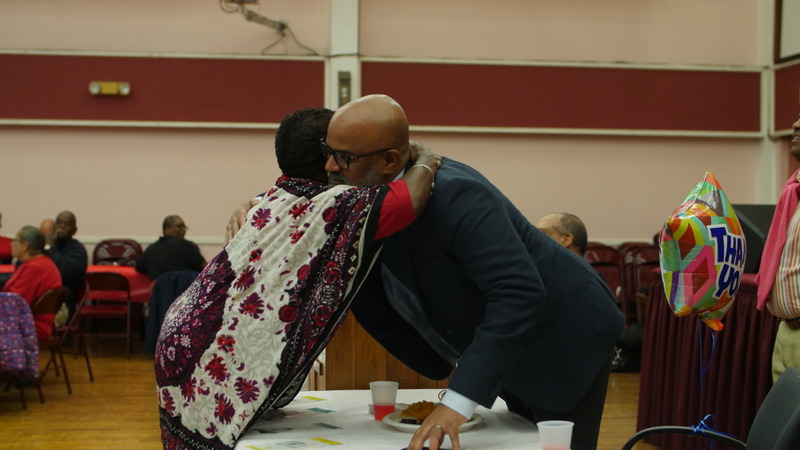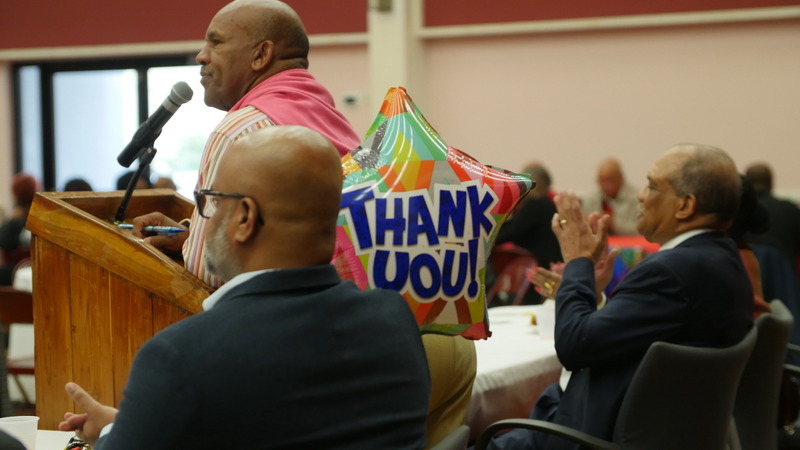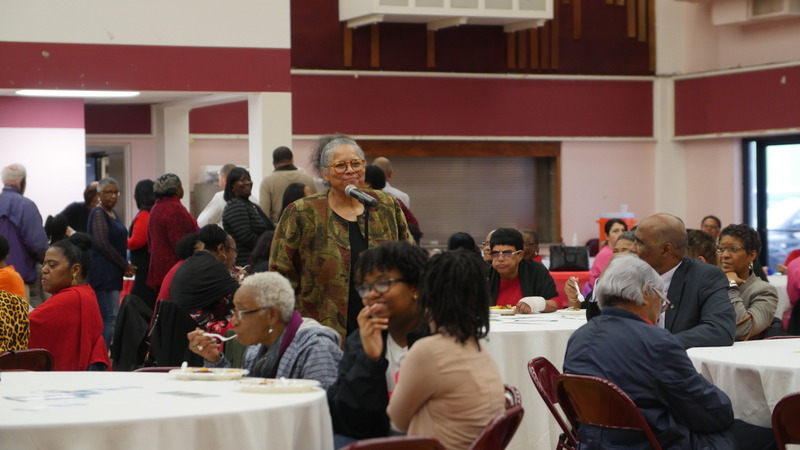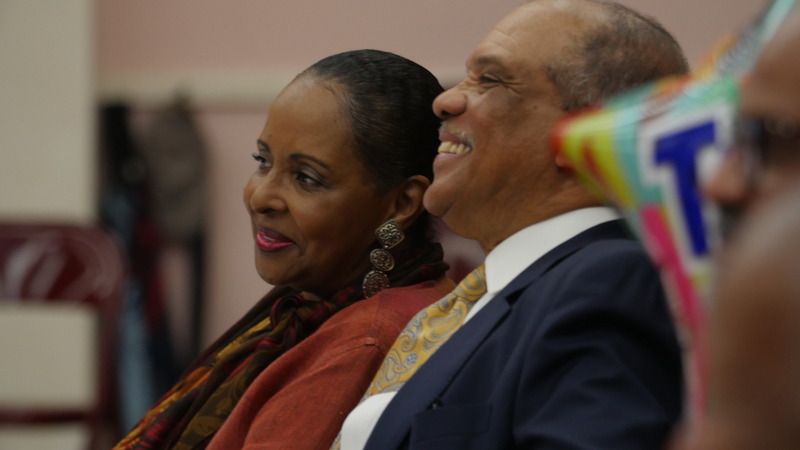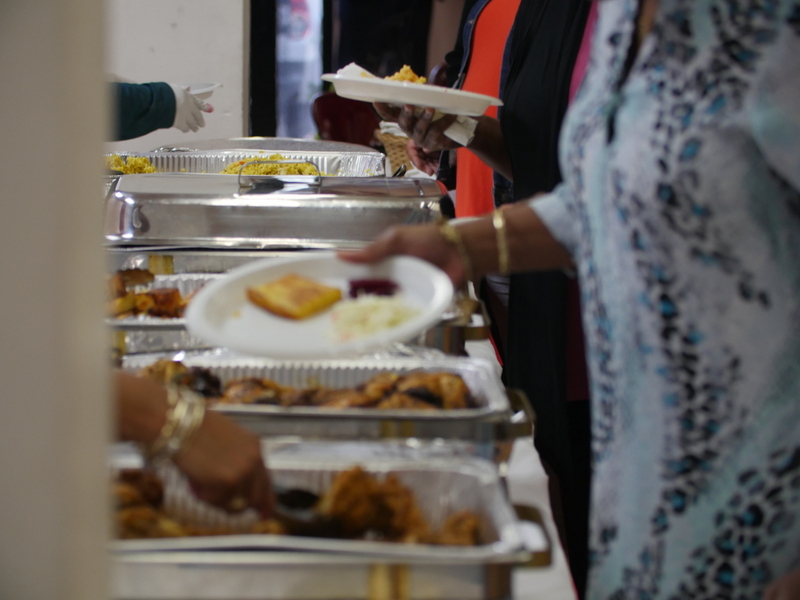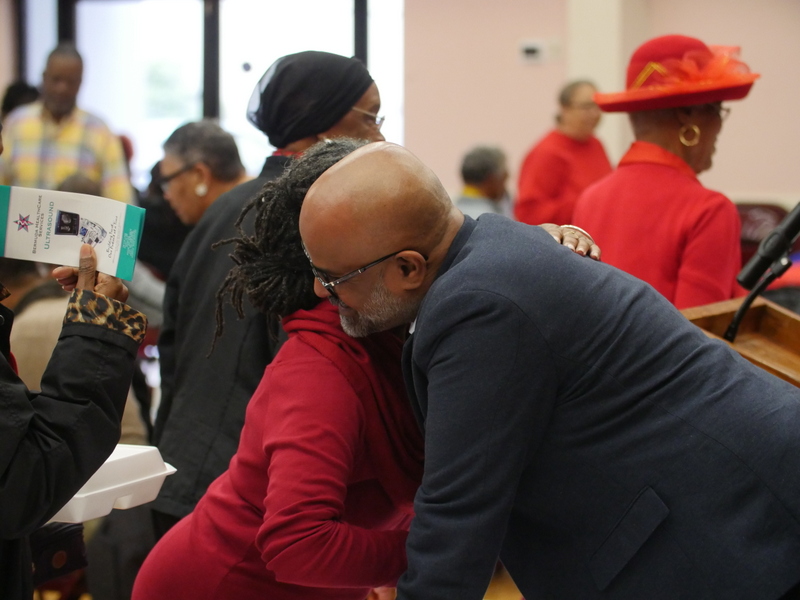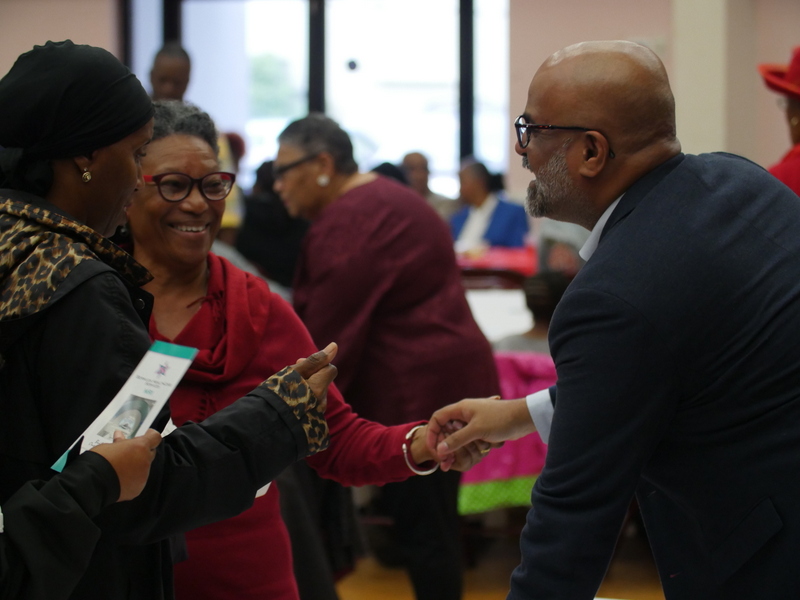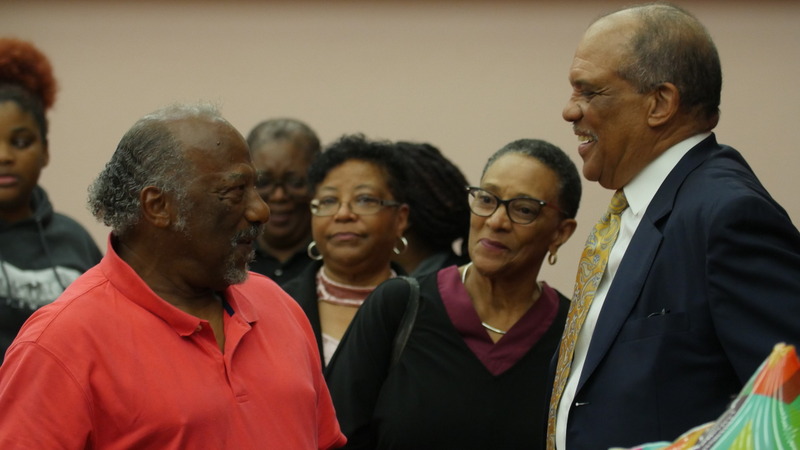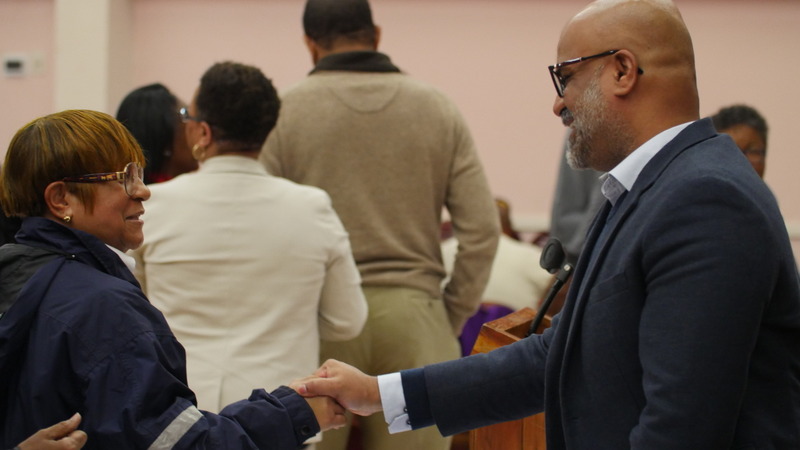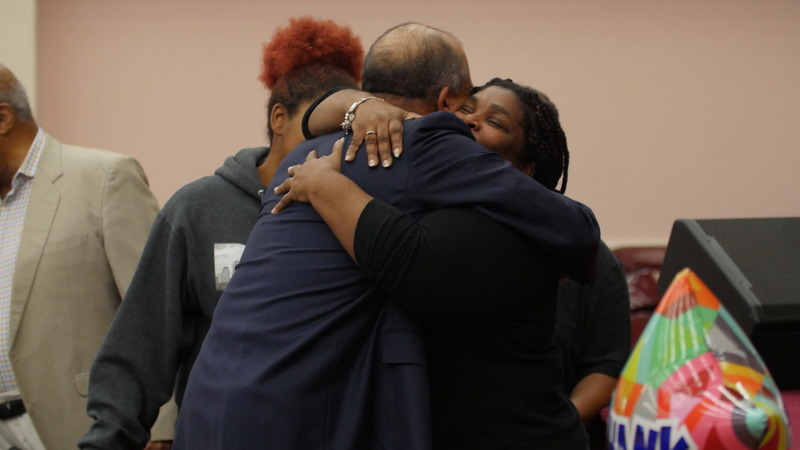 Read More About