Twelve Warwick Academy Swimmers will begin competing in the 2019 Eastern Interscholastic Swimming & Diving Championships in Lancaster, Pennsylvania.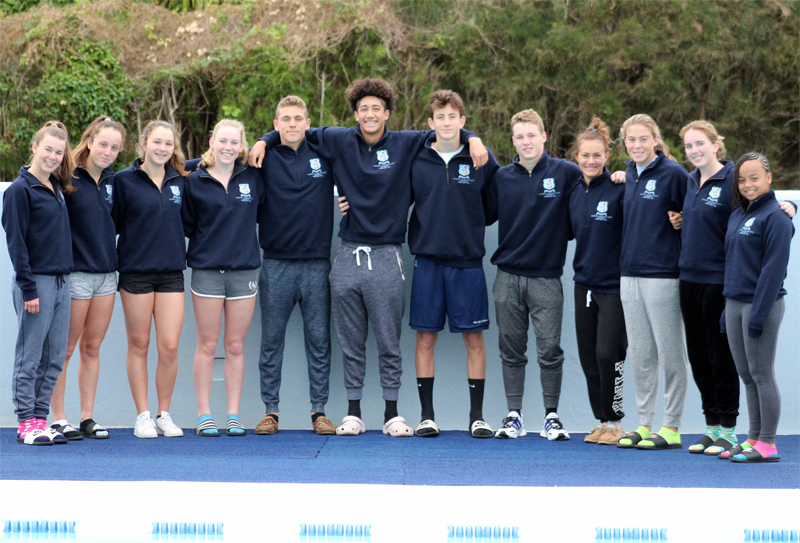 Logan Watson-Brown, Brian Desmond, Joshua Thorne, Skyler Powell, Tayla Horan, Talia Thompson, Gabriela Pitman, Ambya Smith, Emily Quarterly, Caleb Ingham and Zebedee Wakeley will all take part.
The Eastern Interscholastic Swimming and Diving Championship will take place inside the Kunkel Aquatic Center which is an indoor pool with 8 lanes for competition.

Read More About