Bermuda's athletes have made an excellent start at the 2019 Special Olympics World Games in Abu Dhabi, claiming two medals and a number of top finishes.
Equestrian Eden Woollery claimed the silver medal in Level CS English Working Trials, while Carlton Thompson claimed the bronze medal in the singles bowling competition.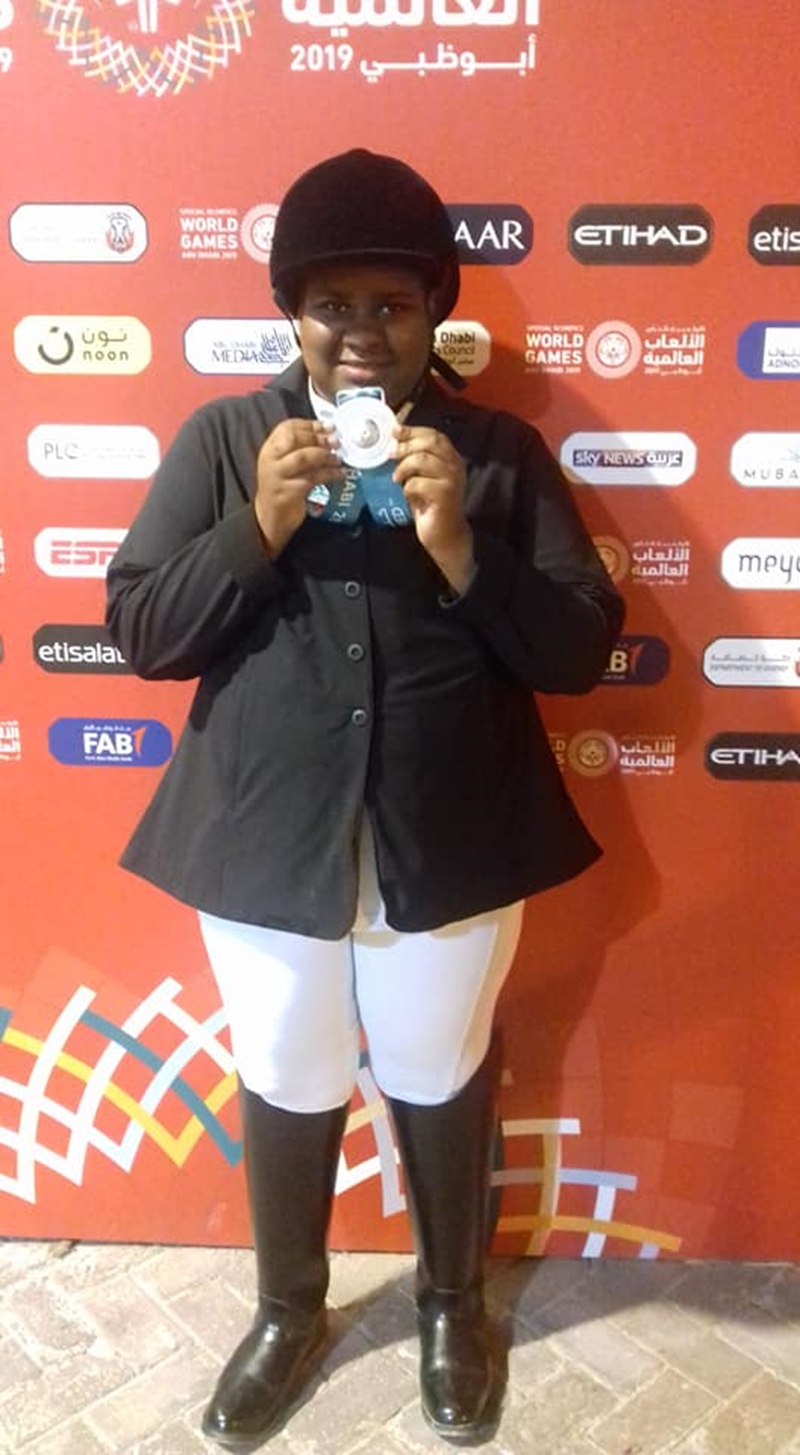 Danielle Gibbons finished sixth in the 200m run with a time of 38.48, while tennis player Bridget Marshall competed against an opponent from Argentina.
Kris Trott finished 4th in his division in the 200m in a time of 28.72, while Kirk Dill finished 4th in his division of the 200m clocking a time of 32.41, and Damon Emery finished 8th in his 200m division race.
Tiannai Lowe finished 4th in Singles Bowling with 216 pins, while Wayne Smith finished 5th with 180 pins in his Singles Bowling Division.
Micah Lambert took to the court to compete in the Singles Level 5 Tennis Tournament, with his opponent from Great Britain winning in straight sets 6-4, 6-1.
Bermuda is fielding a 13-strong team at these World Games, with the island's athletes competing in track and field, tennis, bowling and equestrian.

Read More About