Thirteen determined athletes will be representing Bermuda at the 2019 Special Olympic World Summer Games to be held in Abu Dhabi from March 14 — 22.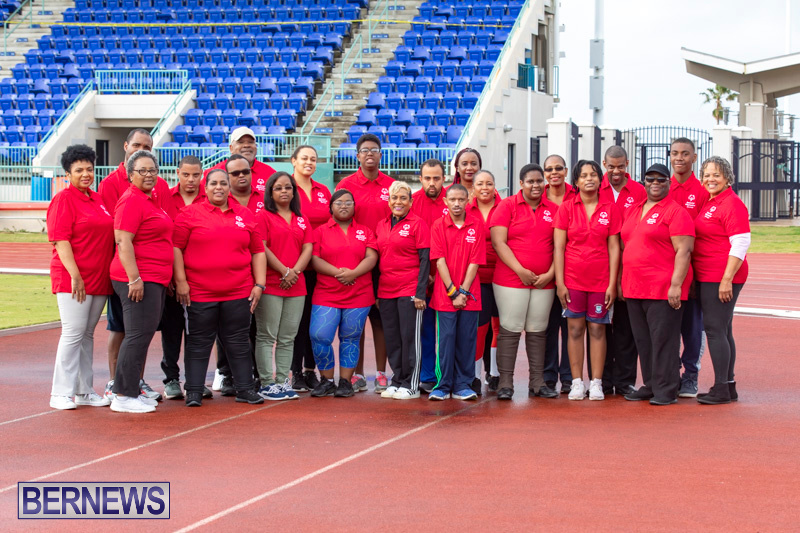 National Director of Special Olympics Bermuda Karen Woollery said, "Our athletes will be competing in track and field, tennis, bowling and equestrian.
"Special Olympic Bermuda's main focus is on the well being of the Island's learning disabled population through sport. The learning disabled population is often over looked and excluded from sporting and social bodies and it's our goal to start "'a revolution of inclusion'.
"Attending the games is a major goal for our athletes. They have worked hard in meeting all the requirements and they should be celebrated and embraced by the whole Island of Bermuda."
Special Olympic Bermuda athletes:
Athletics [Track and Field]
Kirk Kemari Dill
Del-Che Landy
Kristopher Trott
Damon Emery
J'Naysha Maloney
Danielle Gibbons
Solay Thomas
Bowling
Carlton Thompson
Wayne Smith
Tiannai Lowe
Tennis
Micah Lambert
Bridget Marshall
Equestrian
Read More About