Ed and Chris Galka visited Bermuda since their honeymoon 50 years ago and had not been back since, and to celebrate their 50th anniversary they decided to return to where they had honeymooned and started their life together back in April of 1969 at the Elbow Beach Hotel.
They had selected Bermuda at the time as Elbow Beach Hotel was recommended by their travel agent. They visited for 7 nights and occupied a 2-room suite with kitchenette on the grounds in one of the cottages.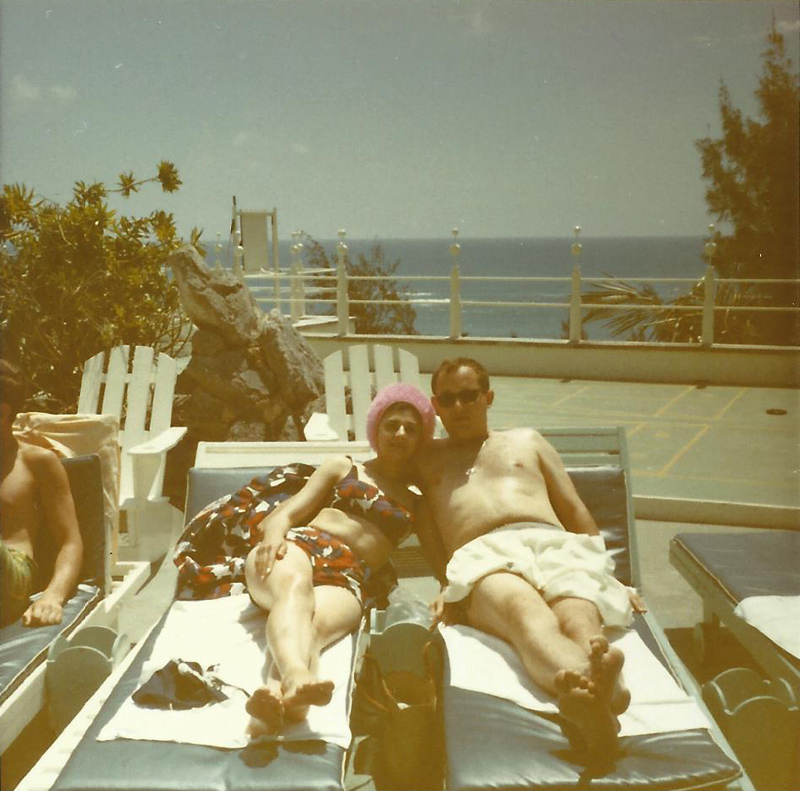 They thoroughly enjoyed the Island renting scooters for the week, touring Hamilton and making memories particularly from their catamaran cruises and the famous Bermuda Rum Swizzles offered on board.
Upon return to the resort this past Easter weekend they were greeted by Vice President of Sales and Marketing Randolph Wilcott and welcomed on the verandah with their favorite drink.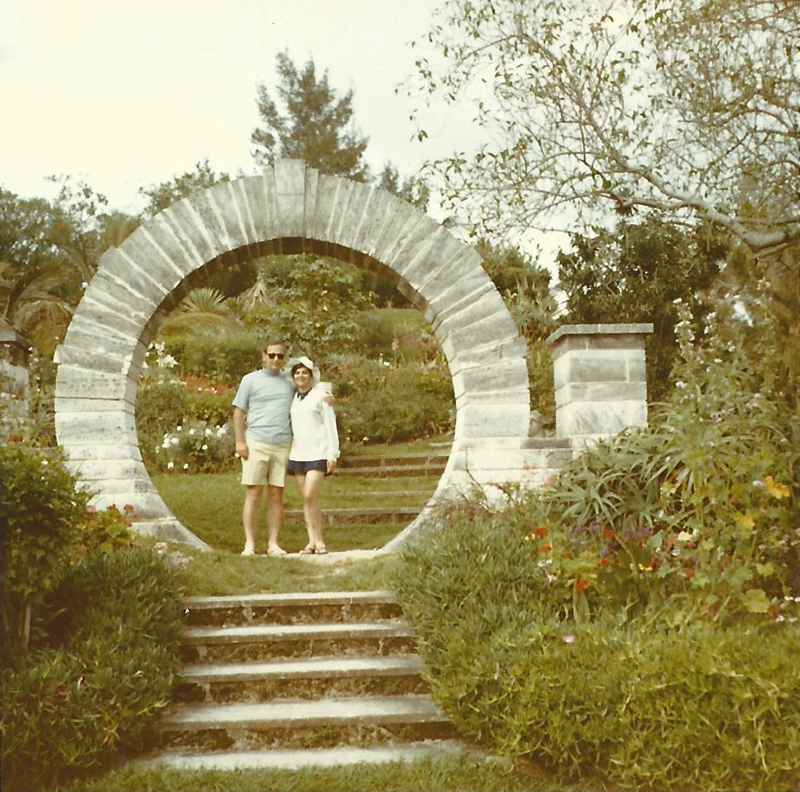 The resort had previous photos of them during their visit to reminisce and share great memories. They were also happy to share some of their secrets of a successful marriage: trust, forgiveness and never stay in dispute always resolve your differences. The Galkas will be on island for the week and then returning to their home in upstate NY.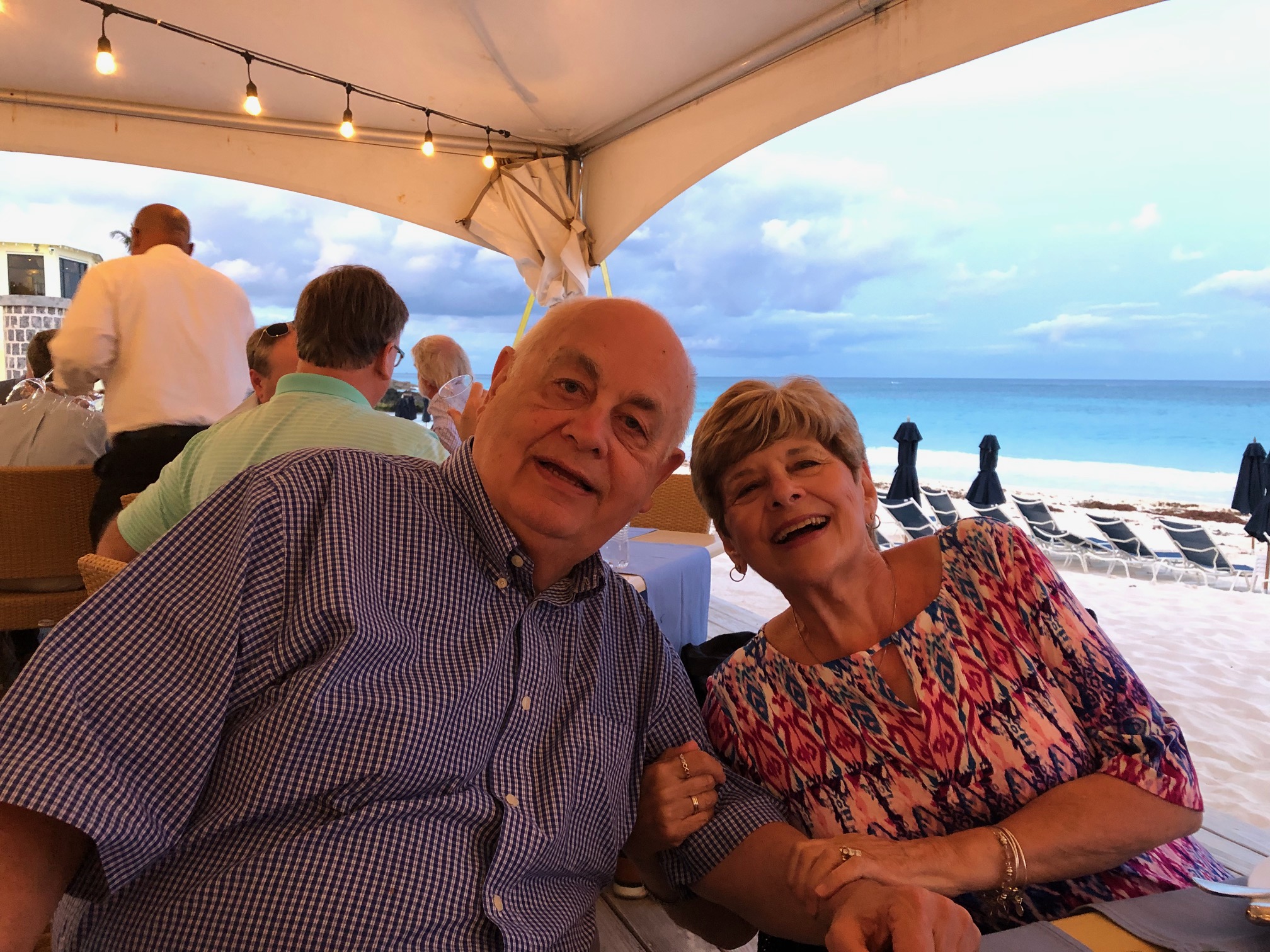 Read More About