The Bermuda Red Cross is celebrating Red Cross Month with a number of activities planned throughout the month of May.
A spokesperson said, "May is Red Cross month, and this is because the founder, Henri Dunant, was born on May 8th, 1828.
"Bermuda Red Cross will be celebrating Red Cross month with lots of activities during the month. KFC will be doing a month long round up starting May 1st. 4 raffle draws for CPR classes will take place throughout the month as well. Thanks to the many schools, companies and organisations that will be donating funds and wearing their red and white to take part in Red, White & DOnate day, which is on Friday, May 3rd."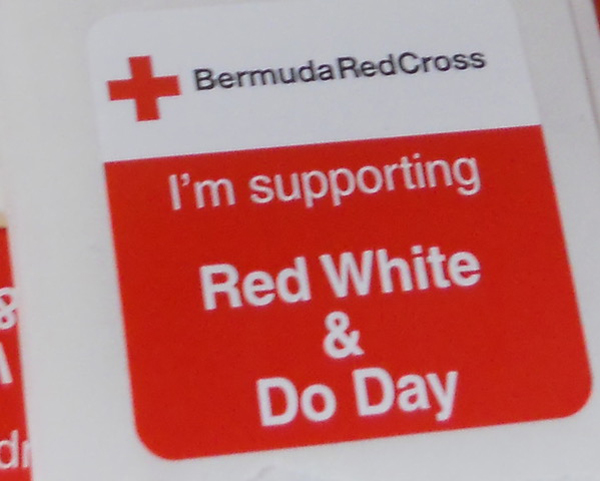 "May 8th is World Red Cross Day. Please think about how important Bermuda Red Cross is to our community. Lindos grocery stores in both Warwick and Devonshire will be doing a round up on Saturday, May 18th.
"AS Coopers will be having a Charity Shopping Week – Monday May 27th until Sunday, June 3rd. Customers can donate $5.00 for 20% off their purchases when cashing out at the register [some restrictions may apply]. Every Wednesday of the month, a representative from each of our services will be on the radio talking about the service.
"If you or your organisation would like to take part in any of these activities contact Suzanne DeCouto on 236-8253 [extension 223]."

Read More About
Category: All