This weekend presents the last chance to participate in Bermuda Red Cross' Split the Pot fundraiser and to sign up for their annual Jingle Run 5K Run/Walk.
A spokesperson said, "Everyone is trying to find ways to make ends meet. Non-profits are no different. Donations are down, grants are harder to get, fundraising events are being held differently. All these things contribute to financial crisis for all of us.
"The impact of this economic climate has caused us to make significant changes in our staffing and our services. Unfortunately, two positions are being made redundant. Due to the decreased number of surgeries and visitors to the island, our Equipment Rental Service has had to reduce its hours until things change. They will now be open on Monday, Tuesday and Wednesday from 10:00 – 4:00 and closed for lunch from 12:30 – 1:30.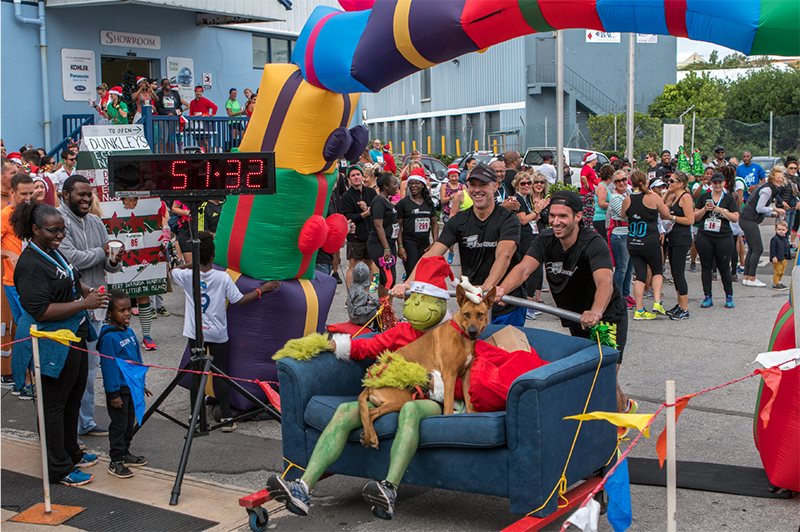 "However, we continue to serve our communities because we care about them, their families and friends.
"This weekend will be your last chance to participate in our end of year fundraisers – another chance to participate in our Split the Pot and sign up for our annual Jingle Run 5K Run/Walk.
"Split the Pot is a unique fundraiser where the pot is split between one lucky winner and Bermuda Red Cross. This time one winner will take their portion of the pot in the form of a gift card to any local merchant. And another winner will win five nights on Fairmont Gold at Fairmont Chateau Whistler in British Columbia, Canada. What a great gift for a holiday present.
"The tickets will be on sale until 11:59 p.m. on December 12, 2021 here.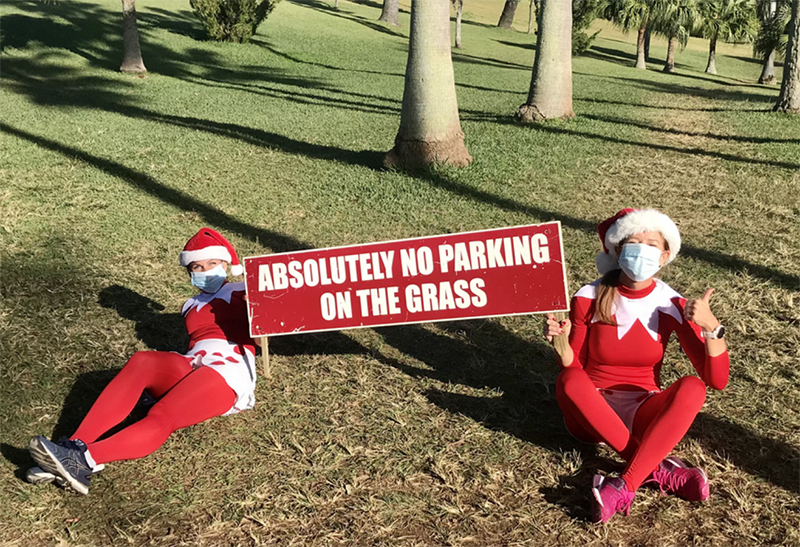 "The non competitive run/walk part of our annual Jingle Run 5K Run/Walk starts at midnight on Friday, December 10th til 11:59 p.m. on Sunday, December 12th, not from its usual location at Bermuda Air Conditioning on Mills Creek, but rather from anywhere on the island.
"If you wish to run competitively, you can sign up to race on December 12 at 8:30 am starting at Bermuda Air Conditioning.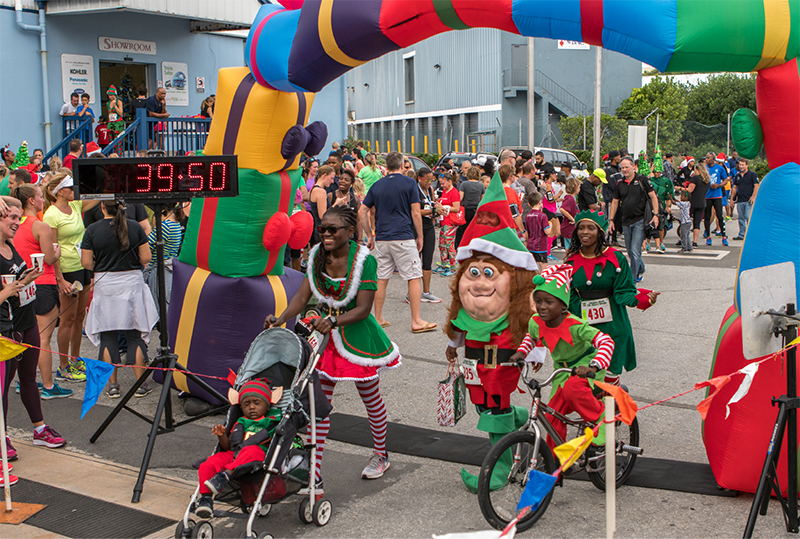 "As you run or walk, dress up in your best holiday costume. Take pictures, then upload them to our Facebook and Instagram pages @BermudaRedCross. There will be a prize for the People's Choice Award for the picture with the most votes sponsored by Burrows and Lightbourne. We also have a new People's Choice Award for our four legged family members kindly sponsored by Boats n Barks.
"Registration for either option can be found here.
"Our Split the Pot and Jingle Run/Walk all close at 11:59 on Sunday, December 12.
"Bermuda Red Cross, as an auxiliary to the Bermuda Government, is a critical humanitarian non-profit, who has served Bermuda for 71 years. We are looking for your support to finish the year by spreading lots of holiday cheer. A donation through our website."

Read More About
Category: All