Bermuda's Caitlin Conyers competed in the women's individual time trial in Pachuca de Soto, Mexico, while Dominique Mayho will race in the elite men's road race [176 kilometers] on Sunday.
Conyers finished the 22 kilometer course in a time of 32:35 to placr 10th place, and she is also Conyers competing in the 88 kilometer women's road race on Friday.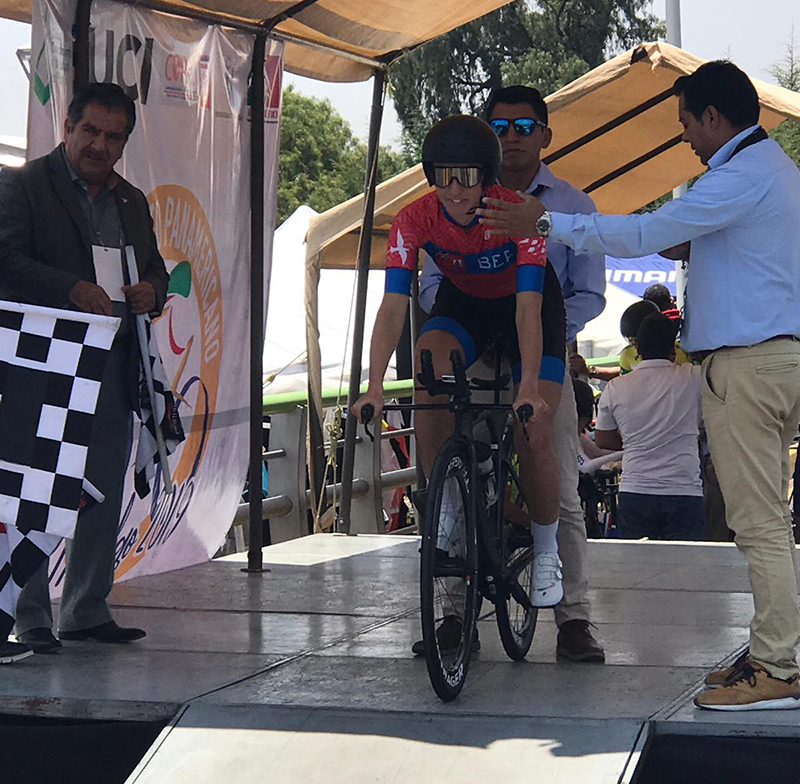 The host city is at almost 8,000 feet of altitude, bringing a new dimension to the challenge of this event which attracts many of the top riders from the continent.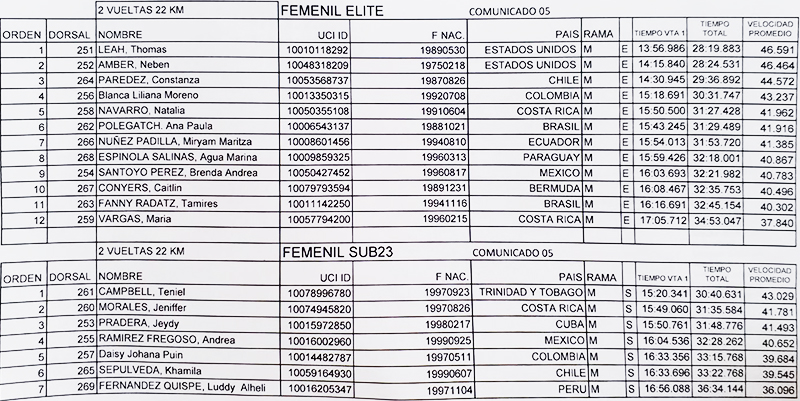 Read More About