The Salvation Army Thrift Store has recently undergone a make over, and the organisation said they welcome the community to "experience this new shopping environment and in so doing help the Salvation Army to support its programmes and mission."
A spokesperson said, "Salvation Army Thrift stores in the Bermuda Canada Division have been a place of refuge and new beginnings for many people. If you decided to enter the Salvation Army's newly renovated, very attractively organized facility, you would join a diverse group of shoppers who come on a weekly basis to select a bargain from among our many varieties of items.
"All under one roof you can find an amazing selection of items for both male and female. Clothing items include, shoes , dresses, slacks, summer shirts and blouses, children's wear, lingerie and swim wear as well as house hold items. You can also find accessories like belts, scarfs and handbags!
"Blessed with a capable staff, an abundance of quality donations and cheerful, committed volunteers the Salvation Army's Thrift store is the" Happy Place" for many.
"Situated at the top of King Street, eager bargain hunters enter the Salvation Army's Thrift Store seeking to find that hidden treasure or that unexpected treat.
"We are also able to meet the needs of seniors, vulnerable persons in the community, and organizations. Parents and grandparents can be found shopping for the beloved children in their lives. Would you believe that this Thrift store sees repeat cruise ship passengers who head towards the back of town, once the ship has docked!
"Our Thrift Store needed a make-over to maintain the hidden beauty and potential that lies within its walls. The result is amazing!!!
"We welcome the community to come, experience this new shopping environment and in so doing help the Salvation Army to support its programmes and mission."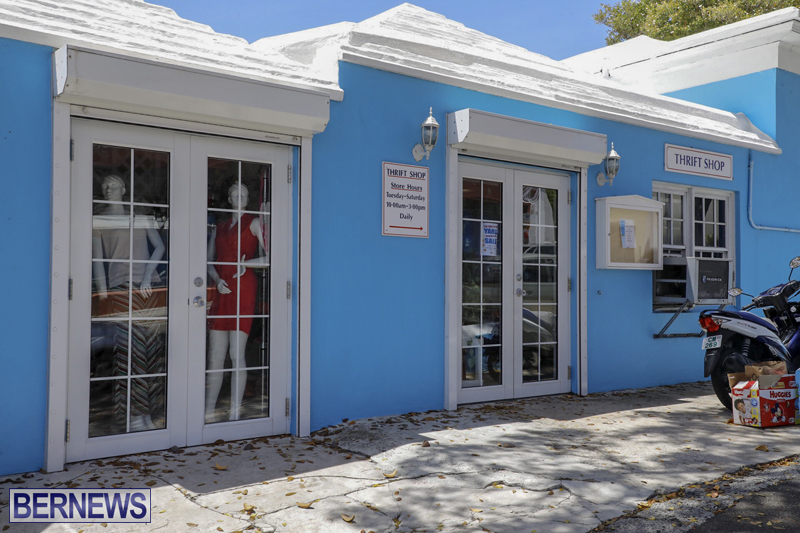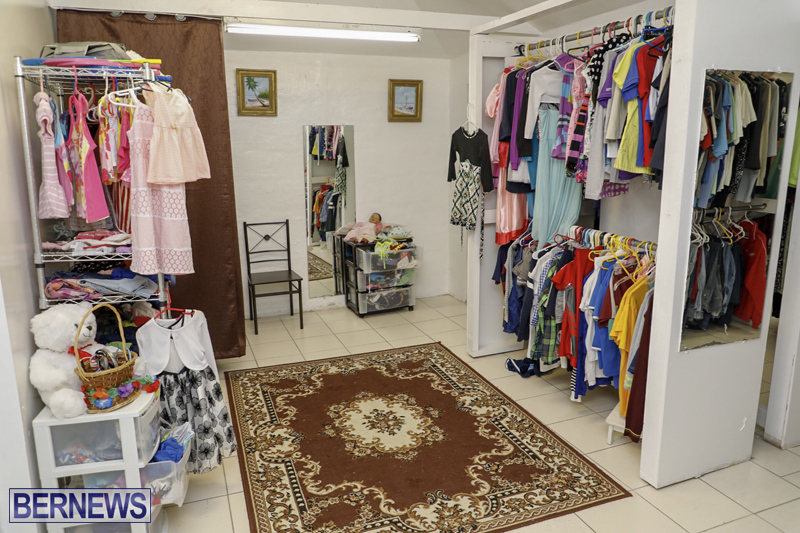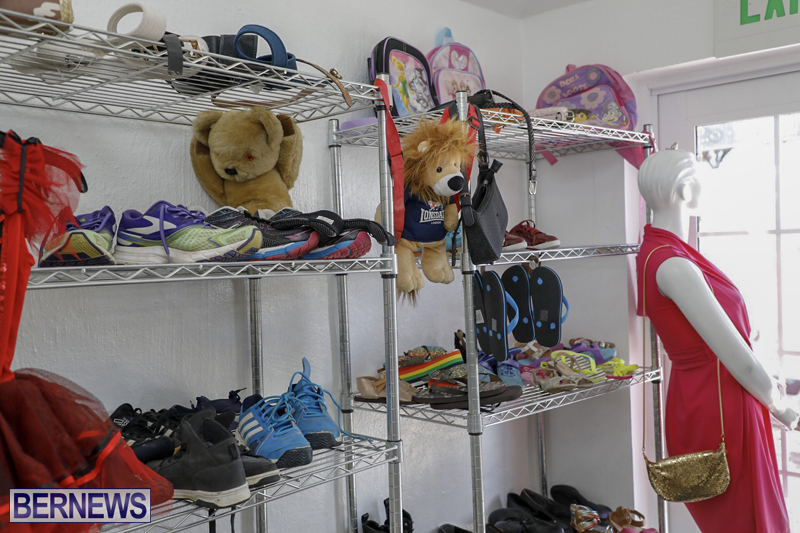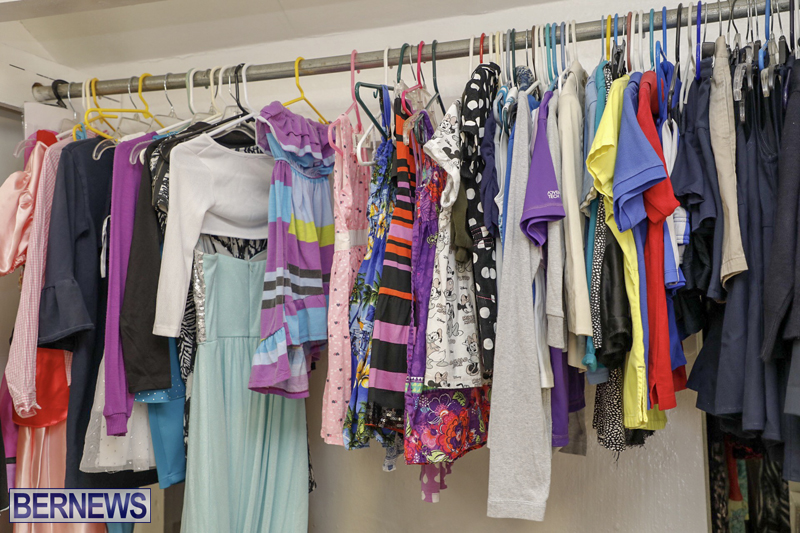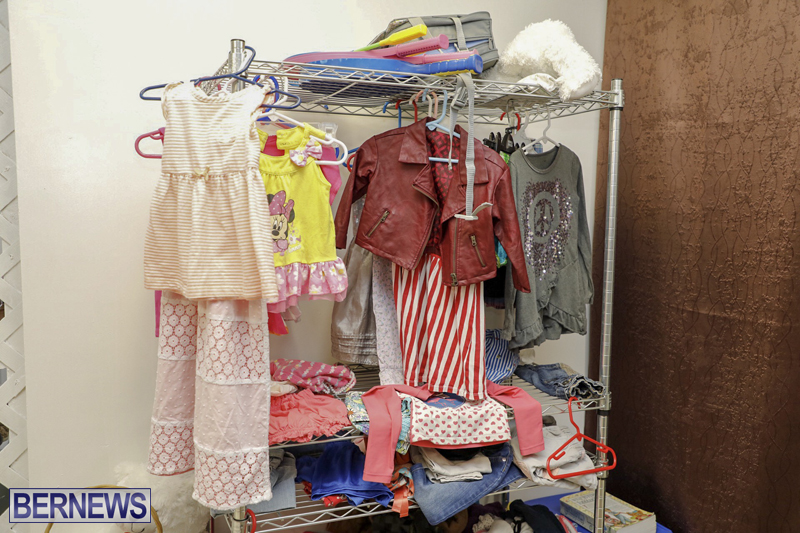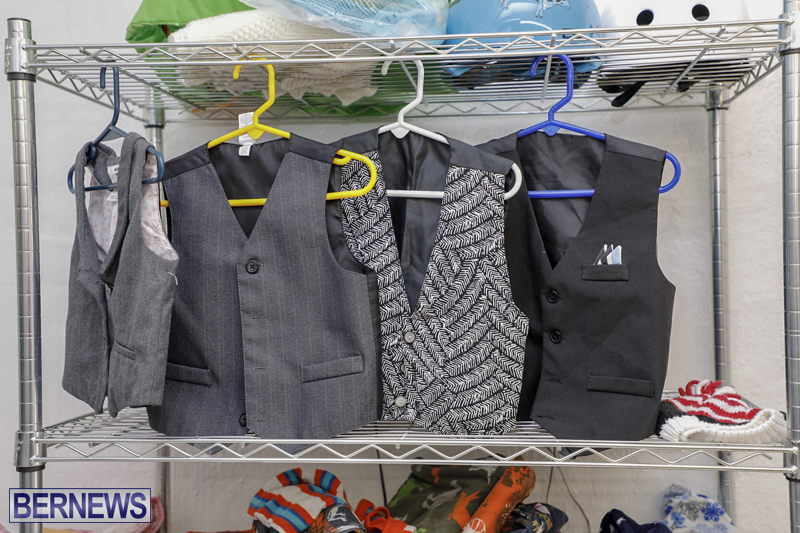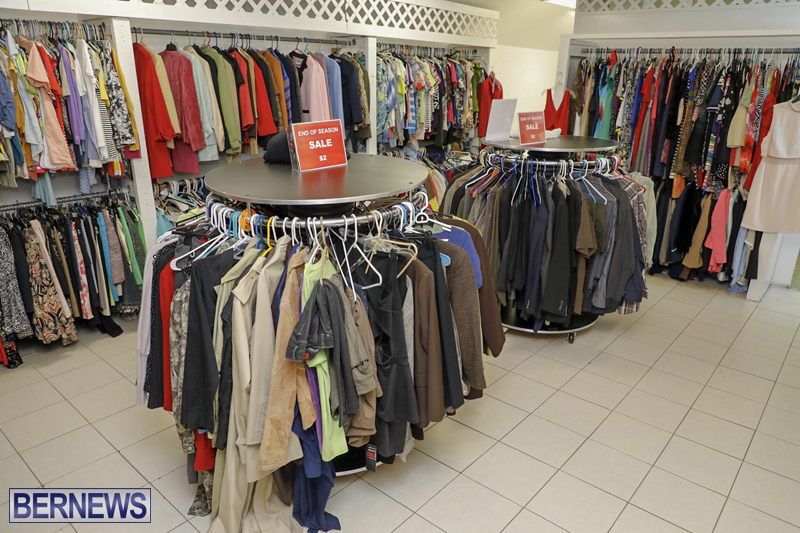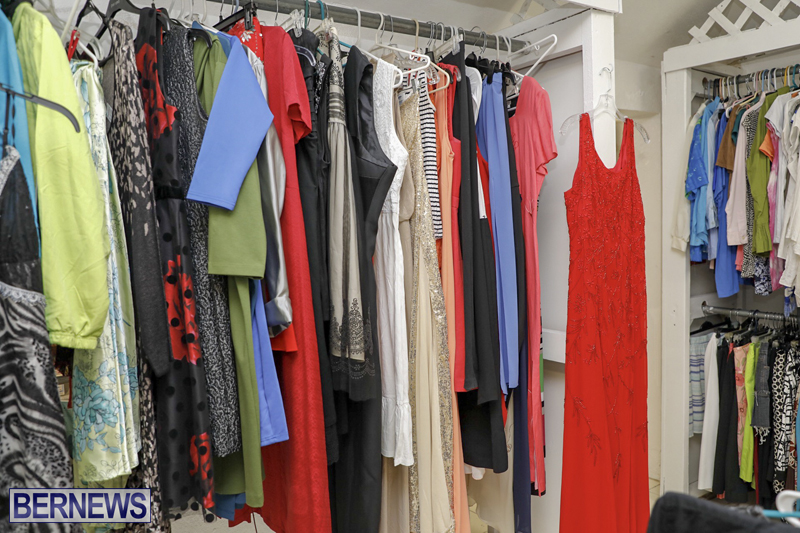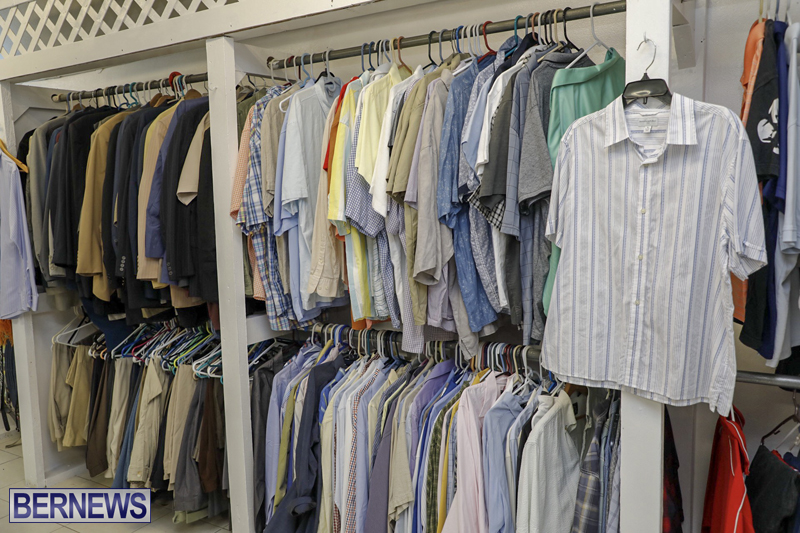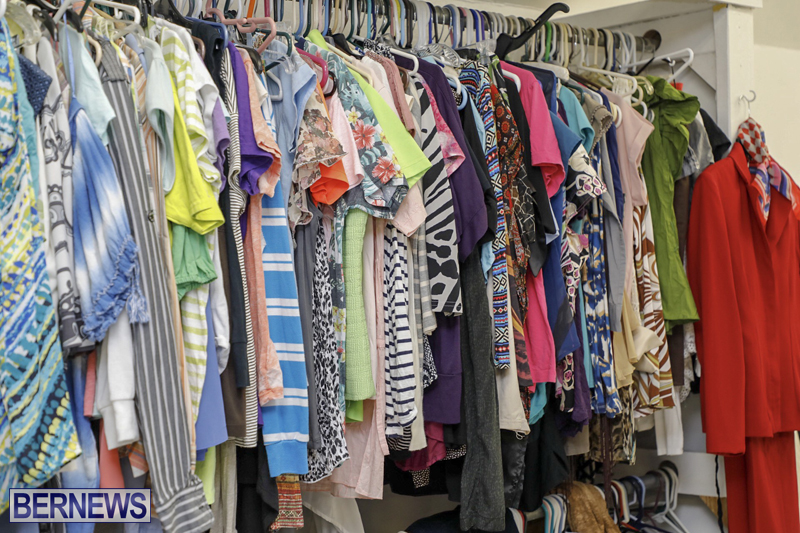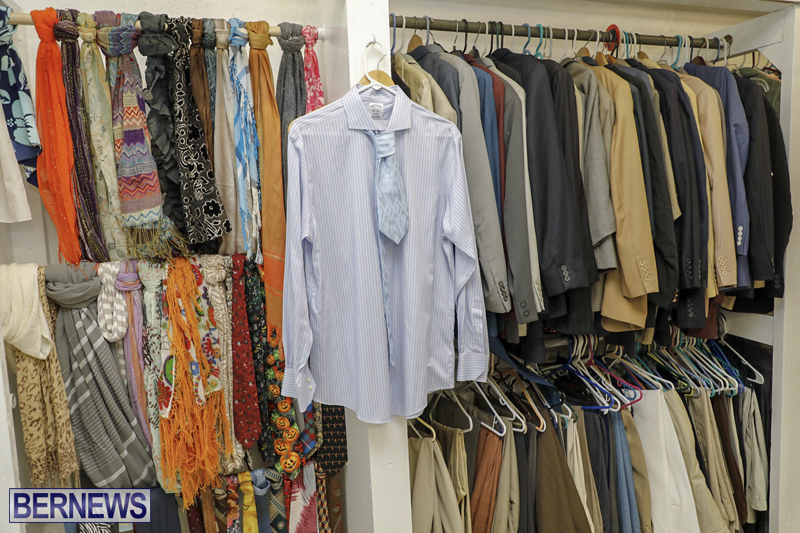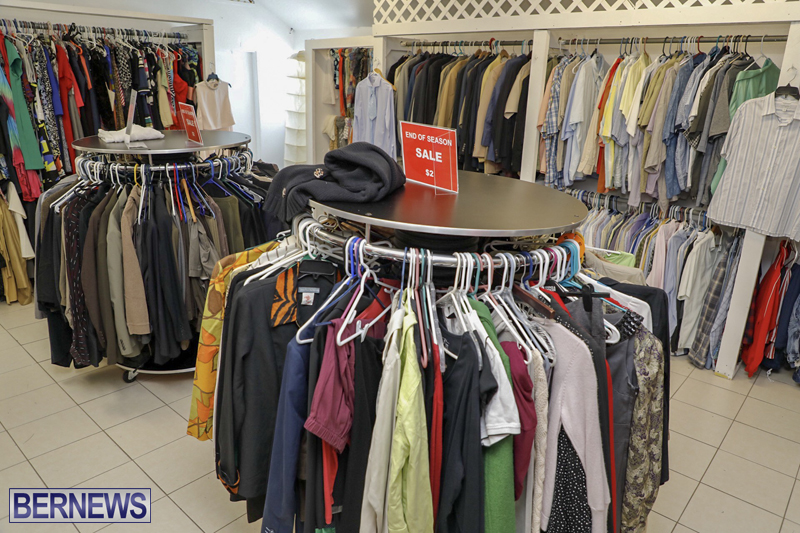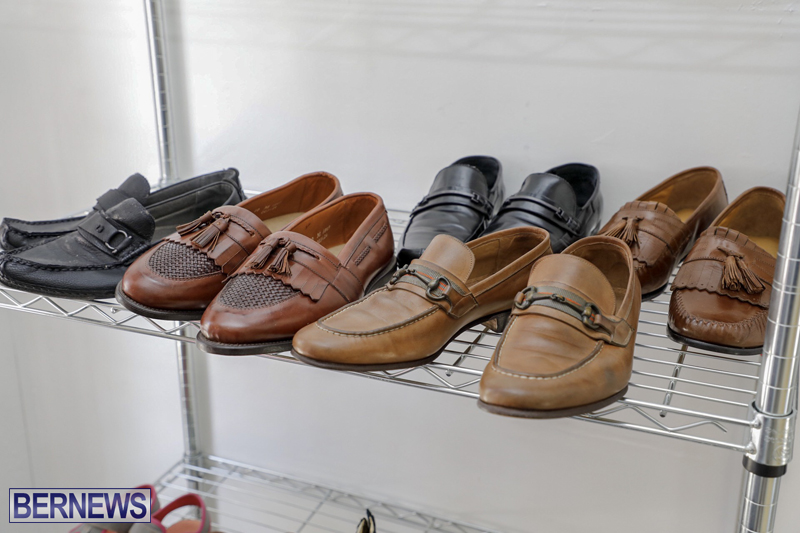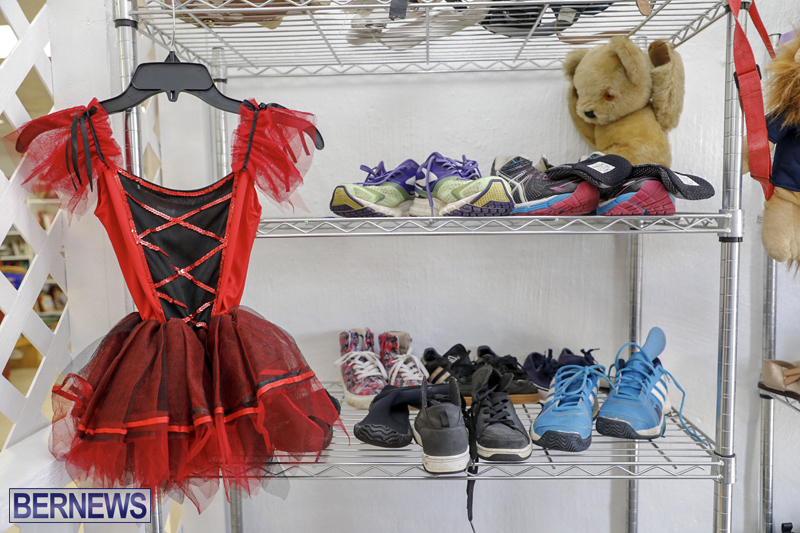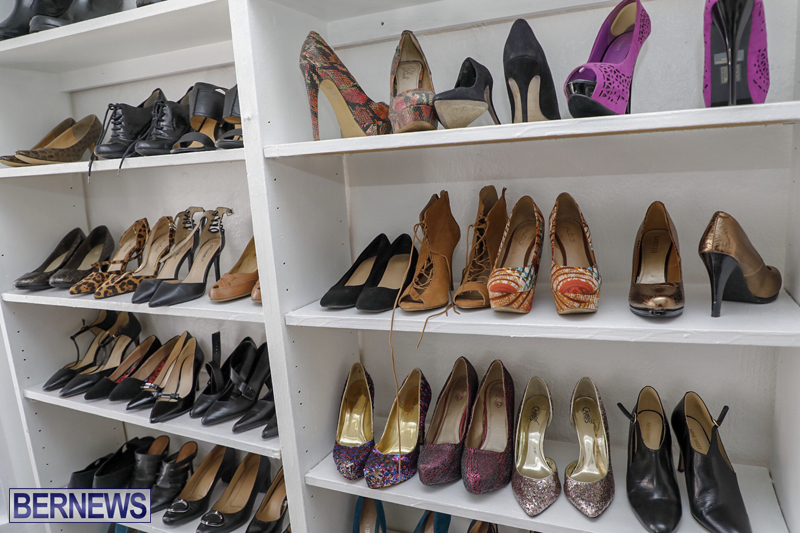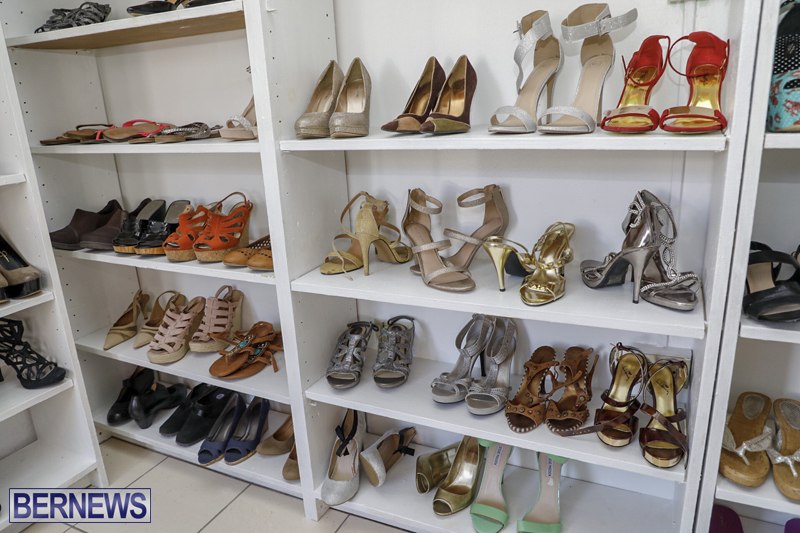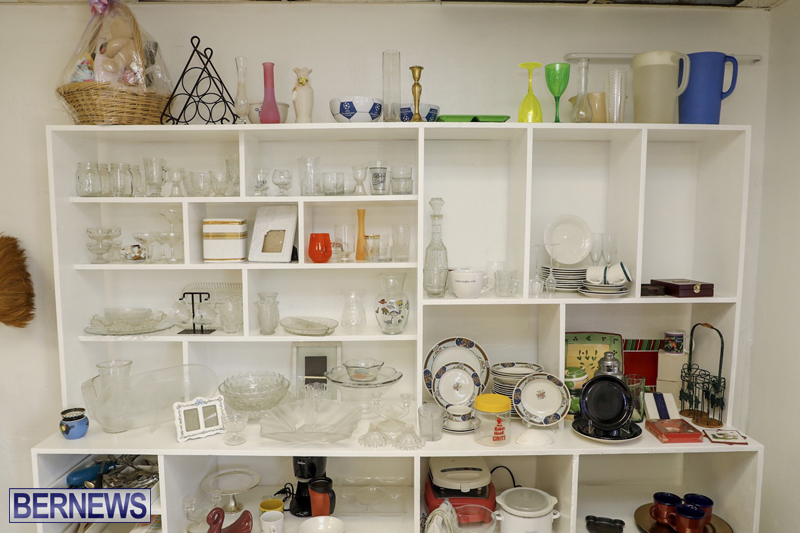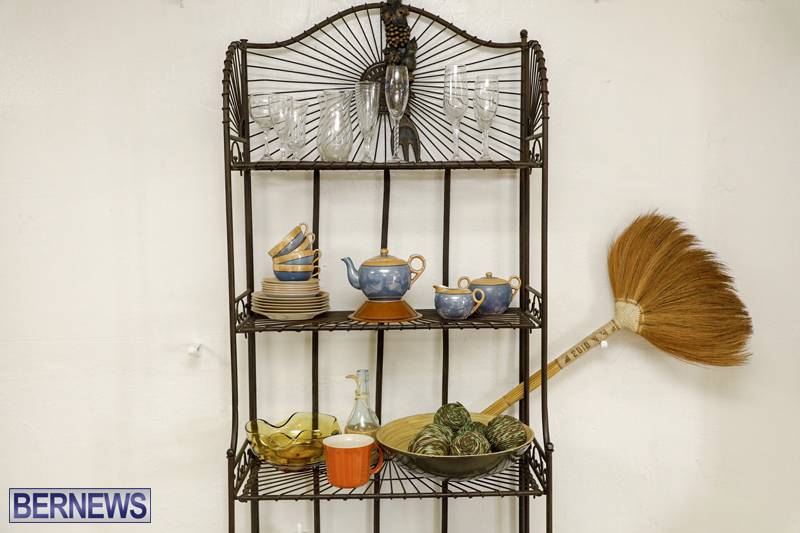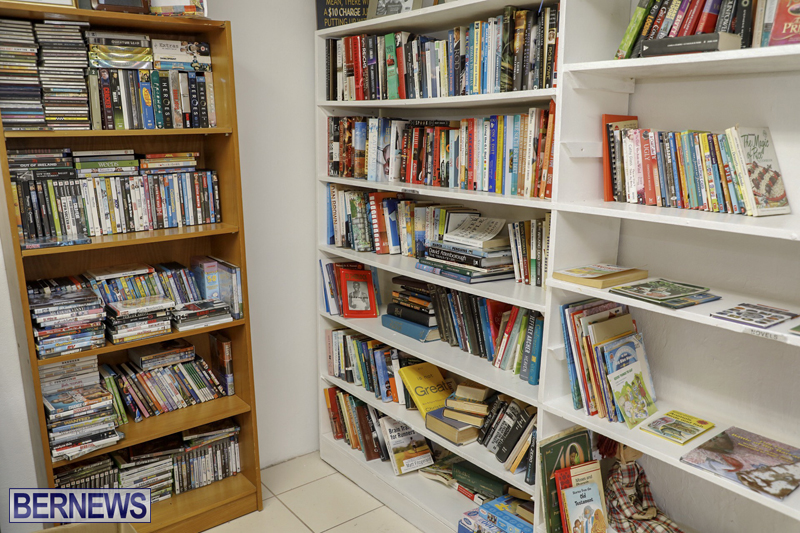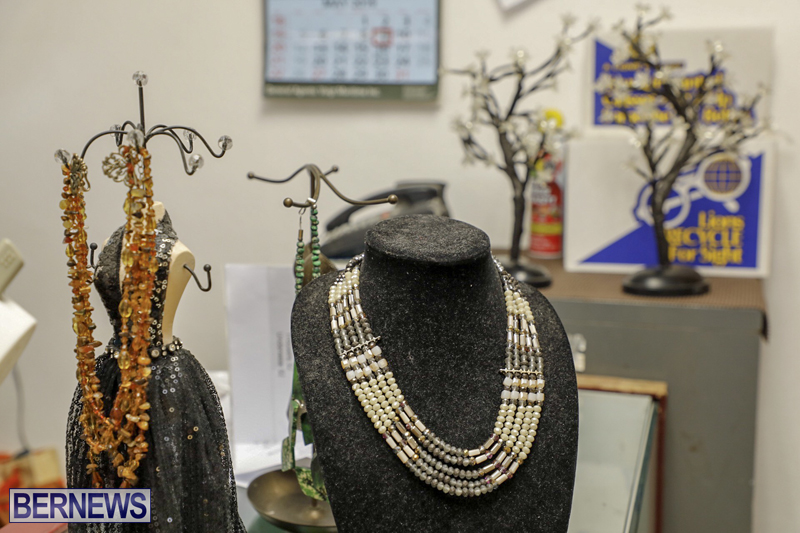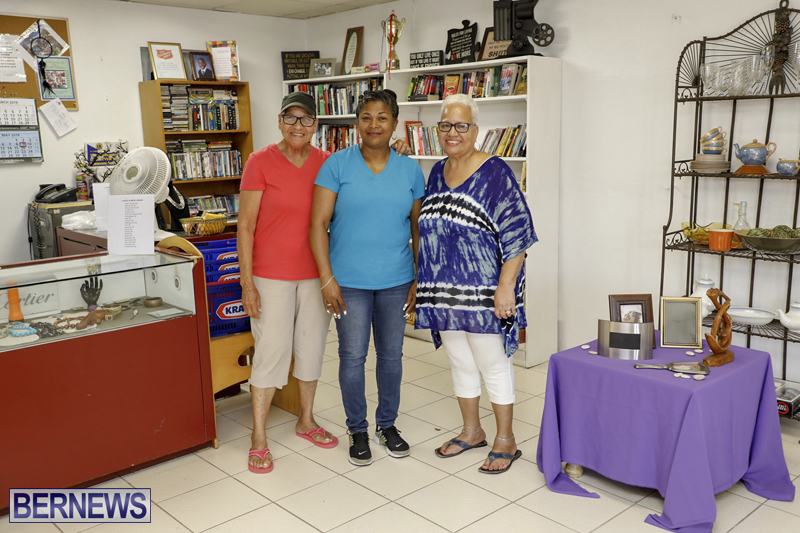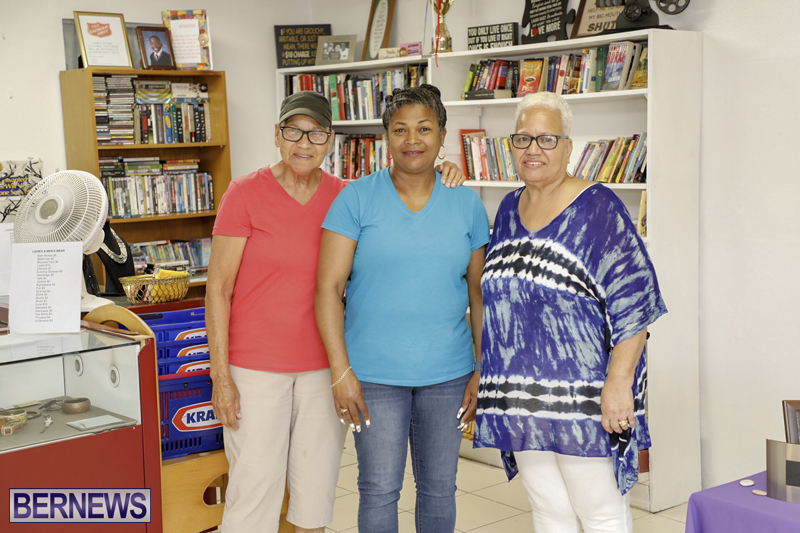 Read More About