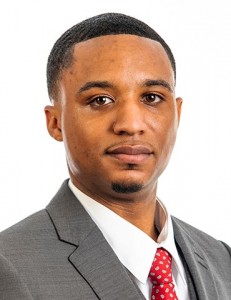 "Bermuda will get a reputation for intolerance and being out of touch by pursuing the same sex marriage case," according to OBA Senator Dwayne Robinson.
"Is that the reputation we want? Do we want to be seen as an intolerant people? Bermuda has always had a great reputation of being friendly and welcoming, why is Government determined to tarnish that reputation," Senator Robinson said.
"People forget that same sex marriage has actually been legal for a few months now and the Island has not burst into flames, has it? Surely we can put this issue to rest and allow marriage equality to remain a permanent fixture of Bermuda
"Even if you do not agree with same sex marriage, we should all be able to agree that the money being spent on pursuing this case could be better spent elsewhere. Perhaps it could fund litigation guardians to help protect our vulnerable children who get sent to overseas institutions?
"Our LGBTQ+ community is here and remains a part of Bermuda, why continue to stifle their rights and privileges. I will forever be an ally and I will not tolerate discrimination of any kind, towards any of our people."

Read More About