Port Royal Primary School students have demonstrated their artistic talents, scientific knowledge and environmental awareness by creating artwork and useful items out of objects that would normally be thrown away for their 'Trash to Treasure Museum.'
A spokesperson said, "There is an old saying, 'one man's trash is another man's treasure', this year our Port Royal Primary School Science Project reflected just that! The aim of this project was to re-purpose or up-cycle items that we would normally throw away as trash.
"In doing so, we learned creative ways to reuse these items and give them a new purpose. The students were given just over four weeks to collect their recycled materials and hatch a plan to create an item that was practical and purposeful.
"They definitely achieved this in a major way and it opened their eyes to a reusable way of life! They created items from small Eco-Gardens to slippers to a stool made out of pool noodles and plastic soda bottles.
"Our Trash to Treasure Museum is located in the school assembly hall. The grand opening was held yesterday and the museum will be open from today until Friday, June 14th between the hours of 9:00 a.m.-5:45 p.m. Please come out and support our students!"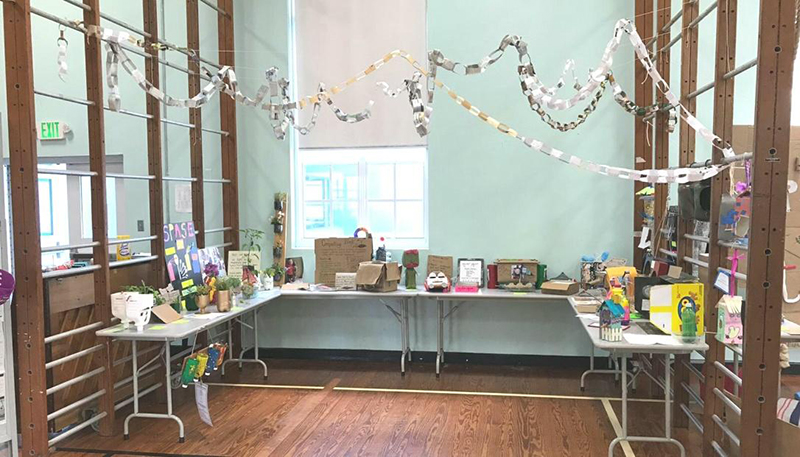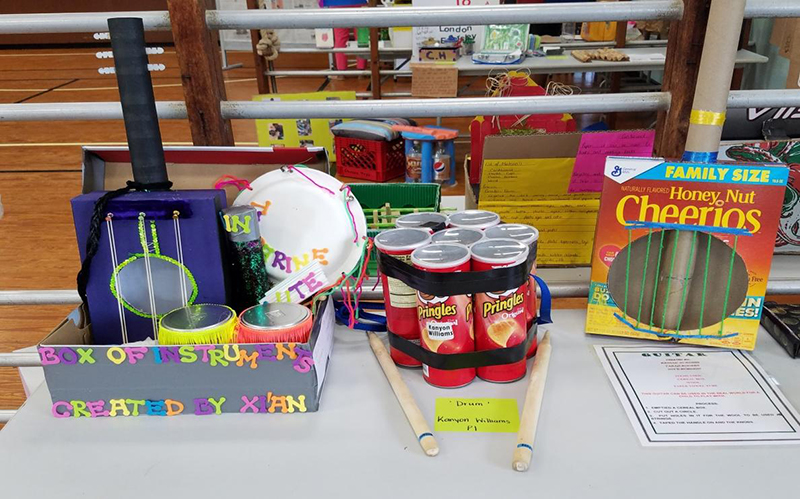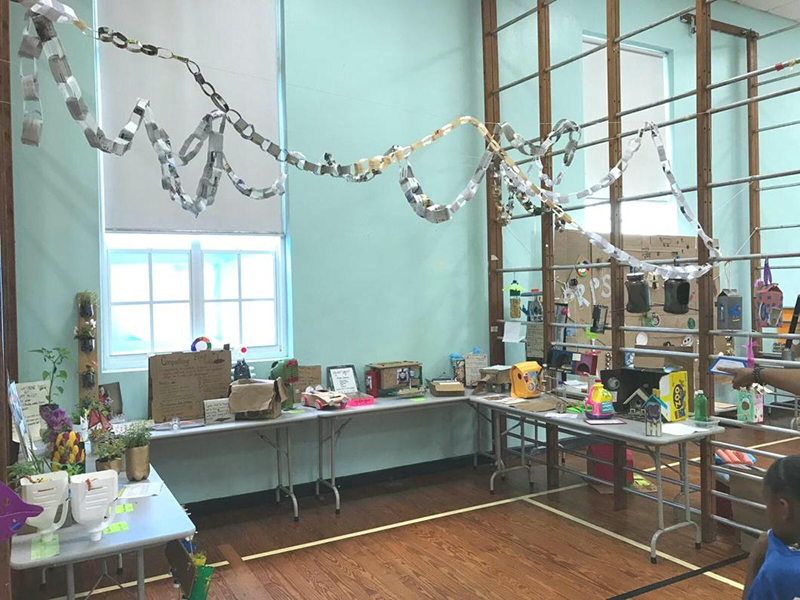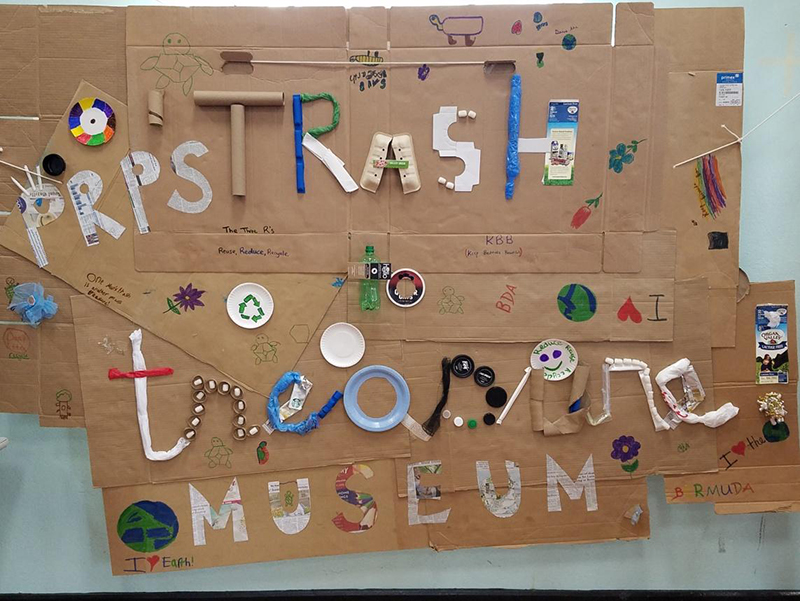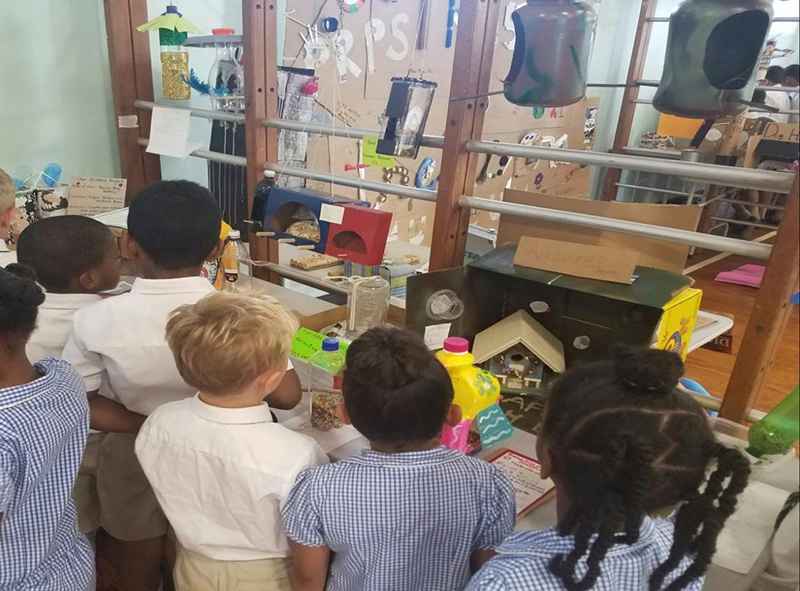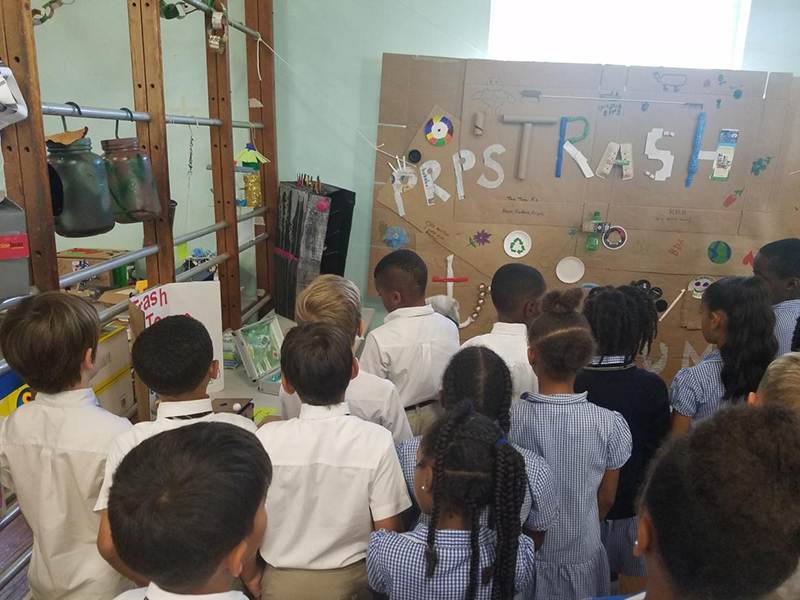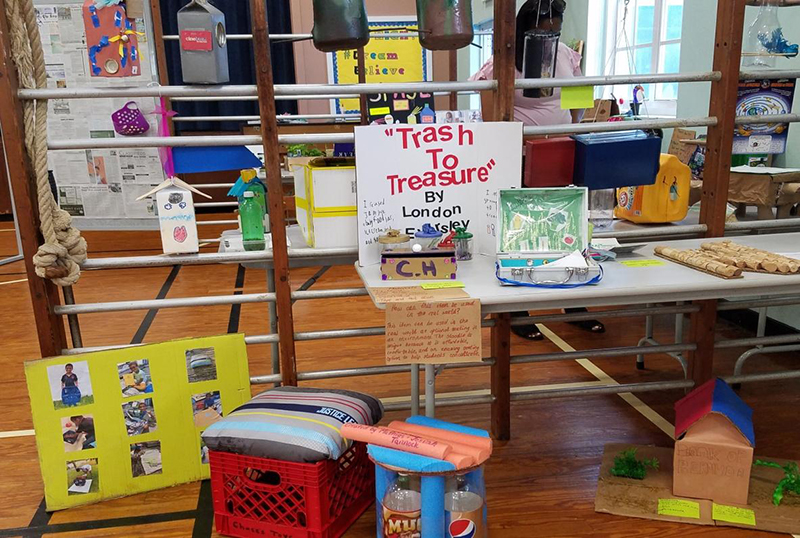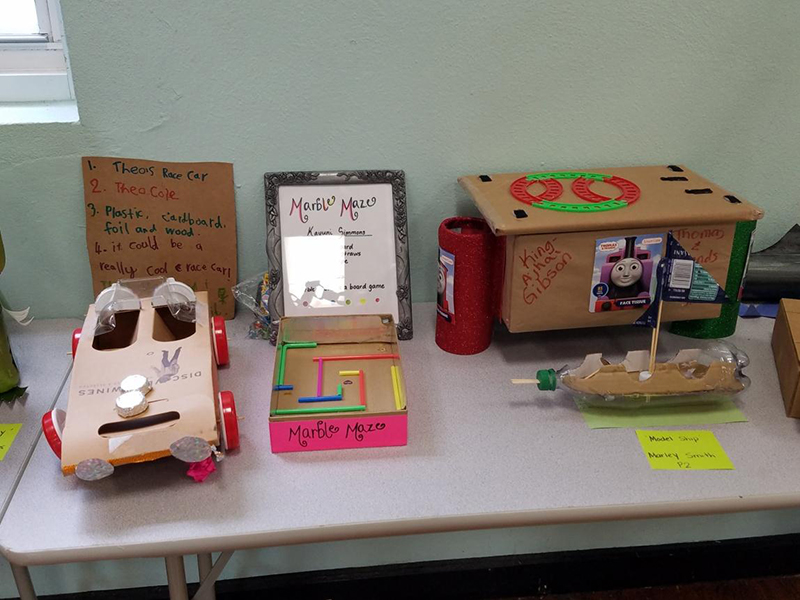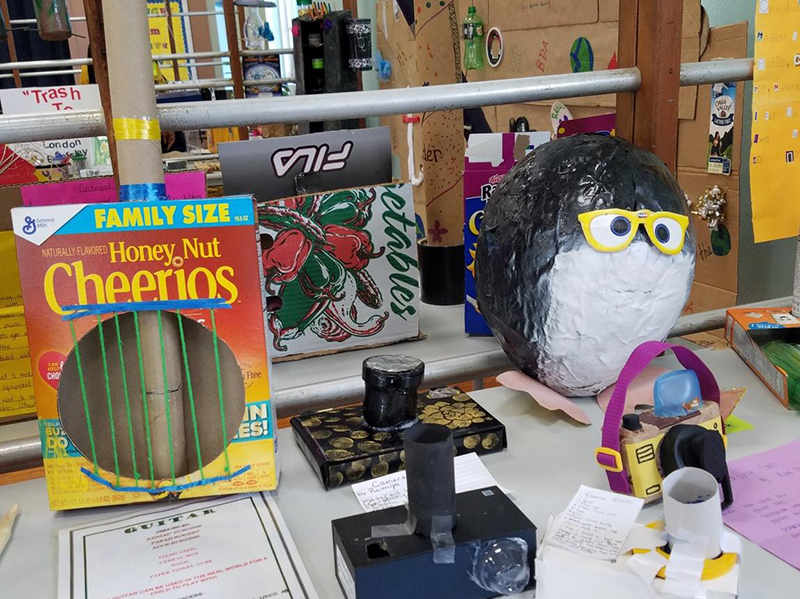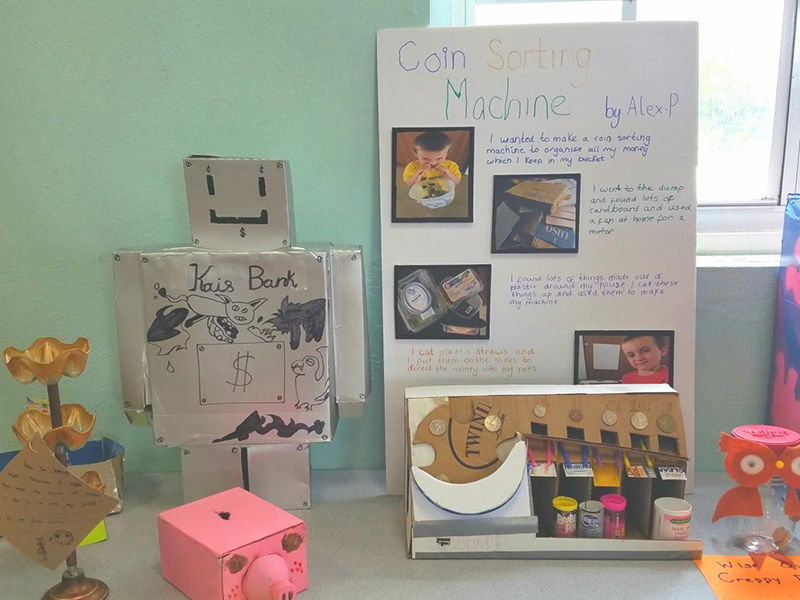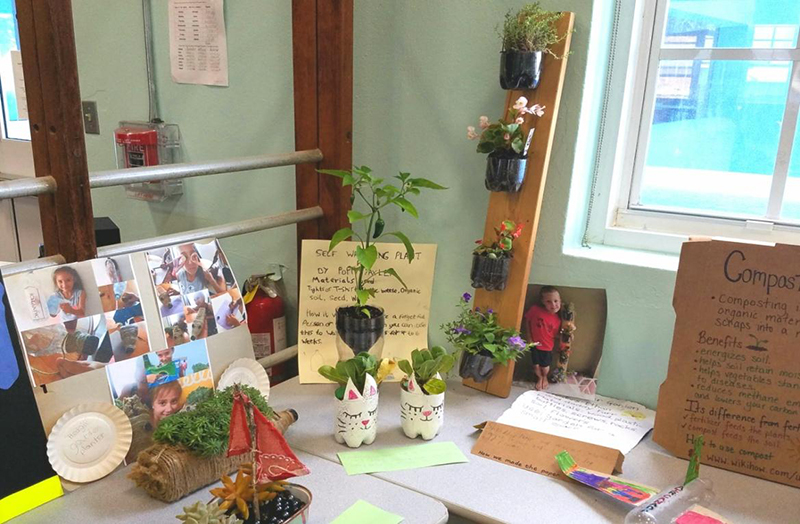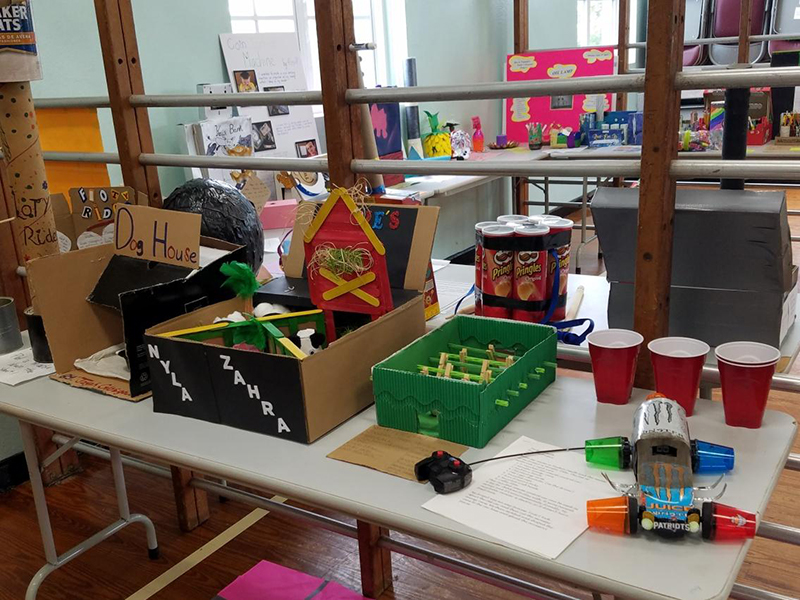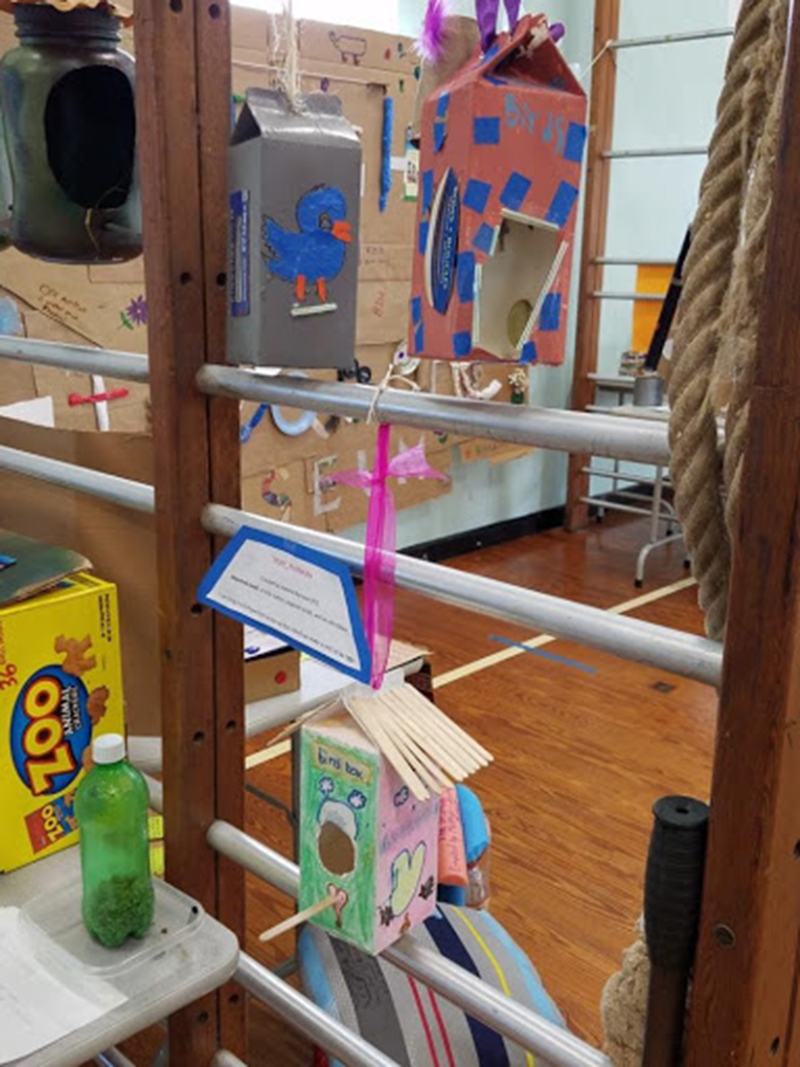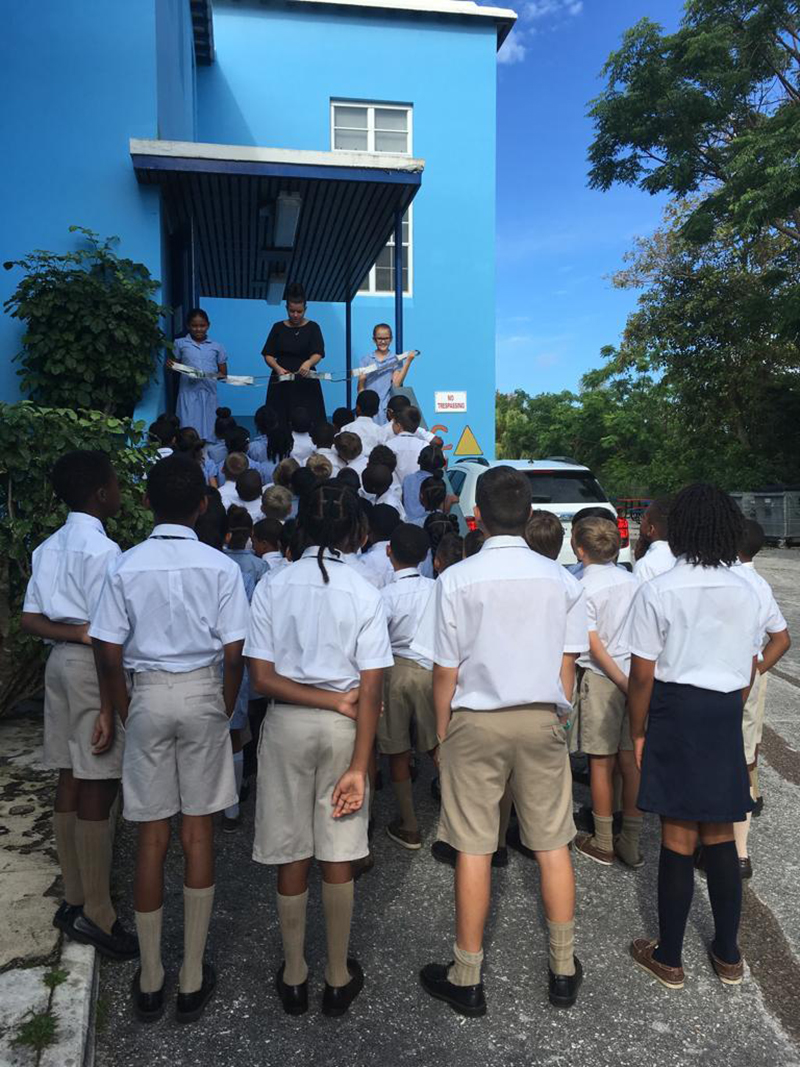 Read More About
Category: All, Environment, Environment, News, Photos