Bermuda mountain bike champion Robin Horsfield is currently ranked third in the Canadian province of Ontario, with recent results including a third place finish at Ontario Cup #2, a sixth at Ontario Cup #3, and a fifth at Ontario Cup #4.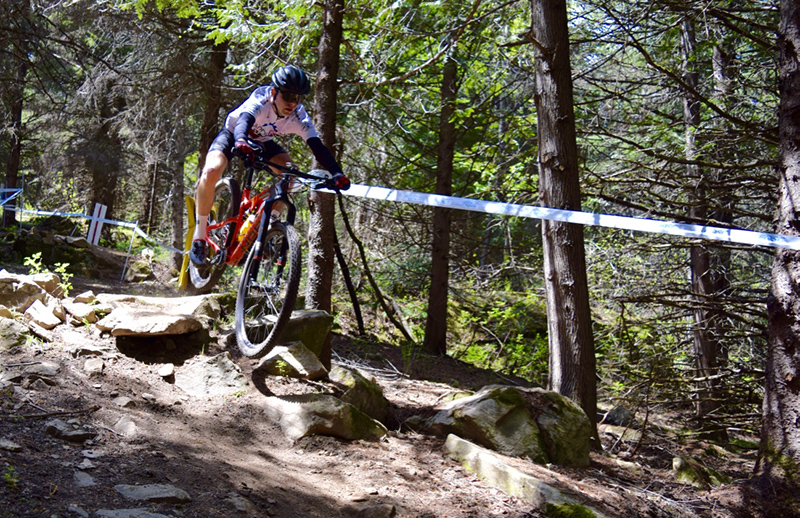 "We are seeing a major level up in Robin's riding this year," said Horsfield's long time coach Mark Brown. "He is consistently riding with the best in the province, which, at 19 years of age is quite a feat. He is consistently beating full time pros and challenging riders with a decade more experience."
Horsfield's next major competitions are the World Cup races in Andorra and France.
To view the full XC Ontario Cup overall standings, click here; to view the full XC Ontario Cup standings, click here.

Read More About