Six of Bermuda's cyclists are in Anguilla this weekend for the John T Memorial Race.
The six person squad is lead by Kaden Hopkins and Conor White who will compete in the 129 kilometer elite race. Nic Narraway and Keiran Malott will contest the Junior category over 100 kilometers and Nazarai Fox and Liam Flannery will be in the 55 kilometer Cadet category.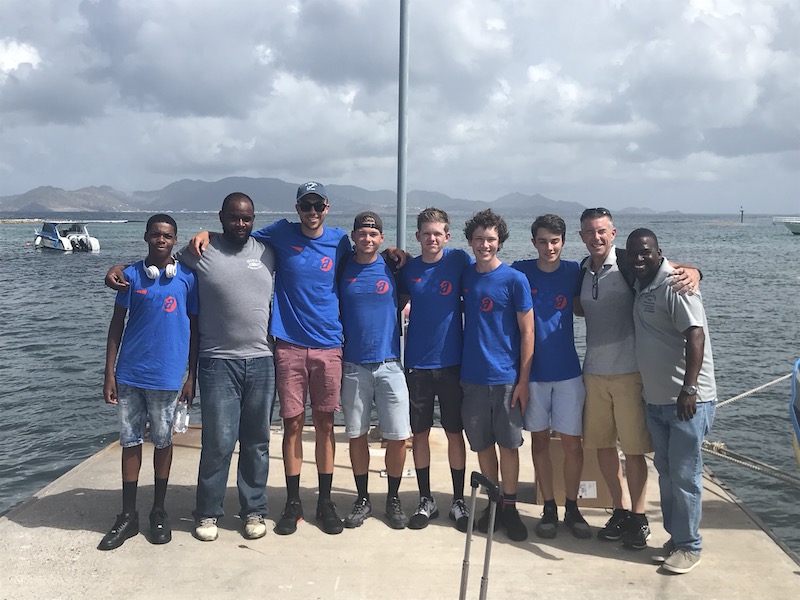 Bermuda Bicycle Association President Peter Dunne is accompanying the team and commented, "We are expecting this to b e a strong event for our riders as they develop through the ranks.
"This event is an opportunity for these guys to get a feel for regional racing and to test themselves against riders they are likely to see at the Caribbean Championships later this year. It is also a good way of learning how to adjust to different courses and competitions so as to make future events more effective."

Read More About