Eleven of Bermuda's Junior National Squad have returned from Trinidad and Tobago bearing an impressive collection of trophies following the 37th Caribbean Area Squash Association [CASA] Individual & Team Championships.
Competing in a field of 114 of the top squash players in the Caribbean region, Bermuda had a bumper year recording strong finishes in many of the individual events and making the semi-finals in both the Girls and Boys team events.
Among Bermuda's top results in the individual event were: Owen Rosorea 2nd in BU11, Taylor Carrick 2nd in BU19, Abigail Brewer 3rd in GU17, Matthew Elliott 4th in BU17, Anaya Smith 4th in BU19 and Charlie Riker 5th in BU17.
Taking on teams from Barbados, British Virgin Islands, Cayman, Guyana, Jamaica, Trinidad and St. Vincent and The Grenadines, Bermuda secured 3rd place in the Boys team event and 4th place in the Girls team event.
Playing for Bermuda's Girls team were Abigail Brewer, Ariana Lowther, Taliah Wade and Celia Robinson. On Bermuda's Boys team were Anaya Smith, Taylor Carrick, Charlie Riker, Matthew Elliott, Ethan Rosorea, Andrew Cox and Owen Rosorea.
Junior National Squad Coach, Micah Franklin, left Trinidad to head for Lima, Peru where he will be competing with fellow Bermudians Noah Browne and Nick Kyme in the 2019 Pan Am Games.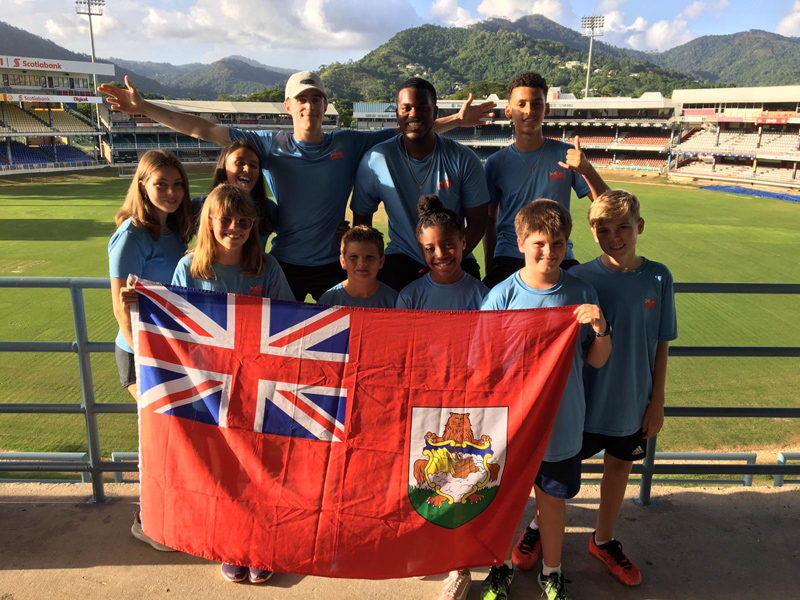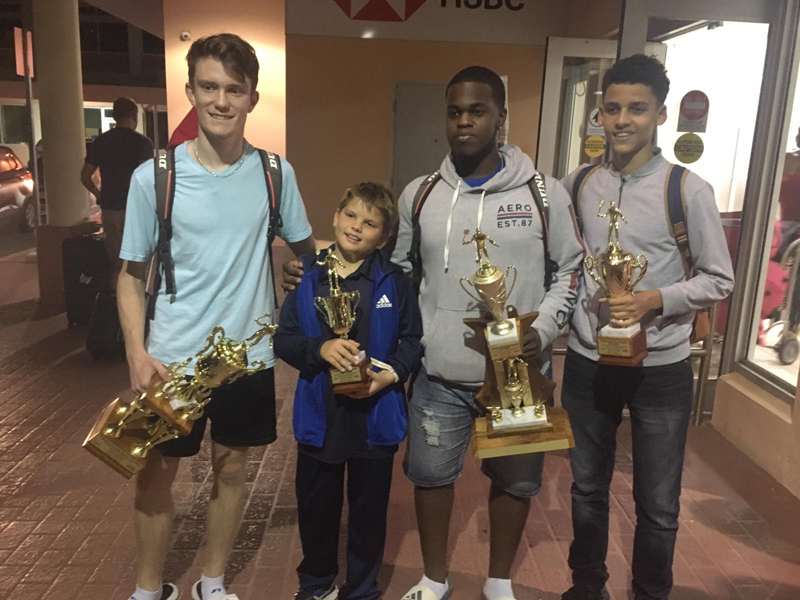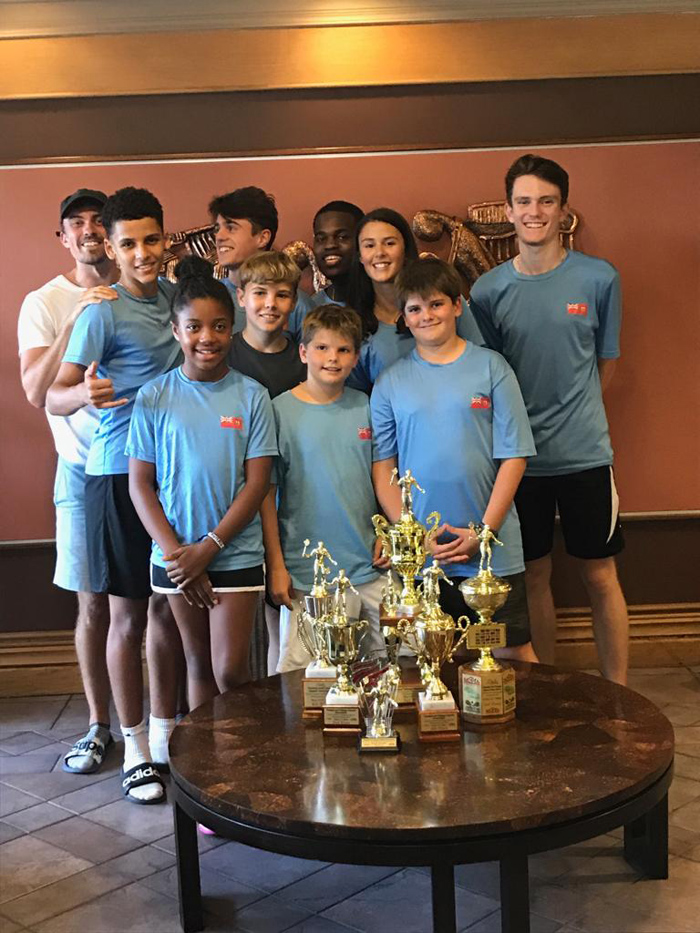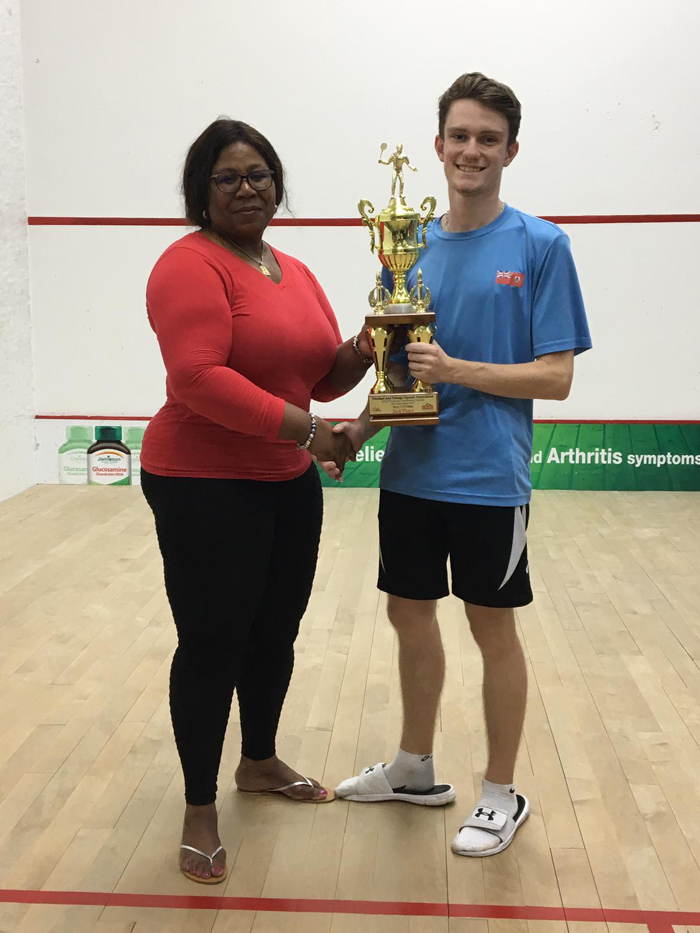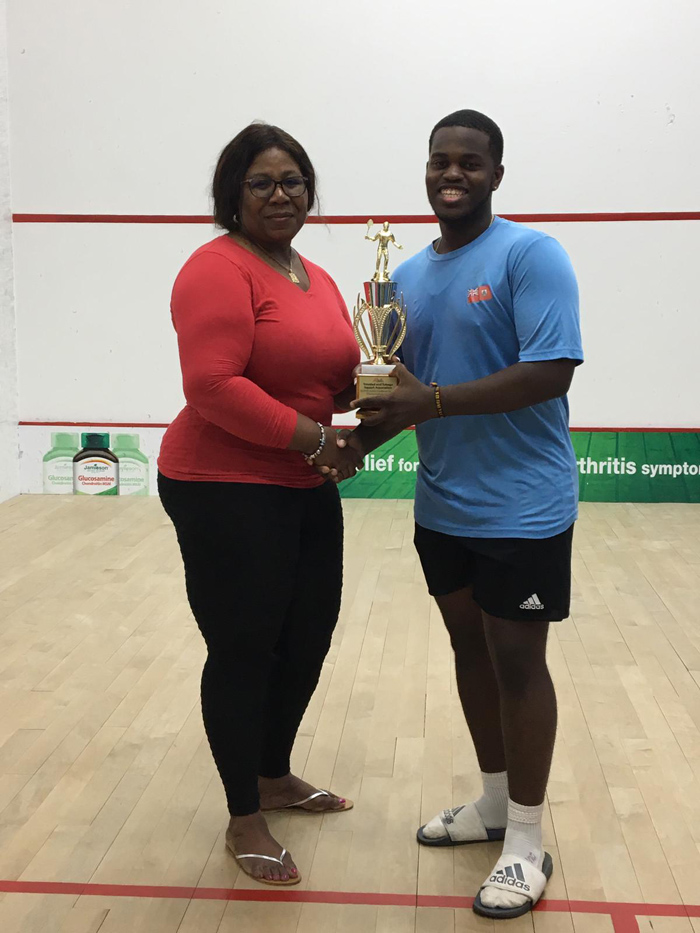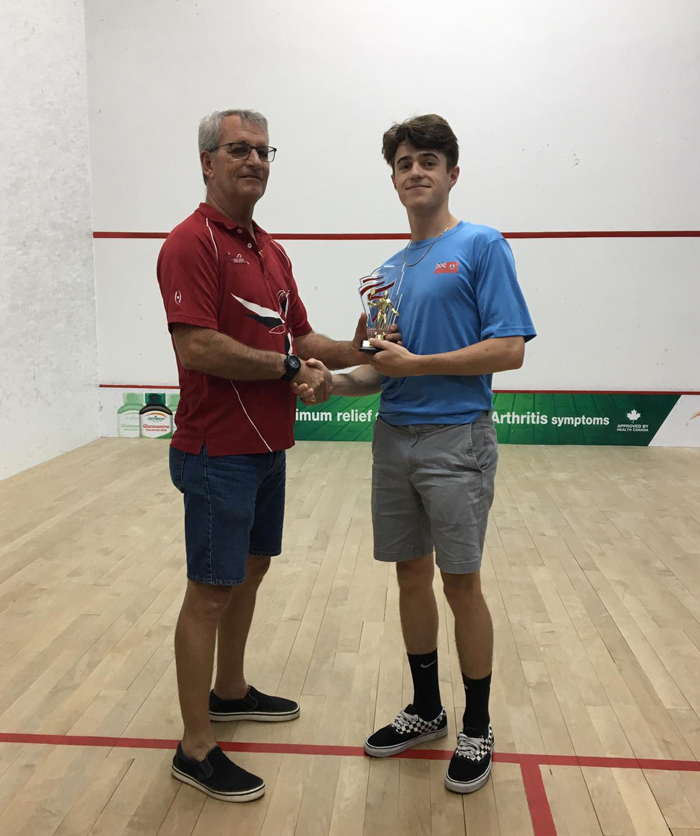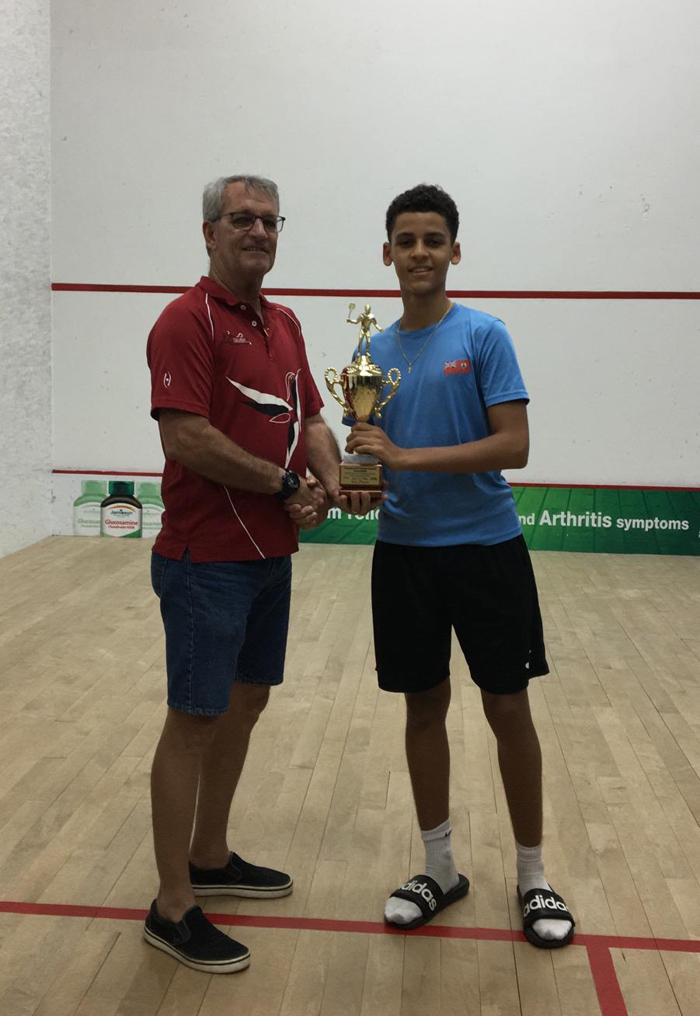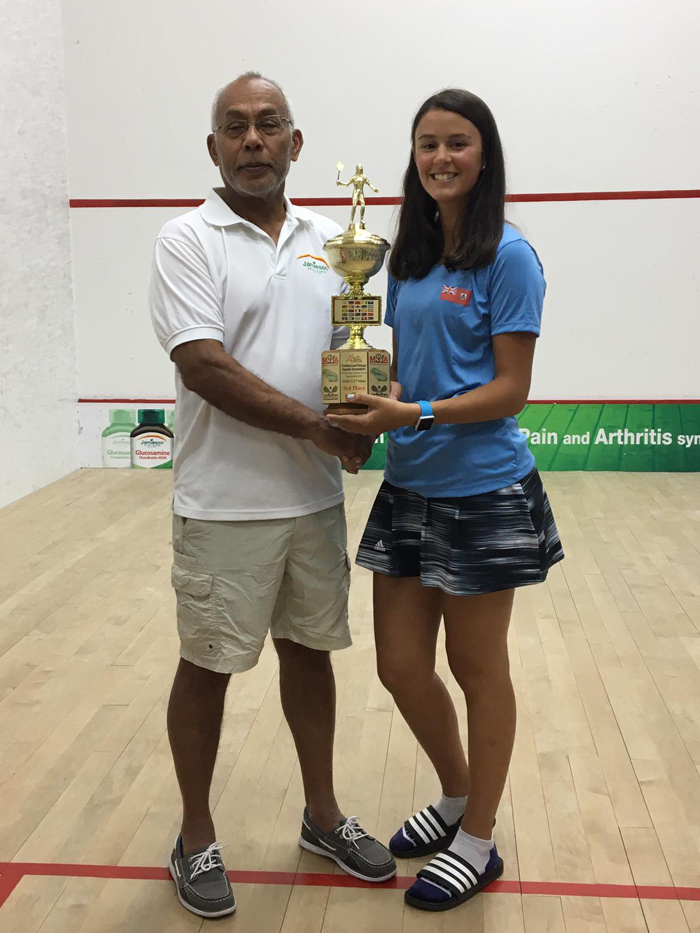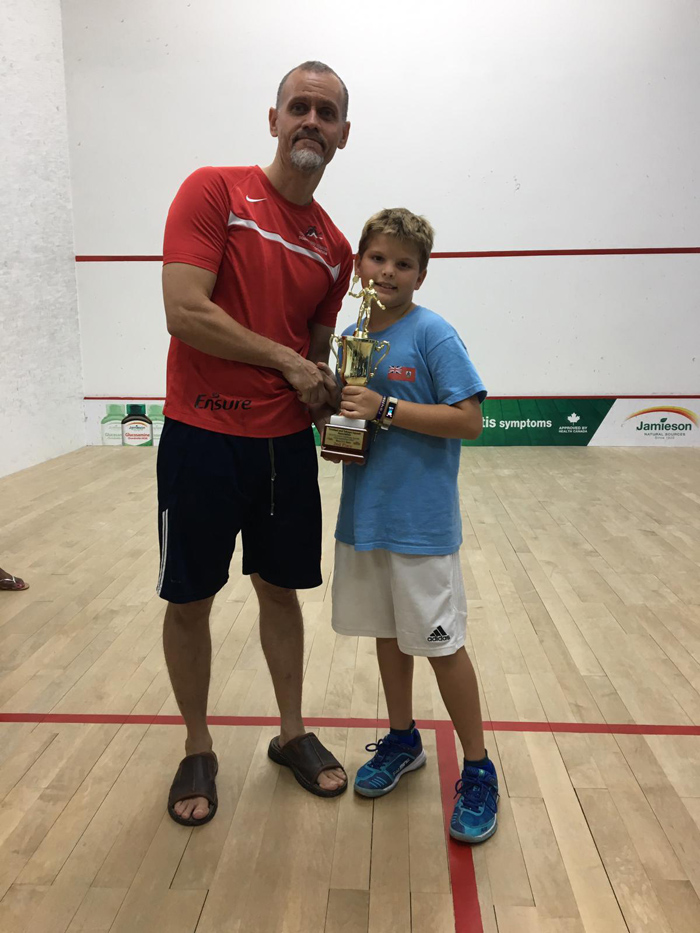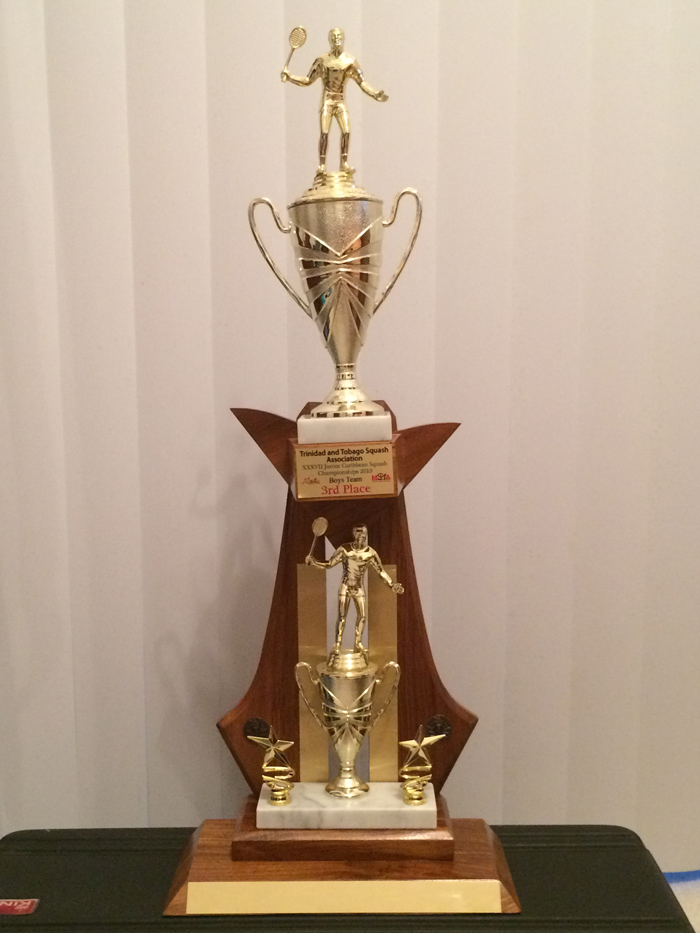 Read More About