Bermudian singer-songwriter Heather Nova has released a new album titled 'Pearl', and you can download the 11-song album on a variety of mediums here.
The new album comes 25 years after her chart-topping breakout album Oyster, and on her website she notes, ""I didn't plan to release an album on the 25th anniversary of Oyster. It just worked out that way.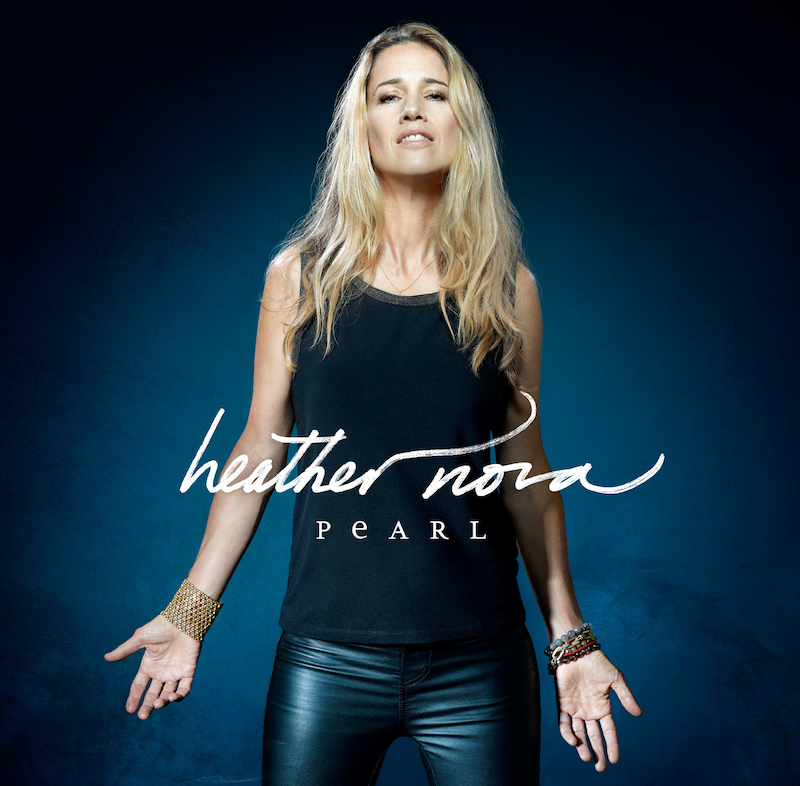 "My songs have always reflected my inner world. In the period I wrote this album, I got divorced after a 20 year marriage, spent a few years on my own, during which I felt a renewed sense of peace, independence, and a strong sense of my connection to nature. [The song "Re-wild me" came out of that] and then, to my complete surprise, fell madly in love.
"There are many love songs on the record, full of passion and a renewed lust for life, in particular the rocking "All the Rivers" and the exquisite, cello-infused "After all this Time" stand out.
"There are a couple of songs about divorce; The killer lead track "The Wounds We Bled" is more philosophical than bitter; it's raw without being angsty, and sounds like something off Fleetwood Mac's "Rumours" .
"Some Things Just Come Undone" , with its punchy rock guitars, about having to tell her son that his parents are separating, is particularly heartbreaking, and will speak to anyone who has been in that excruciating position.
"Then there is the sublime "Over the fields": A true full circle from "Island" on Oyster: "Last year the man I wrote "Island" about [who had abused me] was dying. When I heard that, I reached out to him for the first time in almost 30 years, to say that I forgave him.
"He wrote me an incredible letter of regret and apology for all the pain and suffering he had caused me. I felt there was a kind of closure. After he died, I wrote "Over the fields"; It's a song of forgiveness and compassion for a troubled soul that never managed to find its way clear in this life; A hope for a second chance the next time round."
In a recent tweet, she said, "Today's a big day for me because I get to finally share my new album, Pearl, with all of you! I hope you love it, and that it brings many hours of listening pleasure!! A gigantic thank you to everyone who has made this album possible, including you!"

Read More About
Category: All, Entertainment, Music