Osagi Bascome — who recently represented Bermuda in the Gold Cup — scored for his Darlington Town team to help them to a draw.
The UK-based club's match report said, ""Midfielder Osagi Bascome scored an excellent free kick in Quakers' 2-2 draw at Darlington Town.
Photo courtesy of Darlington Town: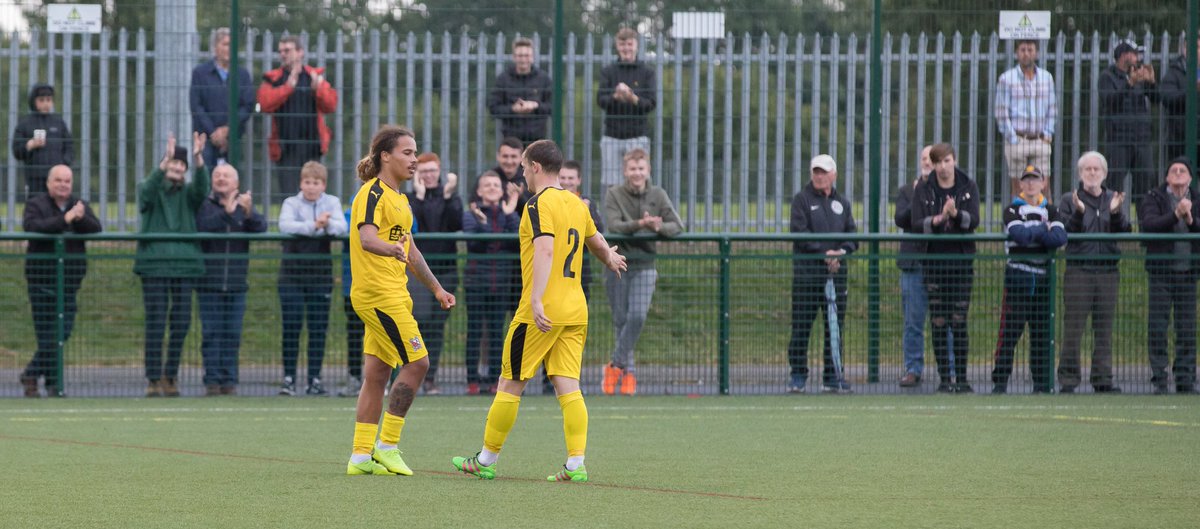 "A mixture of Academy and first teamers came back from 2-0 down at one point to draw level in the second half [James Beauchamp scored both for Town] , the highlight being a 30 yard free kick by the Bermudian that flew over the outstretched hands of the Town keeper into the top left corner of the net.
"Bascome showed plenty of good touches as he started his first game since returning from the Concacaf Gold Cup, and went close with free kicks at least twice in the game. Quakers' other goal came from teenager Brad Povey just after half time."

Read More About