Seeking to secure full-time contracts for Bermuda's national football team, a petition has been launched by Alissa Hayward at Change.org.
As of July 8, more than 1,450 people have signed the petition, which calls on the public to "support the Gombey Warriors."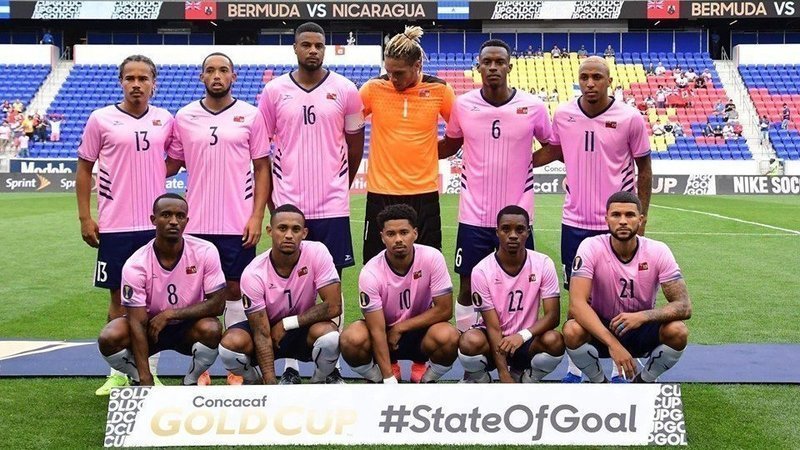 The petition's description says, "In light of our recent Gold Cup success, it is very clear that Bermudian athletes have the skills to compete on the world stage.
"However we cannot seriously expect our National Team to perform at their very best when they are not being afforded the opportunity train and focus the way that some of their international counterparts are.
"Make our National Squad full-time Professional Athletes and allow them to excel within the International Football Arena.
"Support the Gombey Warriors. Sign the petition!"

Read More About