[Updated] Bermuda's first ever Pride Parade is taking place today [Aug 31] under a theme of 'We Belong,' with the Bermuda Police Service decorating a vehicle with rainbow colours and the word 'Pride' for the event.
Commissioner of Police Stephen Corbishley previously said, "The BPS represents and supports all aspects of our diverse communities and we want to be alongside LGBTQ people to celebrate their identity and have confidence that their police service is there when they have need.
"We have many in Bermuda, particularly young people, who may feel alone or isolated due to their sexual orientation or are subject to hateful comments or actions. This is not right and all communities deserve respect and equality.
"The Pride Parade can help change attitudes and is a celebration of the progress that LGBTQ communities have made all over the world."
For live updates of the event, click here, and for all of our coverage of the Pride Parade, click here.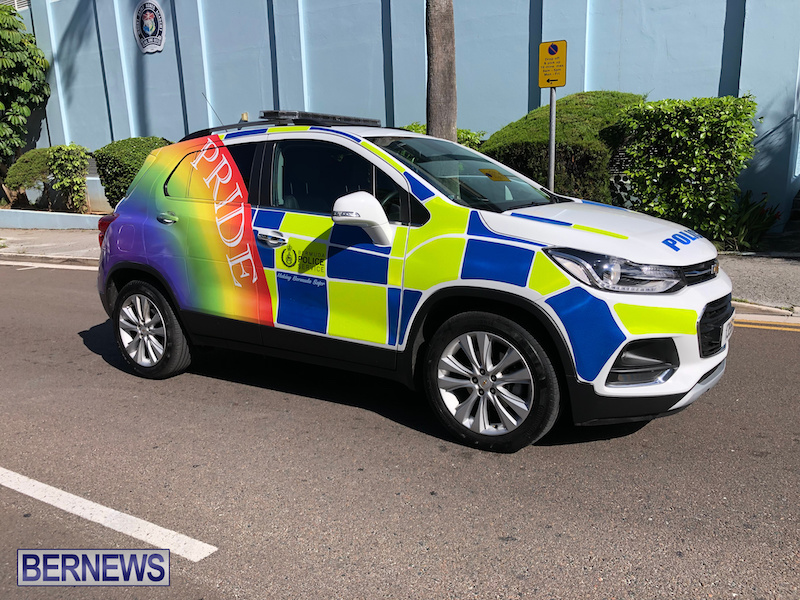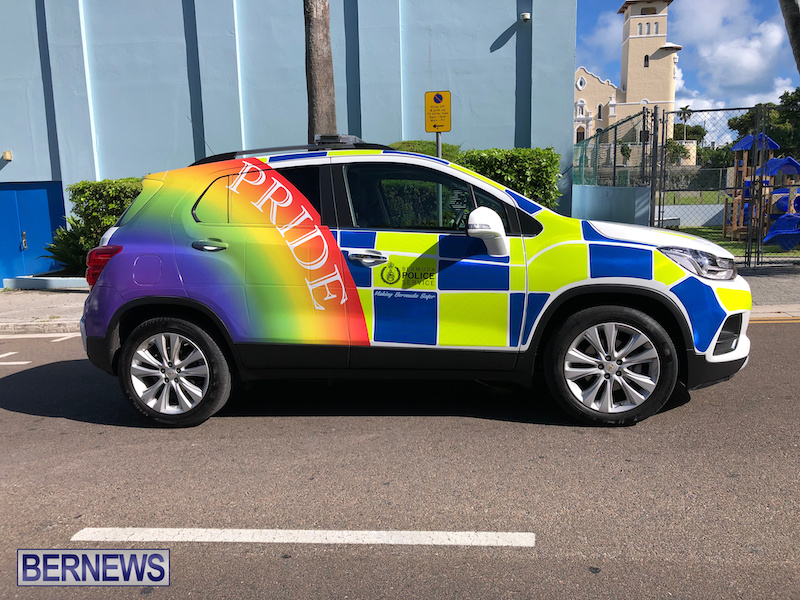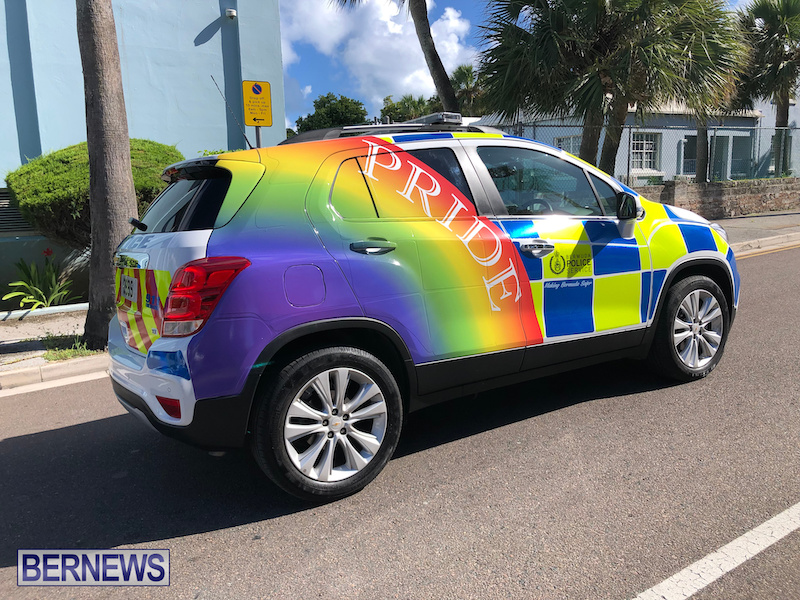 Update | Additional images of the police car and police officers: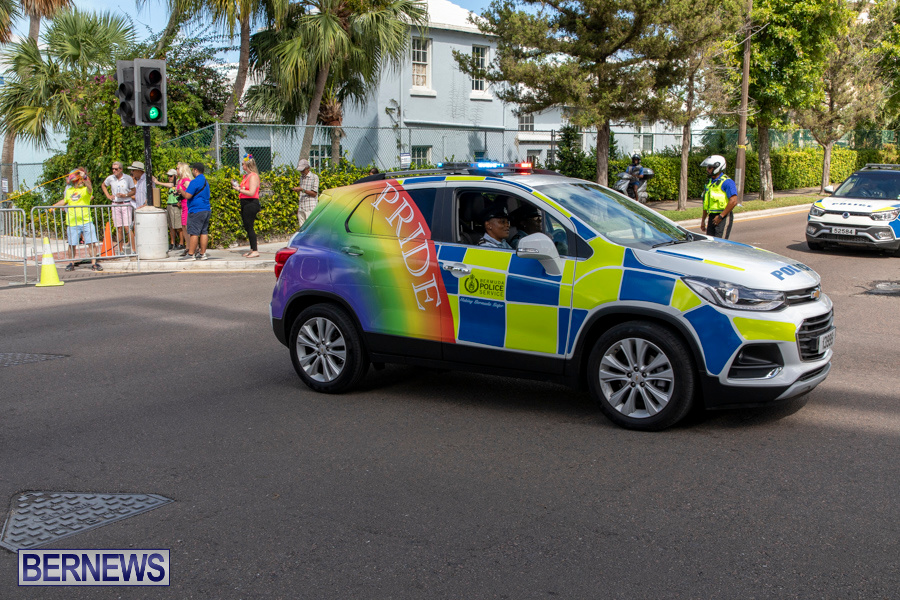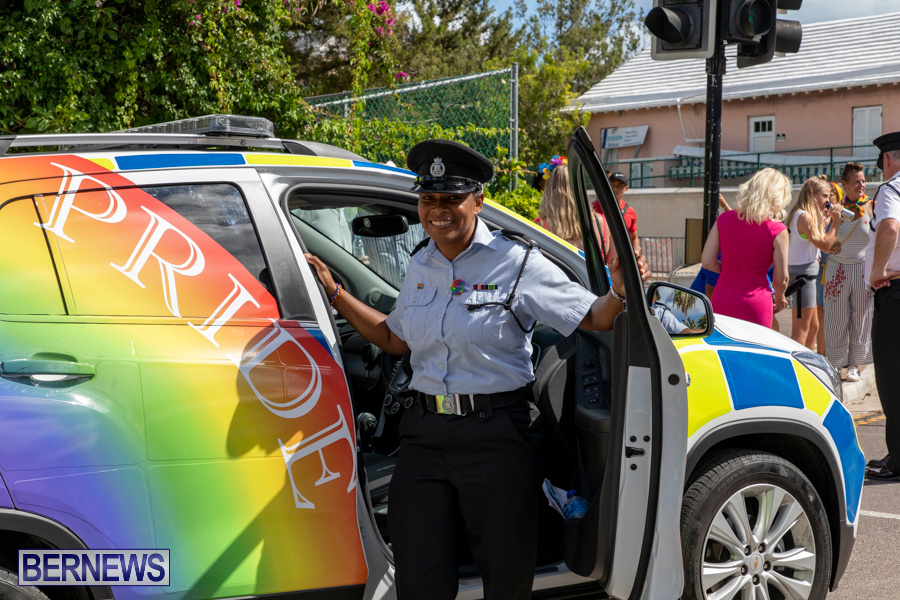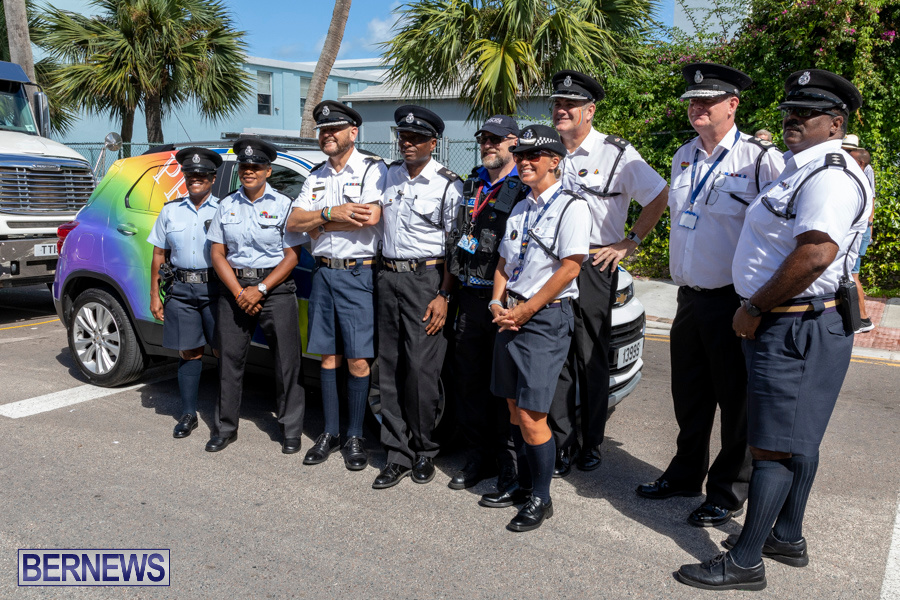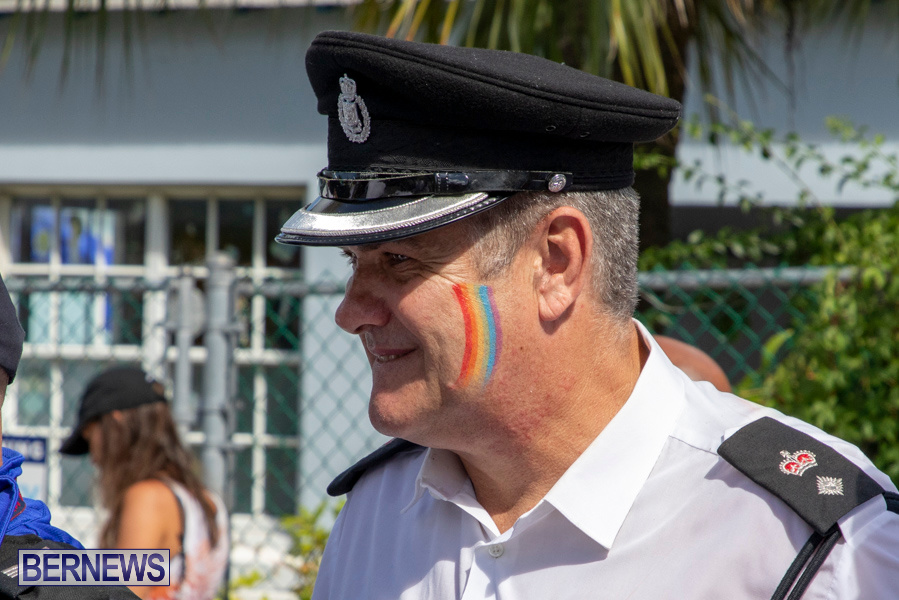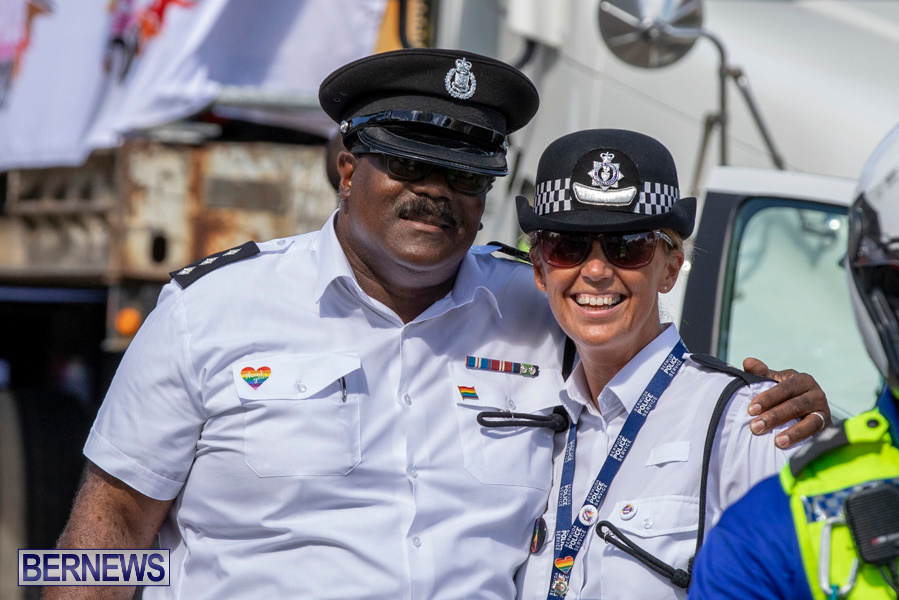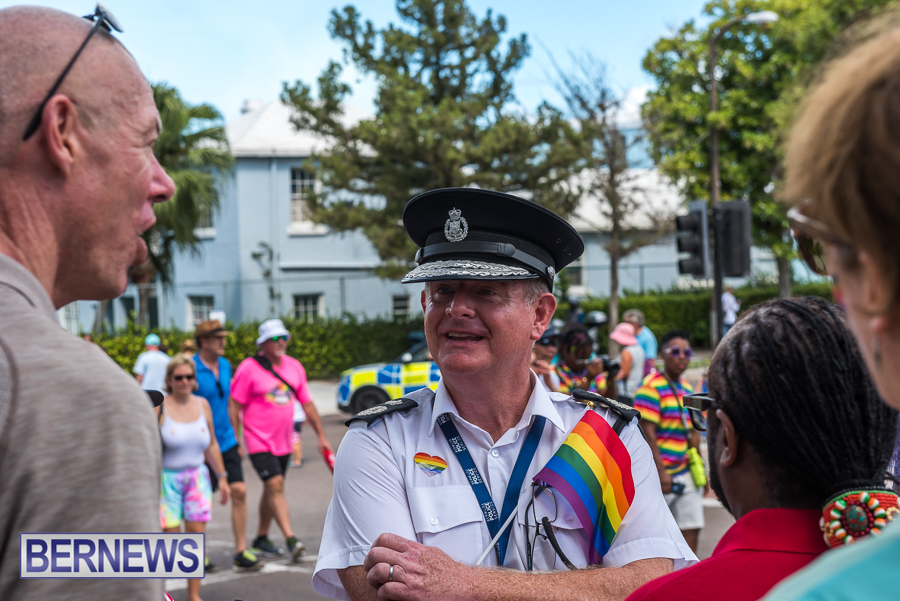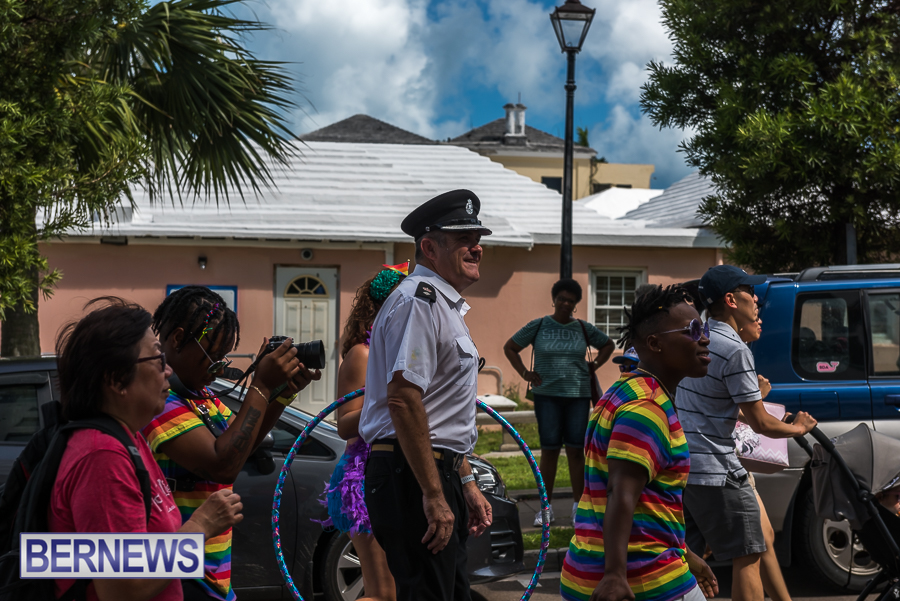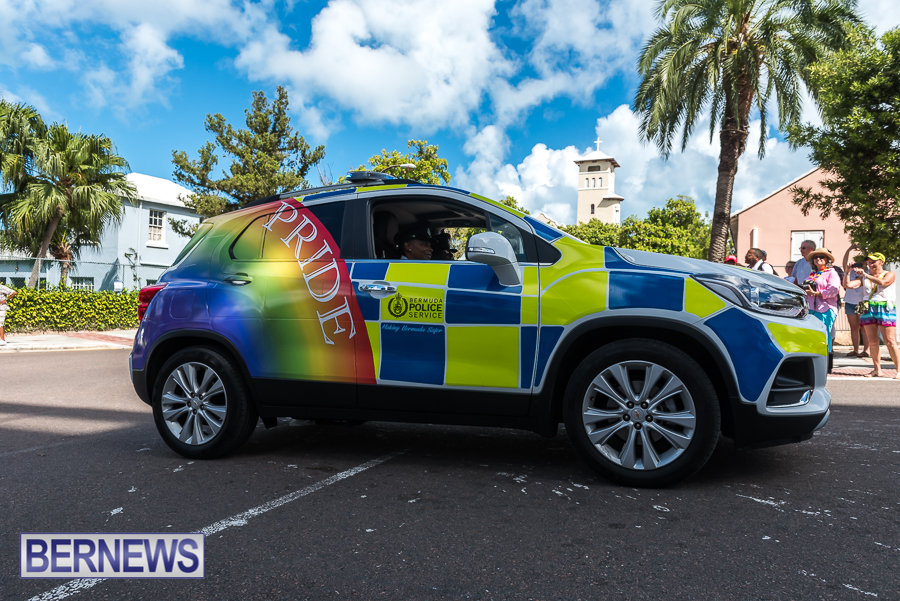 Read More About