The Bermuda Football Coaches Association will host an Intro to Coaching course to assist those coaches and clubs who require certification for the upcoming 2019-2020 BFA youth football season.
A spokesperson said, "The 16 hr. course will be held over the weekends of August 23-25 and August 30-September 1, 2019. The course curriculum comprises classroom and on-field sessions that helps to qualify the successful candidate to receive the BFA "D" license, required to coach at U7, U9, and U11 age level teams.
Intro to Coaching Course Schedule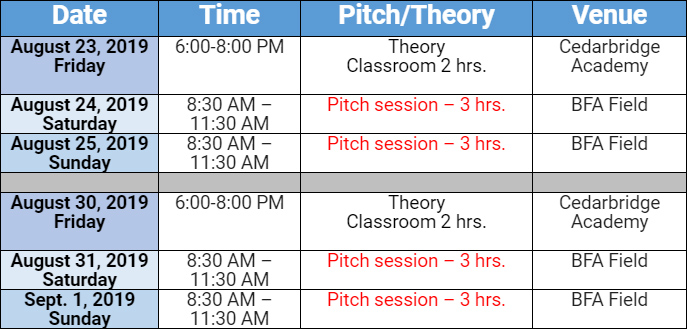 How to register for the course?
"Individuals can register for the course by simply sending an email to coacheducation@bfca.bm . All the relevant registration materials and information will be sent to you in a reply email.
"The form can be completed and emailed back to the BFCA to complete the process. Or print the form and complete to bring to the course check-in [send an email in advance to RSVP your place in the course]. All participants must be paid in full prior to the start of the course.
"Clubs who wish to register and pay for their coaches can send an email communication to coacheducation@bfca.bm with a list of coaches and their contact details.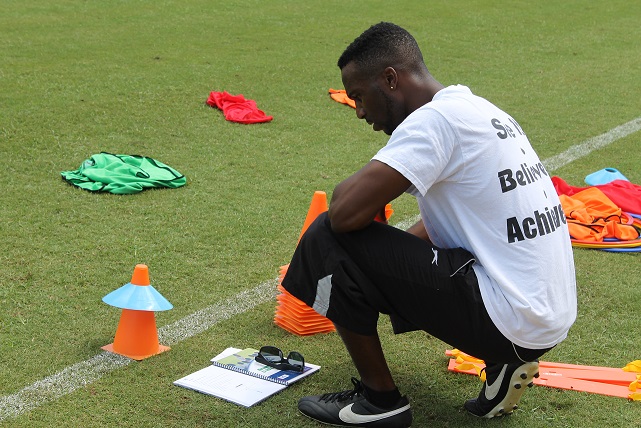 Costs
"Intro to Coaching Course [D License] – $150 includes:
BFCA Member fee [financial member for 2019-2020] – $75
Intro to Coaching Course Fee] – $75
"Course information and the registration form are attached to this email. If you have any questions, please contact Richard Todd @ 337-1120.
C License Course – Part 2
"The conclusion of the BFCA C license course will be held from September 9-15th, 2019. This will include the assessments for the candidates enrolled in the course, under the supervision of UEFA instructor Jacques Crevoisier.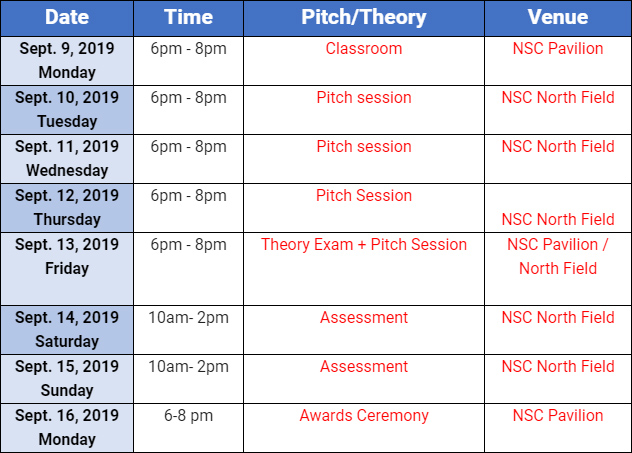 "Candidates are reminded attendance to all sessions is required, and to arrive early and come prepared to participate in the sessions with the course manuals distributed at the beginning of the course in March. Candidates [including retests] can contact course manager Maceo Dill if they have any questions mdill@bfca.bm."
The full Intro to Coaching Course information follows below [PDF here]
The BFCA Intro to Coaching Registration Form follows below [PDF here]

Read More About