Bermuda's Tyler Butterfield made a strong showing at the Ironman Boulder 70.3 in Colorado, racing to a second place finish in a time of 3:44:40.
The Bermudian triathlete clocked 25:42 on the swim, then recorded a time of 2:03.42 on the run, before closing out with a time of 1:11.56 on the bike course.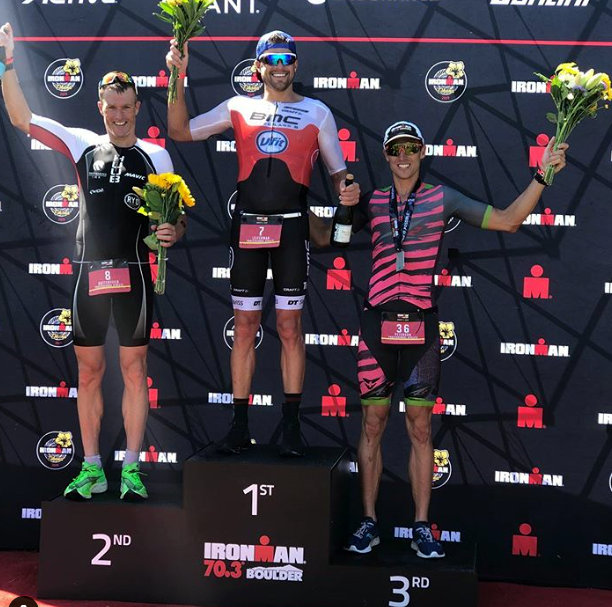 "Chris Leiferman overcame a 2:31 deficit after a 19th–best swim in Boulder Reservoir with a race-best 1:56:01 bike split that gave him a 1:50 lead over Kennett Peterson and a 5:52 lead on eventual top contender Tyler Butterfield at T2, Slowtwitch reported.
"On his way to a 3rd-best 1:17:58 Half Marathon, Leiferman must have heard virtual footsteps from Butterfield as the Bermudian chopped 30 seconds per mile from Leiferman's lead with a race-best 1:11:59 run split."

Read More About