Tyler Butterfield finished second while competing in the Ironman 70.3 Cozumel, with Sam Long of the U.S. edging the defending champ Butterfield by only 51 seconds.
Butterfield crossed the finish line in a time of 3:43.45, which was yet another podium finish after picking up the win last year.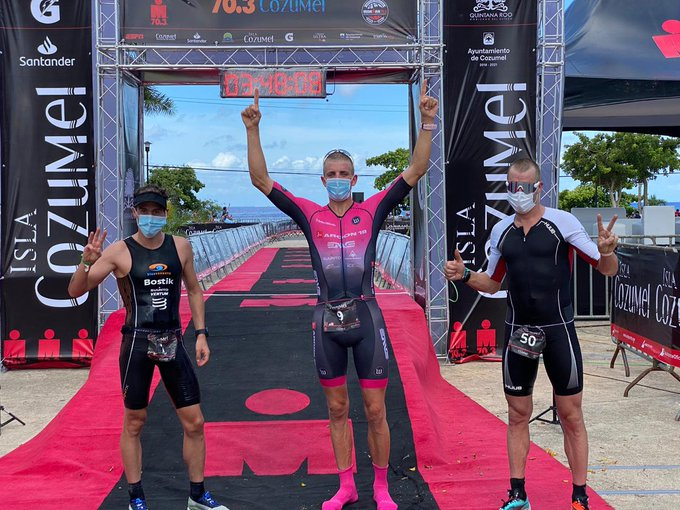 Long put together a 12th-best 23:57 swim, a by-far race-best 1:58:25 bike split and a third-quickest 1:17:47 half marathon to finish in 3:52:44, 4:13 faster thank third place finisher Mauricio Mendez Cruz of Mexico.
Long's finish time out performed Butterfield's 2019 winning time by 7:38.
Butterfield clocked a time of 22:05 on the swim, a time of 2:0:18 on the bike course, and a time of 36:17 on the running course.

Read More About