The annual Bermuda Hotel Association Adrian Hassell Memorial Scholarship has been awarded to Ms. Jasmaine Adams.
The presentation which took place earlier today at the Hamilton Princess & Beach Club was attended by the parents of Ms. Adams, the parents and family members of Mr. Hassell, as well as the members of the BHA Scholarship Awards committee.
The BHA said, "In his welcoming remarks the BHA President, Tim Morrison in announcing the scholarship awardee, wished Ms. Adams much continued success in her studies in the hospitality / hotel industry, as we looked forward to her joining the industry at the conclusion of her international studies."
The 4-minute live video replay is below:
On behalf of the Hassell family, Ms. Dee Smith extended best wishes to Ms. Adams as they wished to "encourage her to pursue her personal and professional goals and objectives in the industry which Adrian loved."
The scholarship award in the amount of $25,000.00 was presented to Ms. Adams by the BHA Chairman, Bushara Bushara, BHA President, Tim Morrison and the BHA Chief Executive Officer, Stephen Todd.
On accepting the award Ms. Adams thanked the Bermuda Hotel Association, the members of the awards committee for the scholarship, her parents, the family of Mr. Hassell, as well as Mrs. Barbara O'Shaughnessy, who on behalf of the Visitor Industry Partnership [VIP] is a co-sponsor and industry partner of the annual award.
Ms. Adams is scheduled to leave Bermuda to continue her studies in the coming weeks.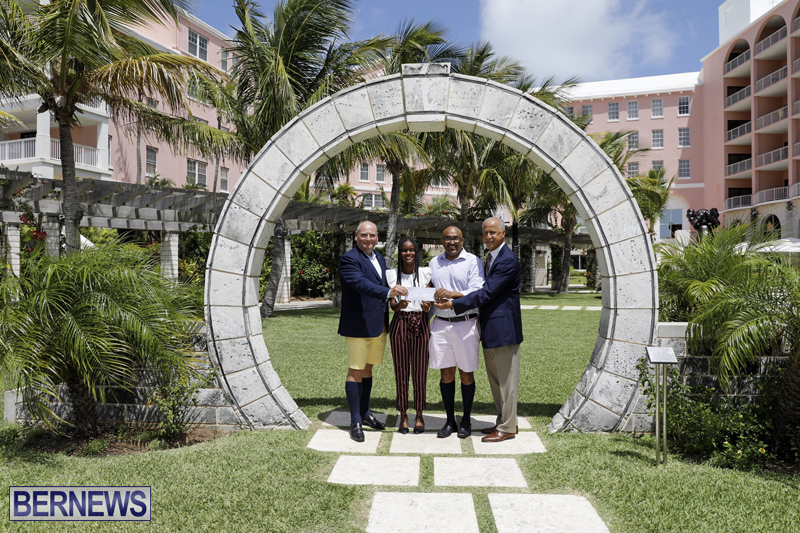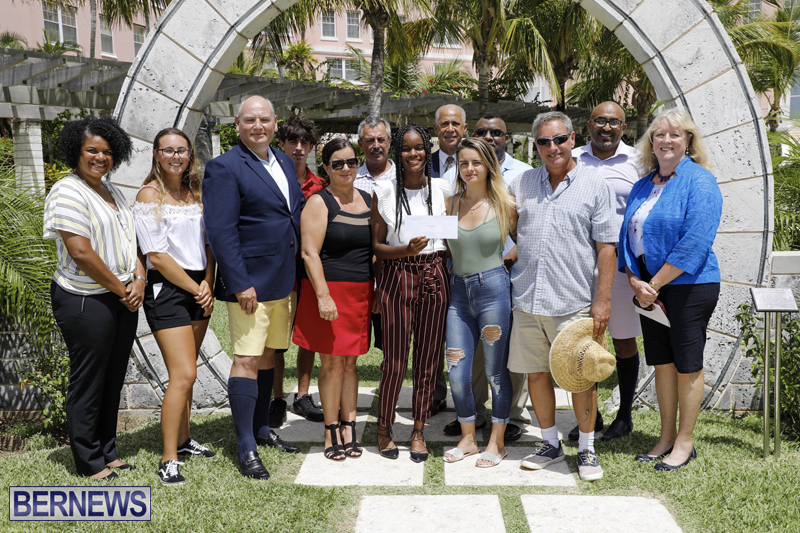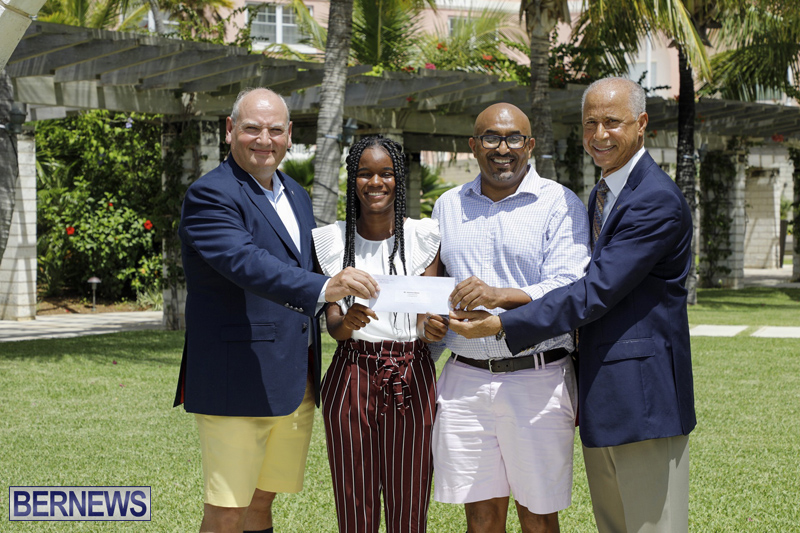 Read More About