Duelling husband-and-wife political consultants and commentators Mary Matalin and James Carville will be keynote speakers at the upcoming 2019 Bermuda International Life & Annuity [BILA] Conference.
Ms Matalin, a conservative from Chicago, served under US President Ronald Reagan, was director of George H. W. Bush's re-election campaign, an assistant to President George W. Bush and counsellor to Vice-President Dick Cheney.
US political power couple Mary Matalin and James Carville will be addressing the sixth annual Bermuda Life & Annuity Conference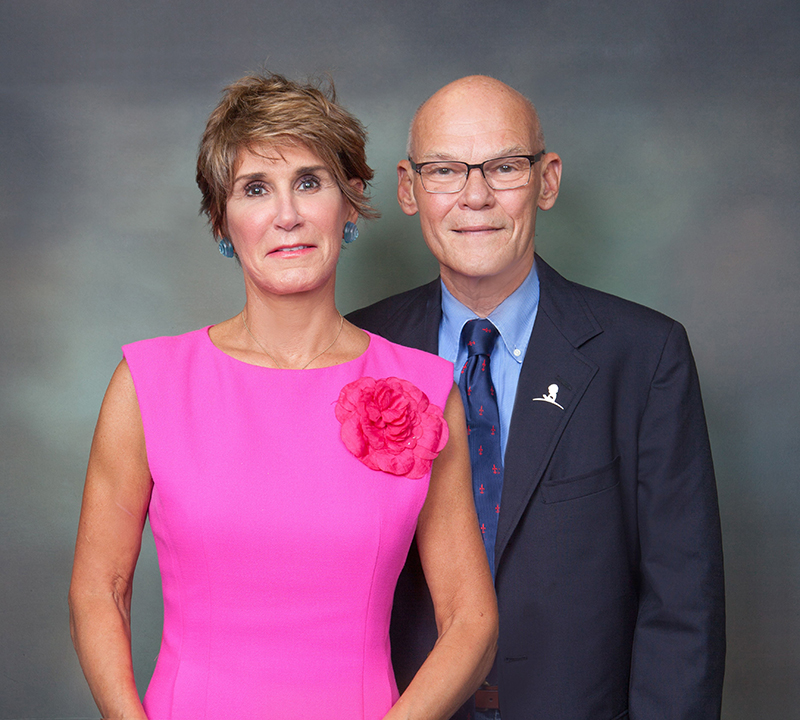 Louisiana-born Mr. Carville, a lifelong Democrat, won the nickname "Ragin' Cajun" for his take-no-prisoners style on the hustings. He came to national prominence in the US as lead strategist of the successful 1992 presidential campaign of then-Arkansas governor Bill Clinton [it was Mr. Carville who coined that campaign's famous mantra: "it's the economy, stupid."].
Married since 1993, the political odd couple are also well-known US media personalities, both hosting and appearing as guests on numerous TV talk shows.
Between them they have also written a series bestselling books, including the jointly authored memoirs All's Fair: Love, War and Running for President [1995] and Love & War: Twenty Years, Three Presidents, Two Daughters and One Louisiana Home [2014
Being held at the Fairmont Southampton on September 19, the day-long BILA event is focused on the long-term outlook for Bermuda's re/insurance industry.
Leading industry experts will be among the speakers discussing key trends and policies affecting the industry.
Non-BILA members can purchase tickets for the event here.
Read More About