Businesses and people across the island are, or have, prepared for the passage of Hurricane Humberto, which is passing to the north-west of Bermuda, with its closest point of approach currently forecast to be at around 8.00pm this evening [Sept 18].
While the island is not currently forecast to take a direct full hit, a "Hurricane Warning" is in effect and the Bermuda Weather Service has said that it is a "threat to Bermuda" and hurricane force winds are "expected to reach the island this evening," and many local businesses and locations have prepared accordingly.
You can view our live updates on Hurricane Humberto here, and all our coverage of Hurricane Humberto here.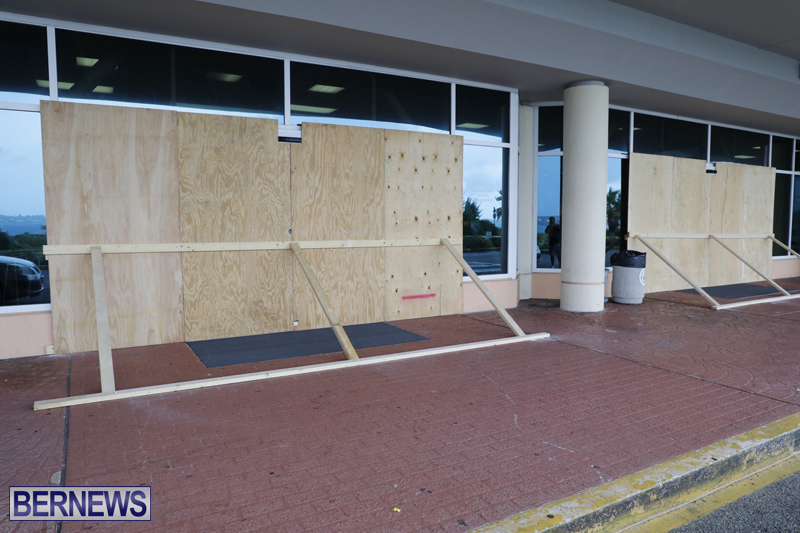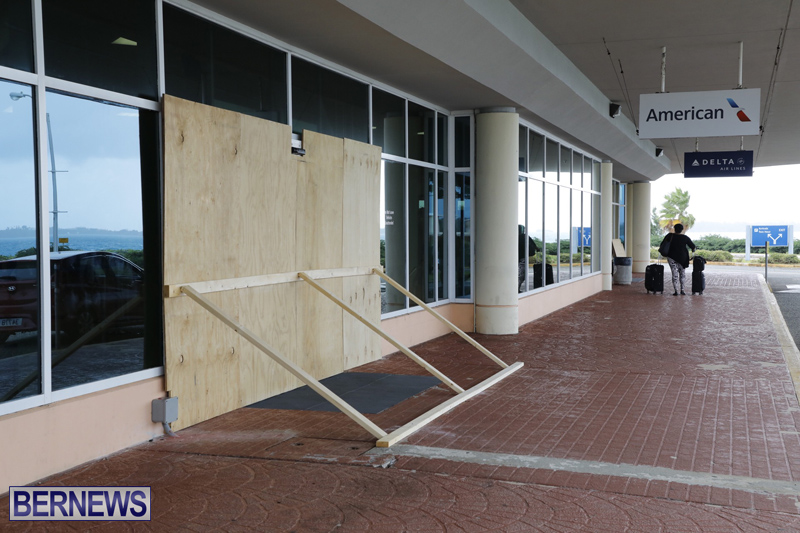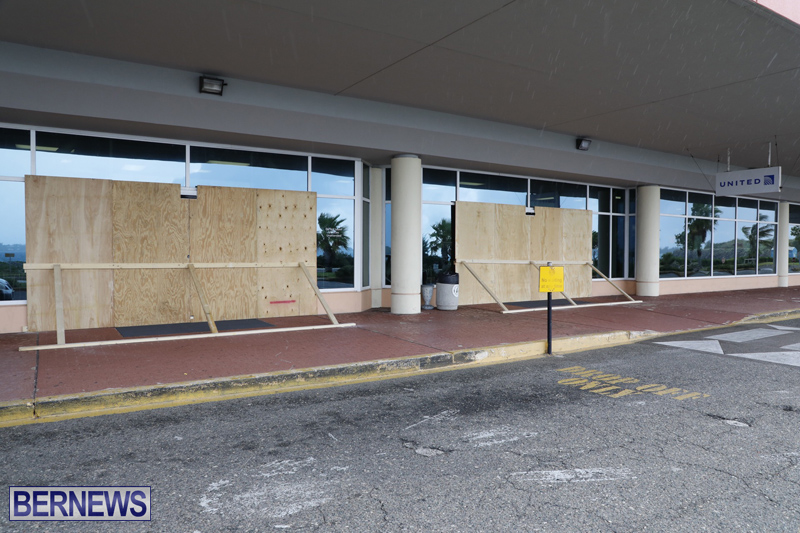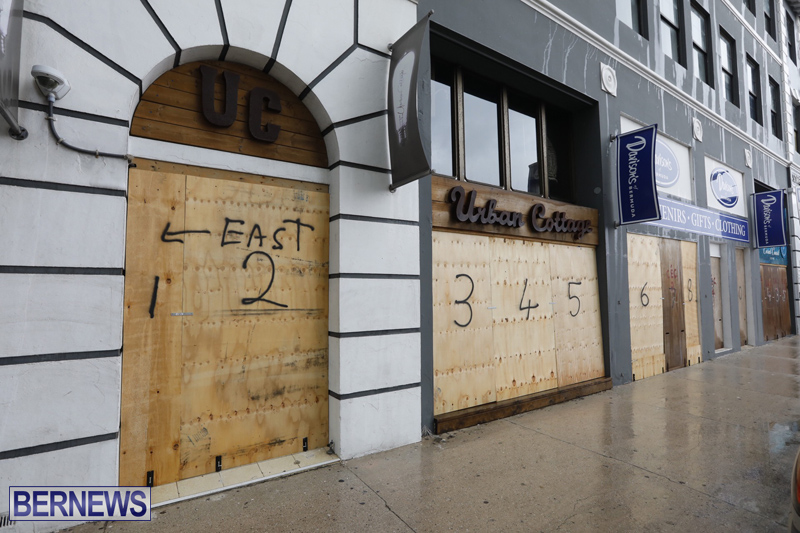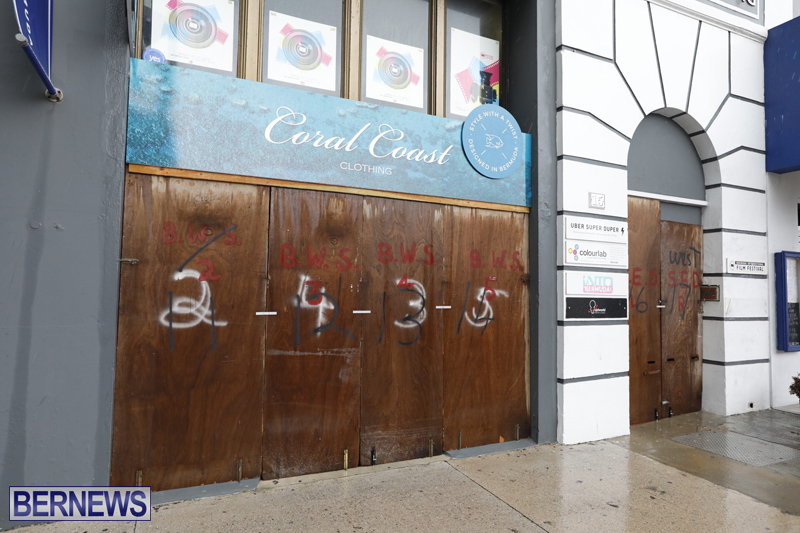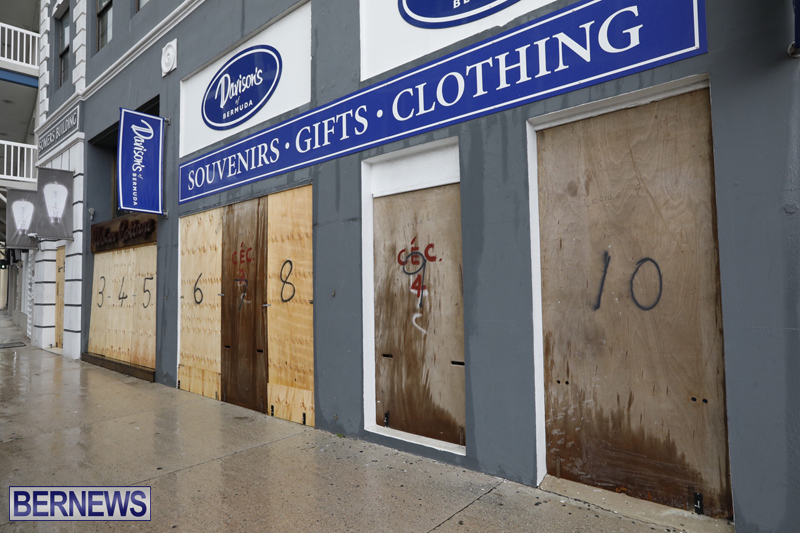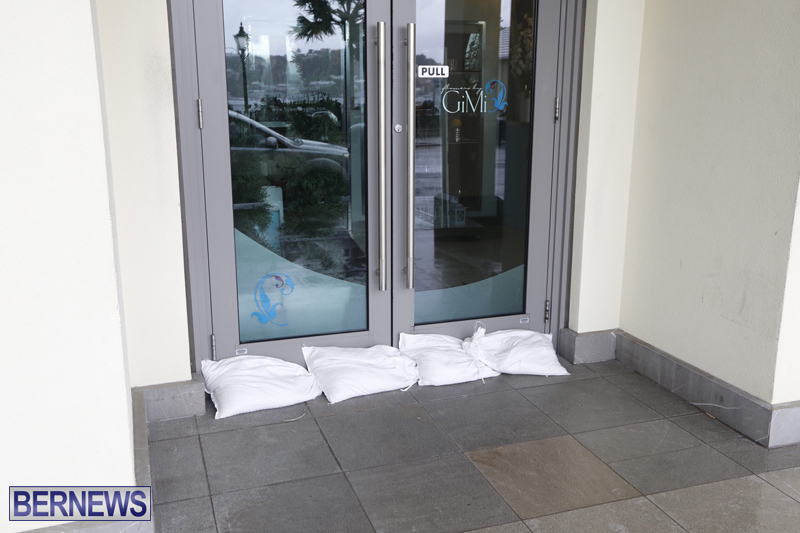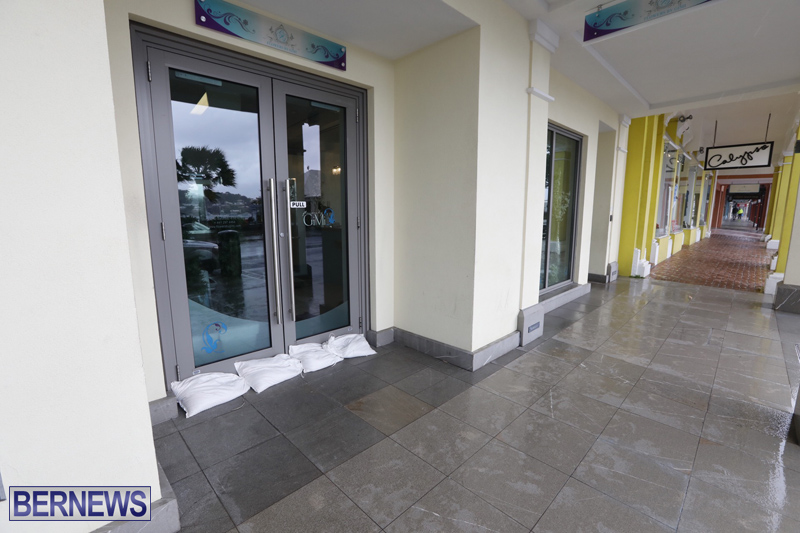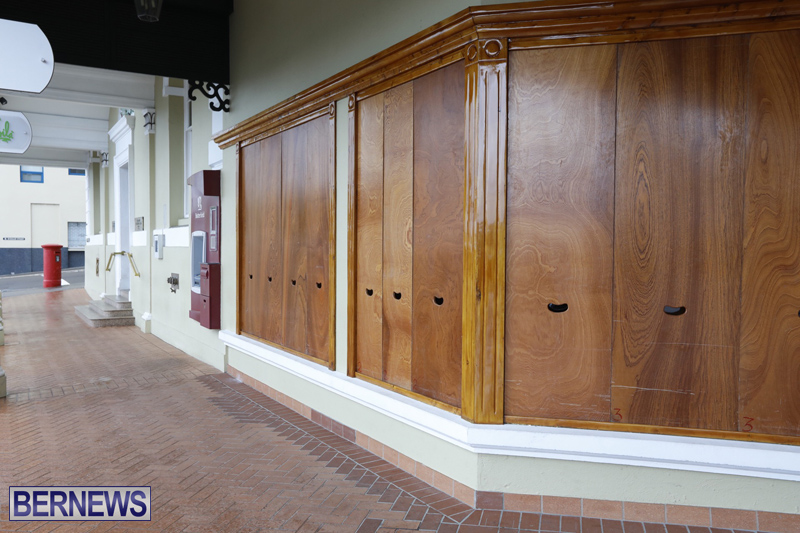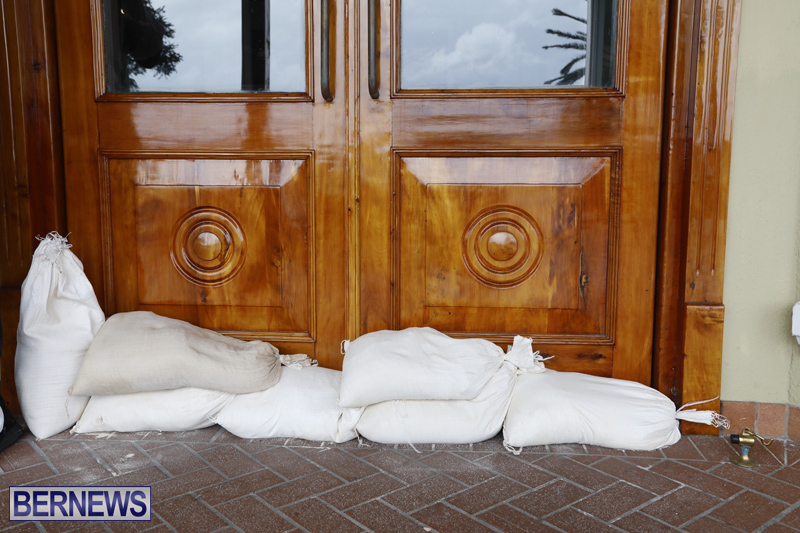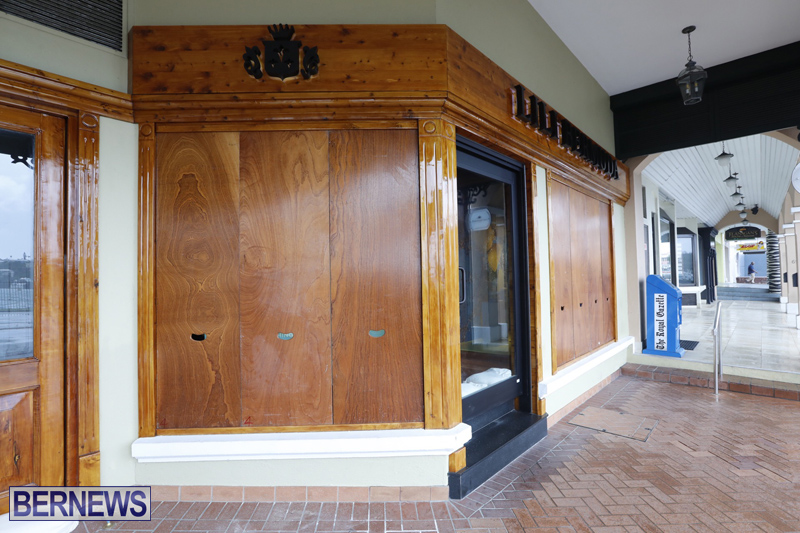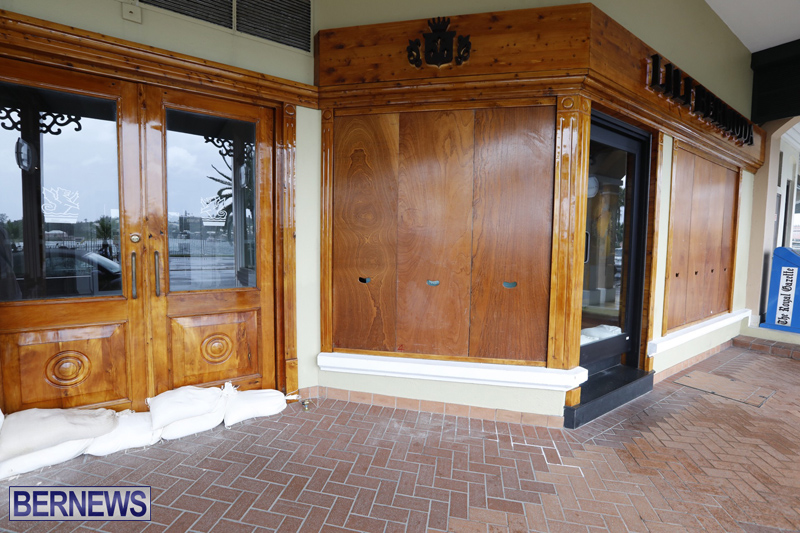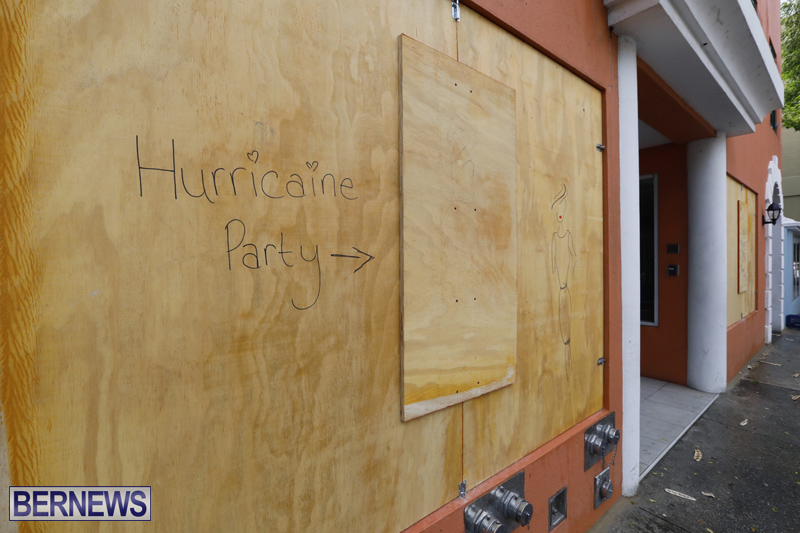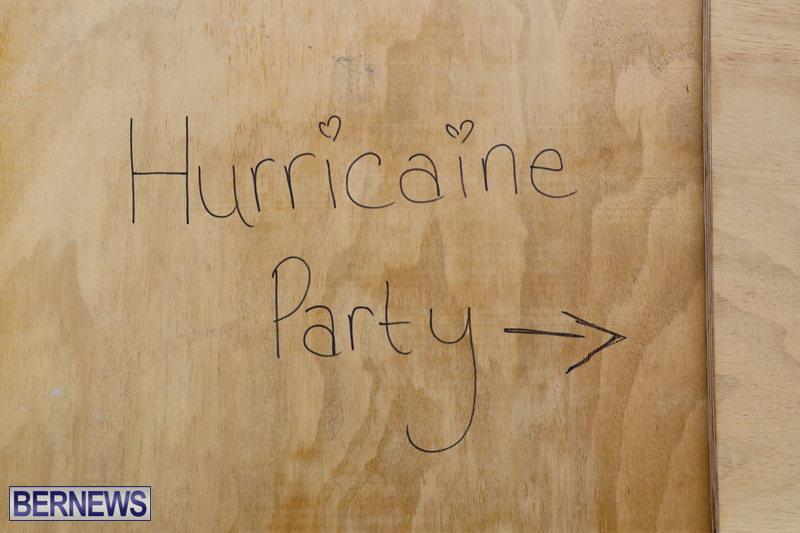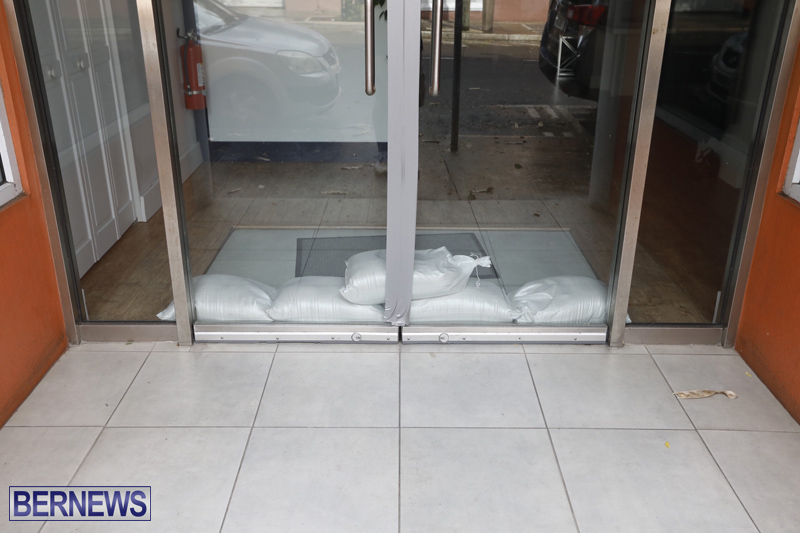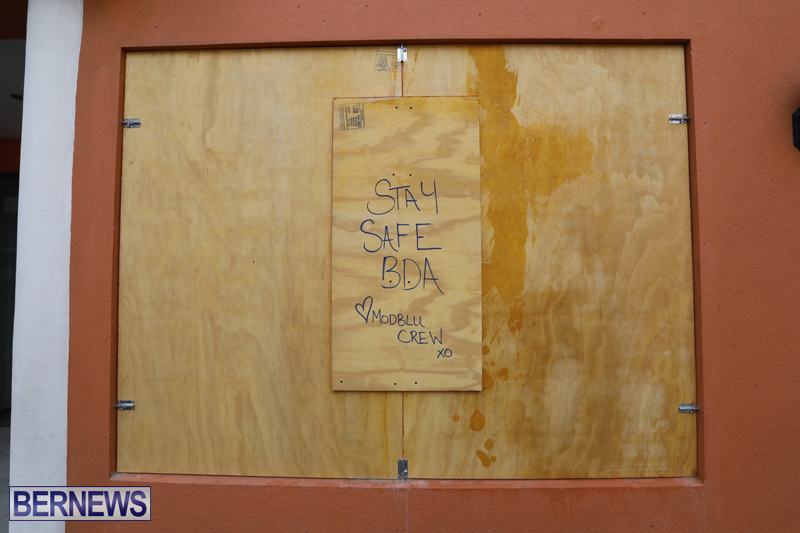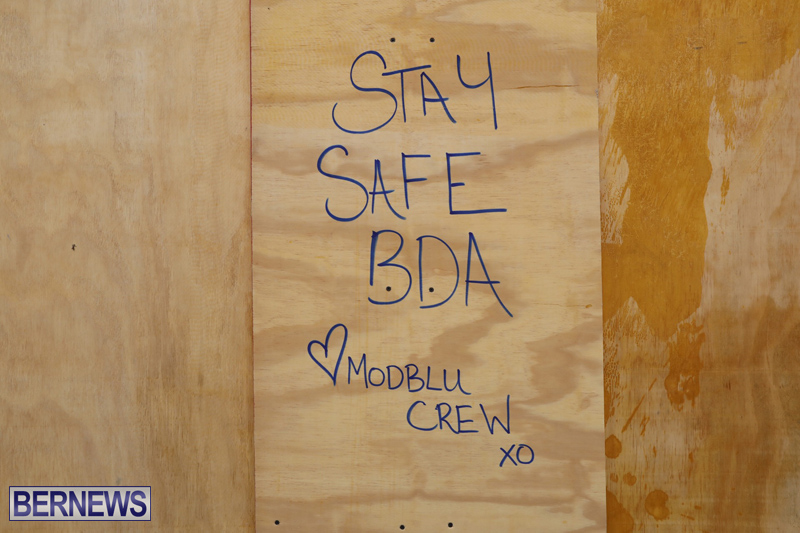 Read More About