Today [Nov 21] Minister Furbert attended the Bermuda Entrepreneurship Summit at the Hamilton Princess, which was sponsored by the BEDC.
The event was a chance for attendees to connect with some of the island's top small business owners and corporate "intrapreneurs" while learning from top thought leaders in personal branding, networking, time management, digital marketing, and more.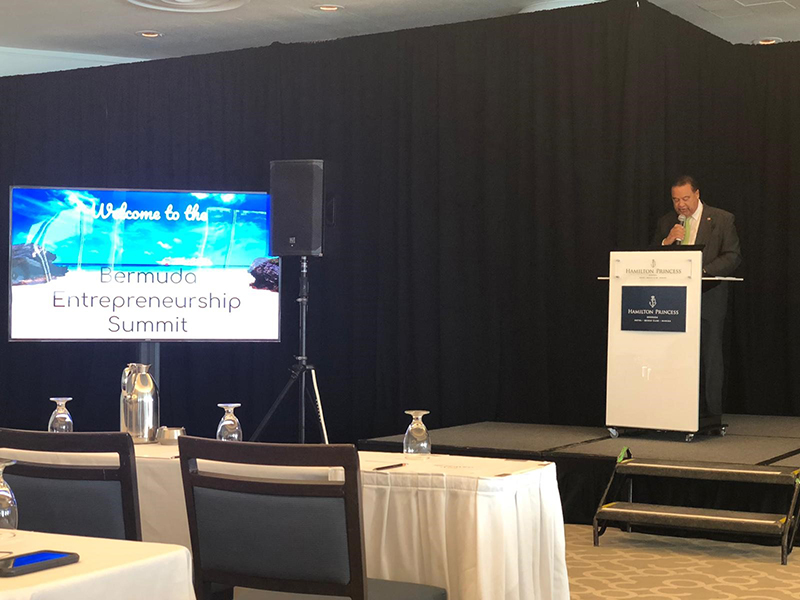 Minister Furbert welcomed attendees saying, "I am delighted to be here today to officially open the first ever Bermuda Entrepreneurship Summit. I would like to thank BEDC for sponsoring this event.
"It is through partnerships with people like Jared Kleinert that we create vital connections for our entrepreneurs and give them a chance to engage with people doing similar things; to create partnerships; to be inspired by some of the brightest minds out there.
"Not everyone can travel overseas to attend this kind of conference – there are family commitments and financial constraints. This Summit breaks down those barriers to access and creates a nurturing space for entrepreneurial ideas to thrive.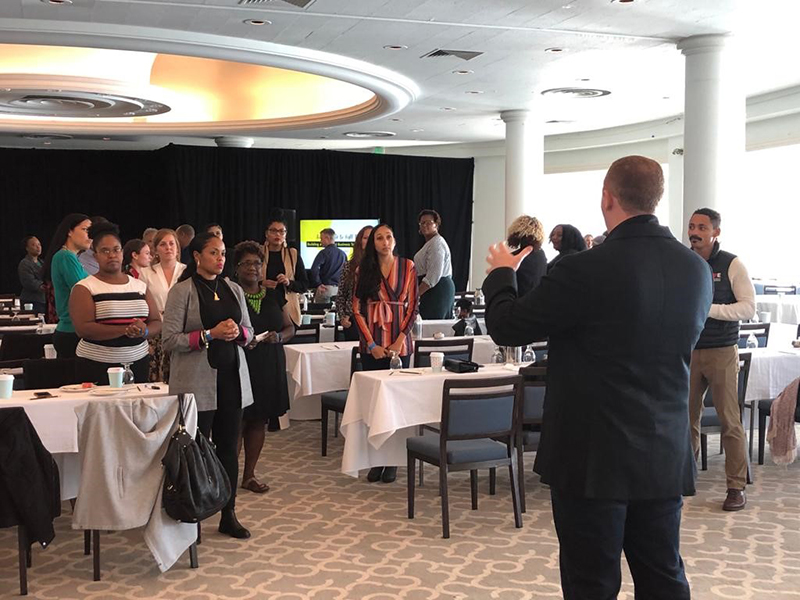 "Fostering entrepreneurship in Bermuda is of the utmost importance to this Government and we continue to support and thank the BEDC for all that they do in creating opportunities for our local entrepreneurs."
The Minister themed his remarks around the topic of "Finding Your Life's Purpose".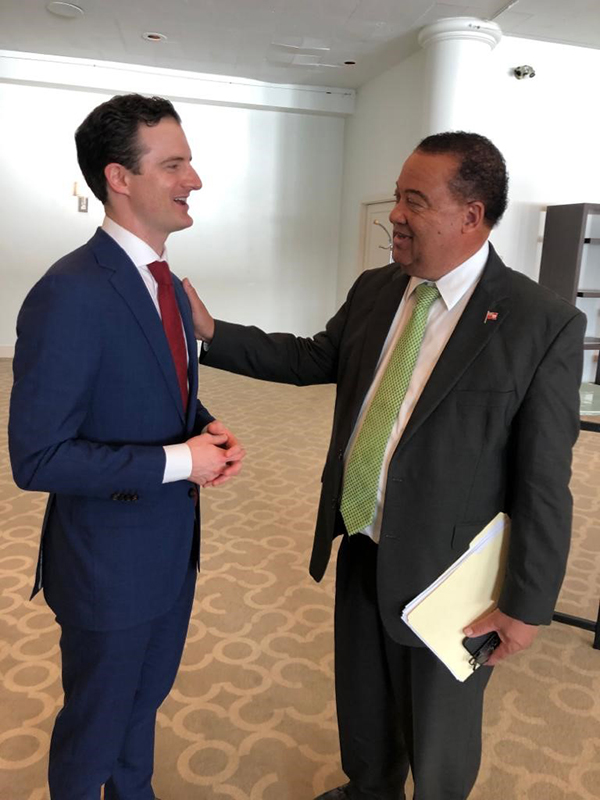 "To be truly successful in this life, is when you find your purpose," he said. "Having purpose gives you a sense of direction, a sense of stability; it keeps you focused even during the rough times, even when the wind is blowing.
"As entrepreneurs believe in yourself and remember that you may succeed if nobody believes in you, but you will never succeed if you do not believe in yourself."
Read More About