The 45th annual Bermuda Festival of the Performing Arts is updating its pricing scheme to tier the price of seats by their views of the stage.
Premium seats will cost the full price, while other seats will cost less.
Additionally, seniors [aged 65 and older] and students will enjoy discounted ticket prices on most shows. Unlike previous years, where a standard percentage discount was set, the discount this year will vary from show to show. This year, seniors will also be eligible for their discount without first becoming Bermuda Festival members.
"We really want to make the Bermuda Festival as accessible as possible," explained Bermuda Festival Chairman, David Skinner, "especially given this year's theme, which is Come Together. Wherever possible, we are offering discounts to seniors and students. The senior discount is generally within the 20-25% range, while the student discount is in the 25-50% range."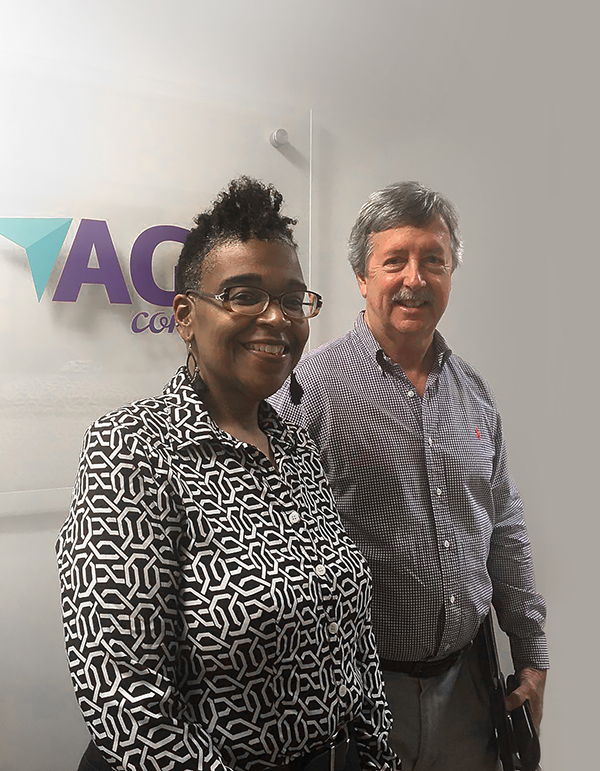 The tiered pricing and discount are calculated on ptix.bm at the time of purchase. You will be able to select the show that you would like to see, select a section for your seat, choose a seat row and number, and then choose your ticket type. Each customer is limited to two discounted tickets per event.
For example, if you would like to see The Glass Menagerie at Ruth Seaton James Auditorium on January 22nd, you will be able to first choose your section: balcony or orchestra. If you choose orchestra, general admission is $45, a senior ticket is $35 and a student ticket is $35. If you choose balcony, general admission is $40, a senior ticket is $30 and a student is $30.
"We are trying something new this year, which is to make the so-called "cheap seats" actually cost less. Make no mistake, the shows will be enjoyable from all vantage points but we do acknowledge that some views are better than others and we want the pricing to be equitable in that regard," said Mr. Skinner.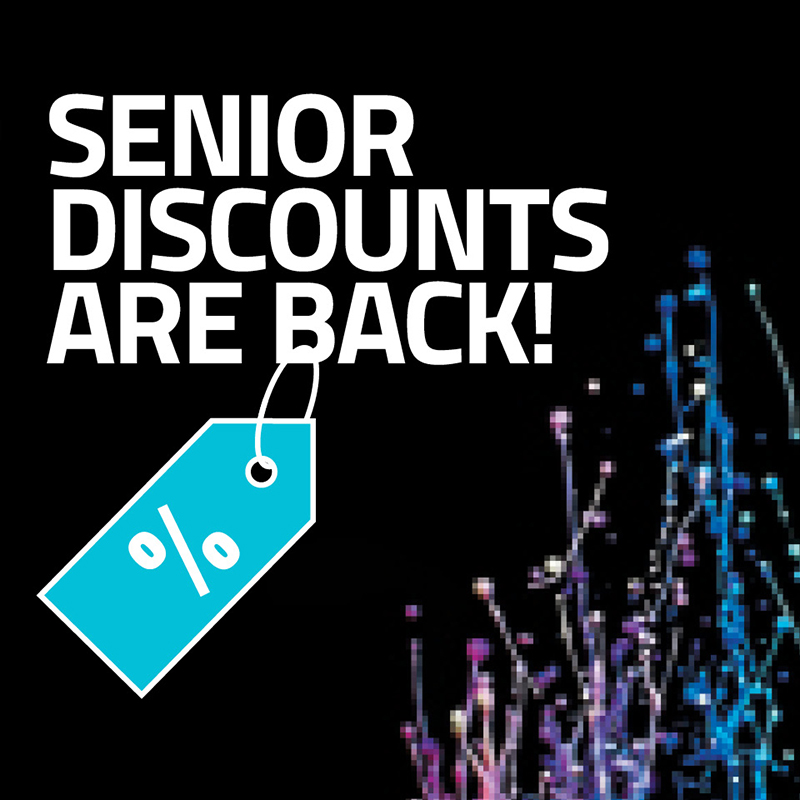 Certain shows, including the Bermuda Festival's featured artist, Dianne Reeves, will not have any discounts available.
"Unfortunately," continued Mr. Skinner, "we are unable to offer discounted tickets for a few of our featured performances. We have, however, made ticket prices as low as possible. We sincerely hope that the price points and discounts will help to make the Bermuda Festival more accessible to all."
The full lineup of the 2020 Festival is included in the 2020 brochure, which is available online at www.bermudafestival.org and in print at Visitors' Centres, post offices and retail outlets island wide. Tickets are currently on sale at www.ptix.bm and may also be ordered by phone at 278-1511.

Read More About
Category: All, Entertainment