There's a longstanding and good-humoured tradition in Texas of bragging that it has the biggest and best of everything.
But the Lone Star state appears willing to make an exception to this unwritten rule when it comes to tiny Bermuda, which a Texas travel writer saying the island makes an outsized impression on visitors and offers high-quality attractions and amenities.
The online edition of Houstonia magazine, which caters to Houston, Texas, the fourth-largest city in the United States, recommended that residents consider adding the island to their list of dream travel destinations.
Houstonia's Bill Wiatrak was particularly impressed by Bermuda's "pristine shoreline and beautiful stretches of beach"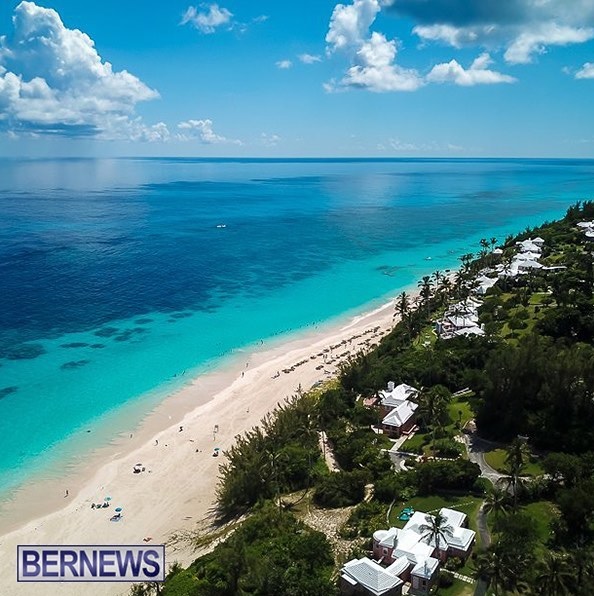 "You've seen the shorts and heard mystical stories about the Triangle, but maybe you still get Bermuda confused with Barbuda, Bahamas or Barbados," said Houstonia's Bill Wiatrak. "It happens.
"Unlike the other islands that start with a 'B', the oldest British colony in the world isn't in the Caribbean. It's in the North Atlantic, a short flight from New York, and it's a very unique place …"
During his visit to the island Mr.Wiatrak spent time exploring the historic town of St. George, the Crystal and Fantasy Caves, "the pristine coastline and beautiful stretches of beach" and the National Museum of Bermuda.
He also sampled the island's dining and nightlife scenes.
You can read his full travel article, headlined "Bermuda Is An Atlantic Paradise", here

Read More About