Vogue's online edition takes its readers on a lavishly illustrated whirlwind tour of Bermuda in a new travel piece posted this week.
Writer Jancee Dunn says while Bermuda remains "steeped in history and tradition", the island has acquired "a newfound vibrancy — and, according to the Bermuda Tourist Authority, a dramatic upsurge in millennial visitors, drawn by the incredible diving and snorkeling, a buzzing restaurant scene, and the island's quirky appeal."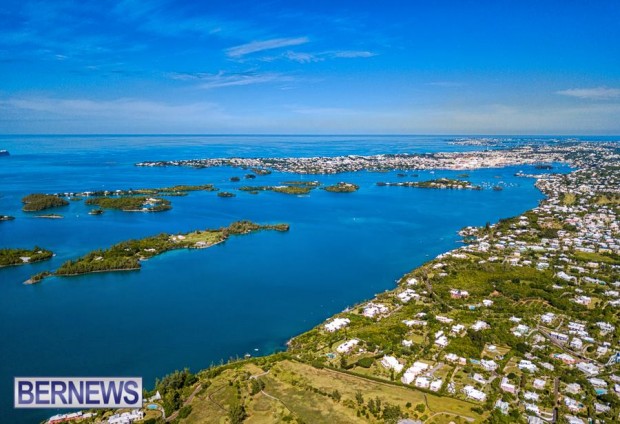 Vogue highlights attractions ranging from the Bermuda Railway Trail, which it calls a "ridiculously scenic 18-mile cycling path that winds through quaint parishes and rocky, sea-splashed coastline", to the island's wreck-strewn reefs.
The digital edition of the long-established fashion and lifestyle magazine also spotlights a number of local hotels, restaurants and businesses, recommending Bermuda as the ideal spot for "the perfect restorative weekend."
You can read the full article here.

Read More About
Category: All