Pembroke Rotary Club [PRC] of Bermuda participated in two social initiatives to spread holiday cheer to both "special persons and children in our community this month."
Sam Nusum, Rotarian and current President of PRC, said, "The holiday season can be a stressful time for many families, and some members of the public may feel down or forgotten, so in step with Rotary International's motto of 'Service Above Self', the club came together to lend a hand at WindReach's Annual Special Person's Christmas Party.
"The club also donated gifts to 17 deserving littles at Big Brothers, Big Sisters of Bermuda [BBBS]. Both initiatives were supported by the PRC Rotarians with the focus to create a difference, especially over the holiday season."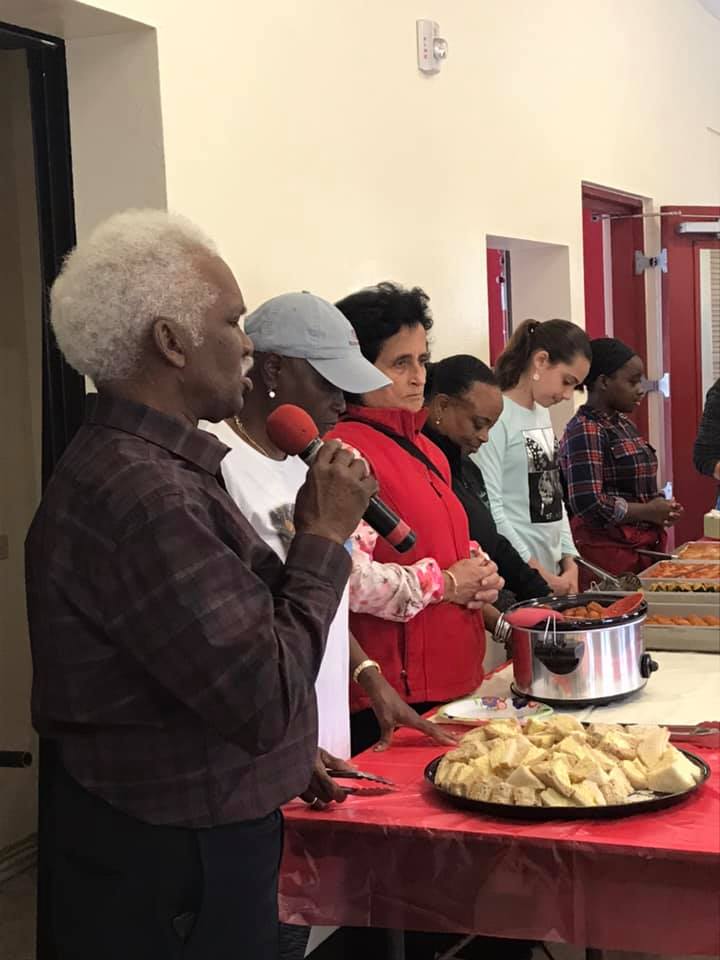 "The WindReach Annual Special Person's Party was held on December 4 with over 60 attendees and was deemed to be a success. Volunteers included PRC Rotarians, the Rotary Youth Exchange Students, Interact Clubs and many friends of Rotary throughout the island."
"Recently, Patrina O'Connor, Managing Director at BBBS, was a guest speaker at a PRC Breakfast Meeting. Patrina gave a compelling presentation on the great work this organization is doing with Bermuda's youth. Subsequently, the PRC reached out to BBBS to provide some gifts to those children this Christmas.
Sam Nusem said, "PRC would like to take this opportunity to thank its retail partner at the Phoenix, and contact Annmarie, who handpicked an assortment of gifts based on the gender and age of each BBBS Little."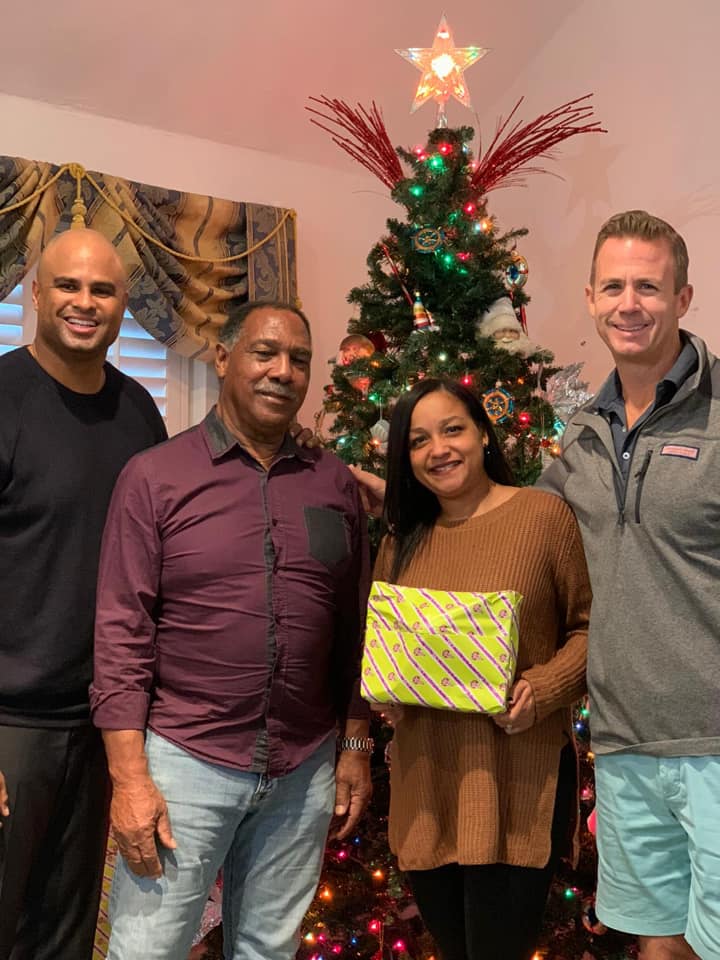 The spokesperson said, "Pembroke Rotary is a service club of volunteers with a focus-on community service, whom are committed to 'Service Above Self'. Weekly breakfast meetings are held on Thursdays at 7:15 AM at the Royal Bermuda Yacht Club Hamilton. Aspiring and seasoned professionals are invited to attend and lend-a-hand in the club's community initiatives.
"To learn more about Rotary International and the Pembroke Rotary Club, please visit the PRC Facebook page at pembrokerotaryclubbermuda."
"Weekly meetings will resume in the new year. Please save-the-date on Thursday, January 9, 2020."

Read More About