Bermuda Fire & Rescue Service staff working across the island on Christmas Day [Dec 25] took time out of their schedule to accommodate some community visits which included seniors' care facilities and families of fallen firefighters.
In collaboration with community business partners, firefighters from the Port Royal, Hamilton and Clearwater Fire Stations visited seniors living in the island's care facilities, hand delivering red carnations to all the women present.
Remembering and honouring firefighters who have passed, visits were made to those family homes to offer a fruit basket, bouquet of flowers and an uplifting moment during this holiday period.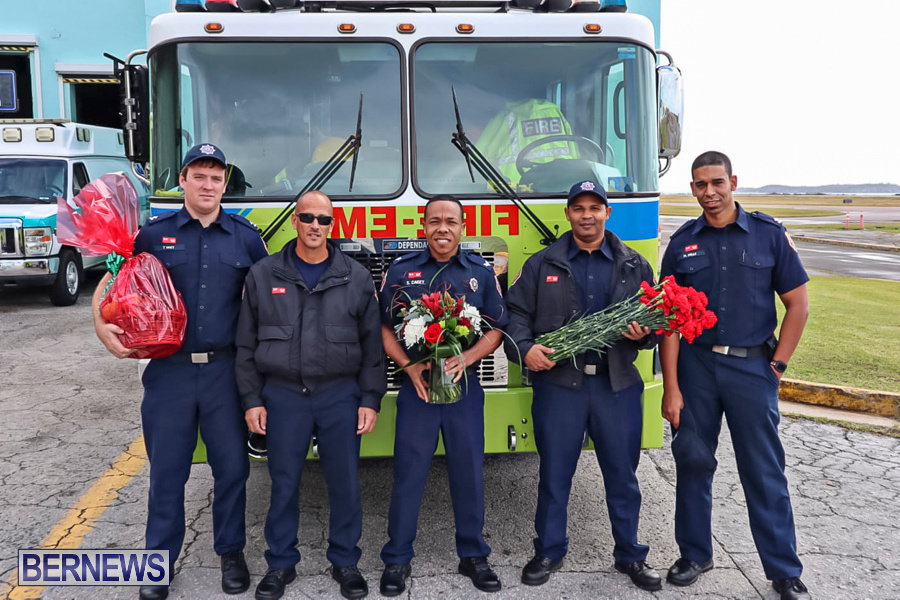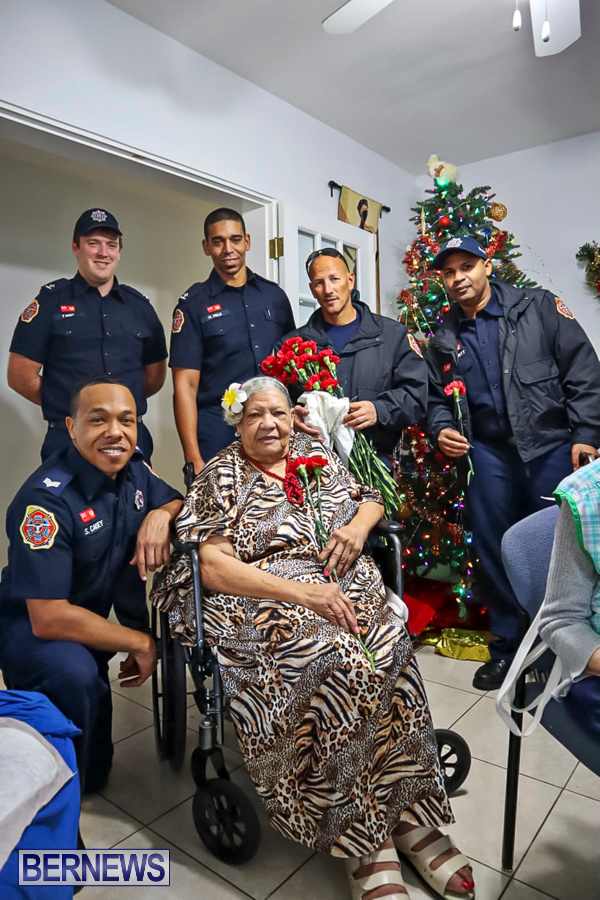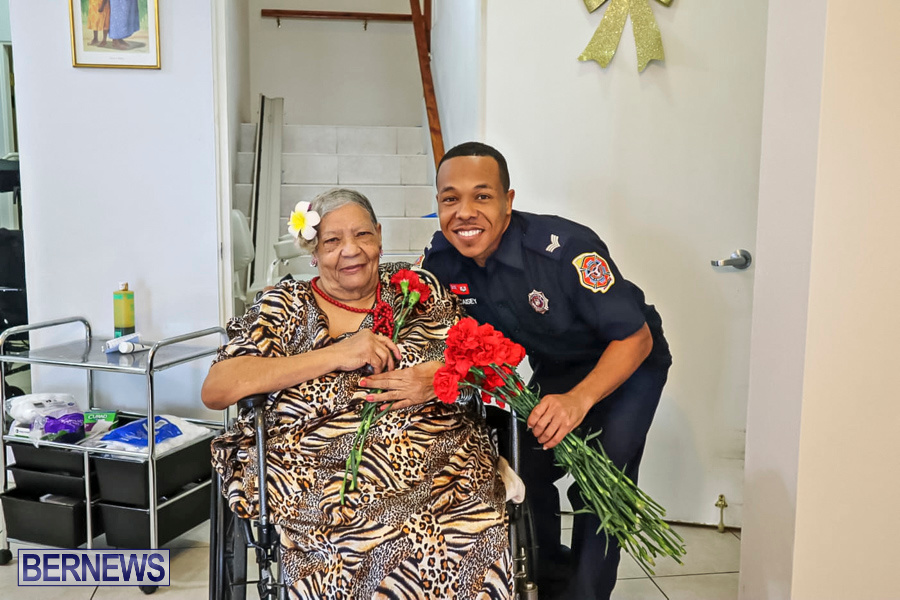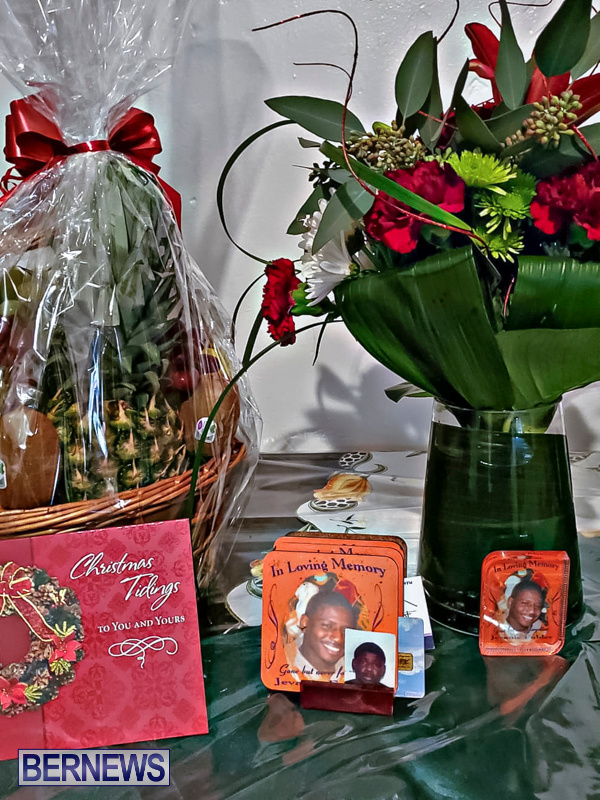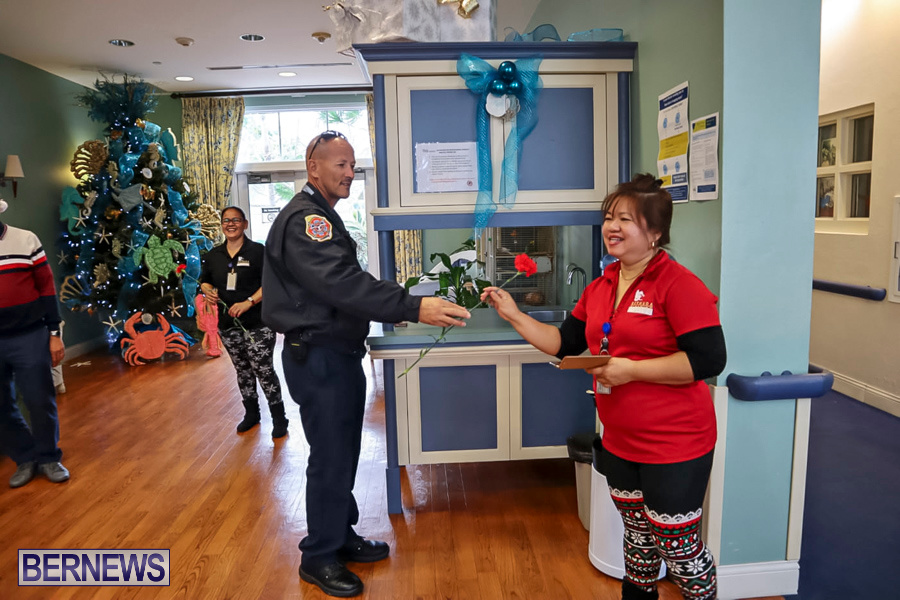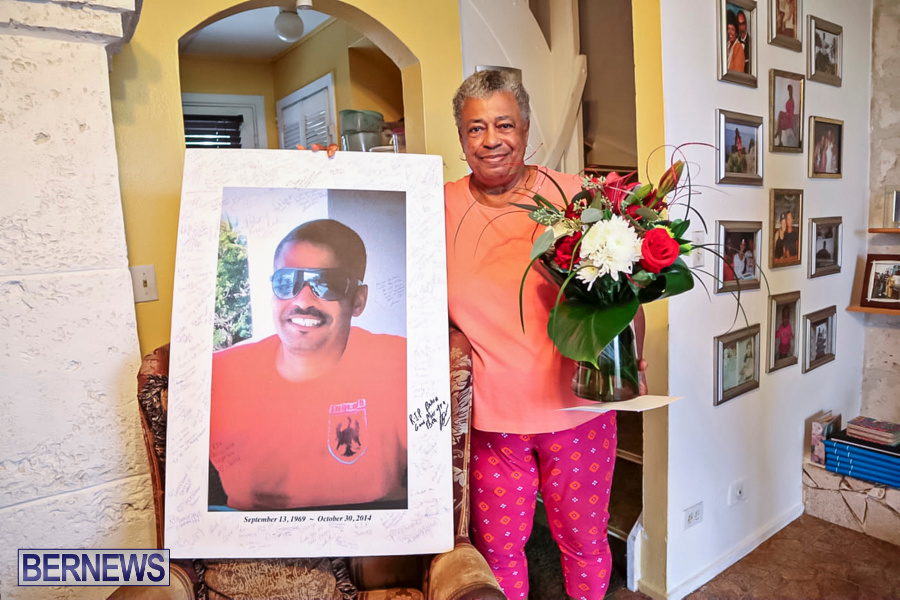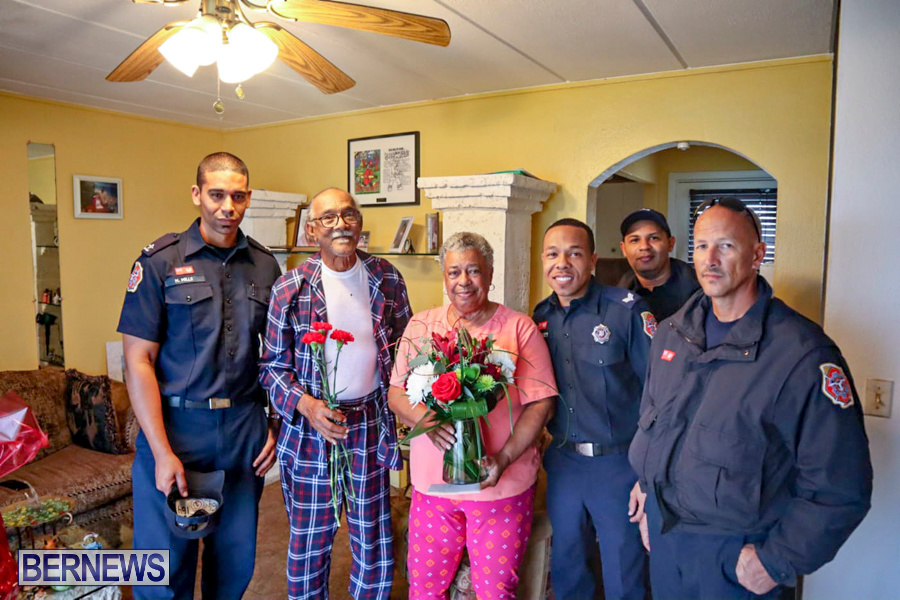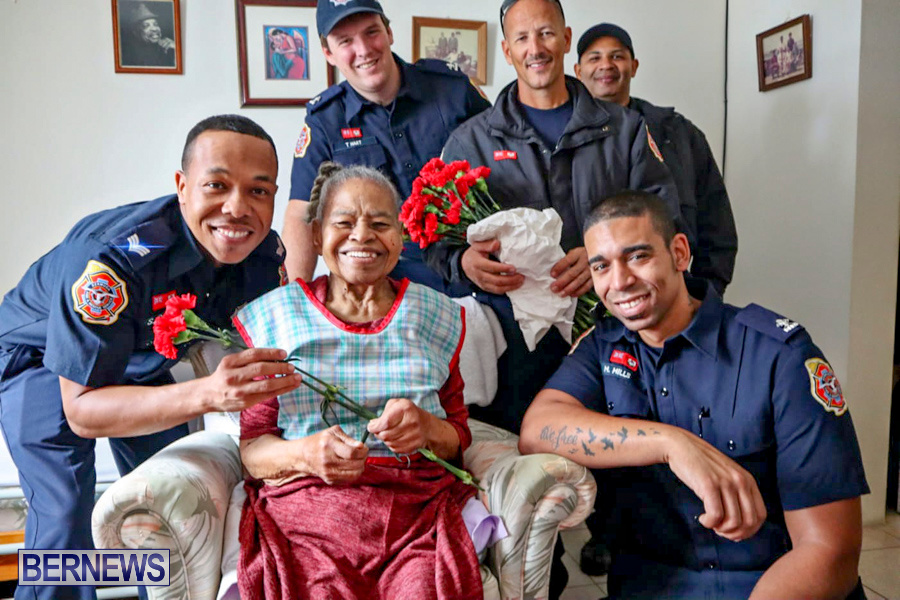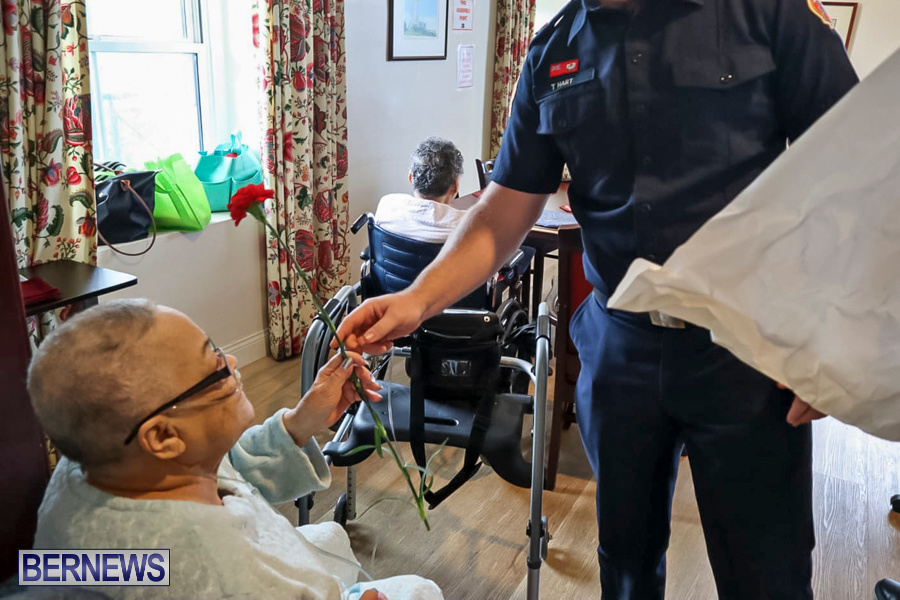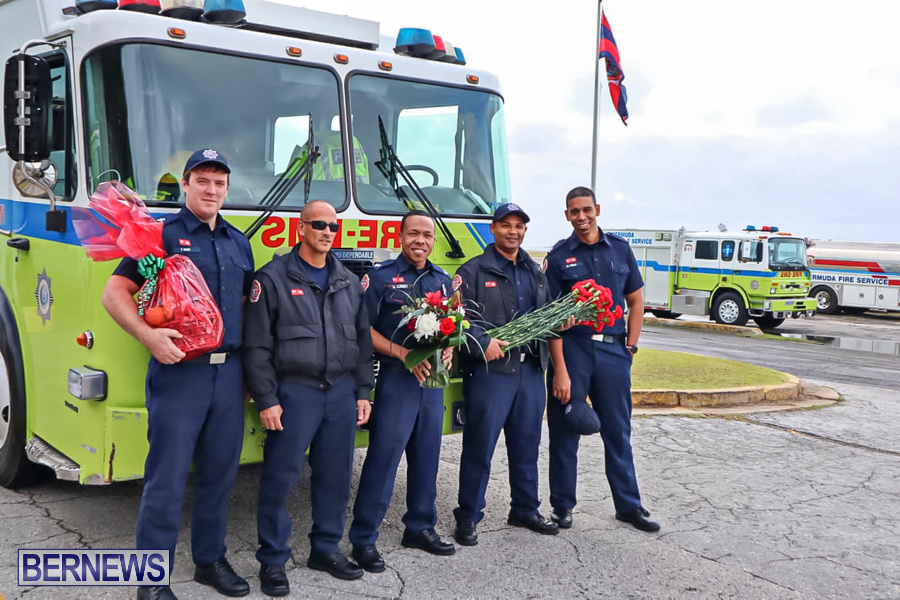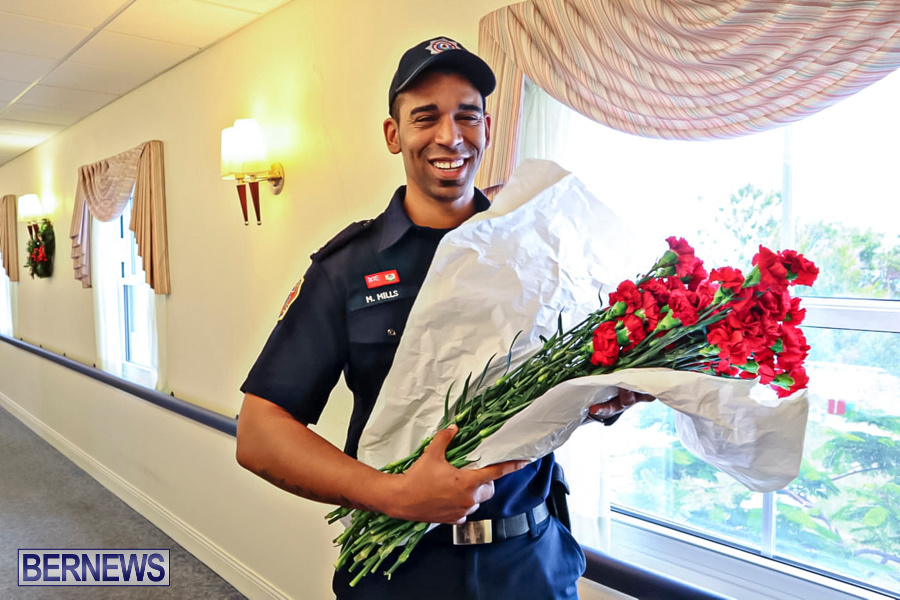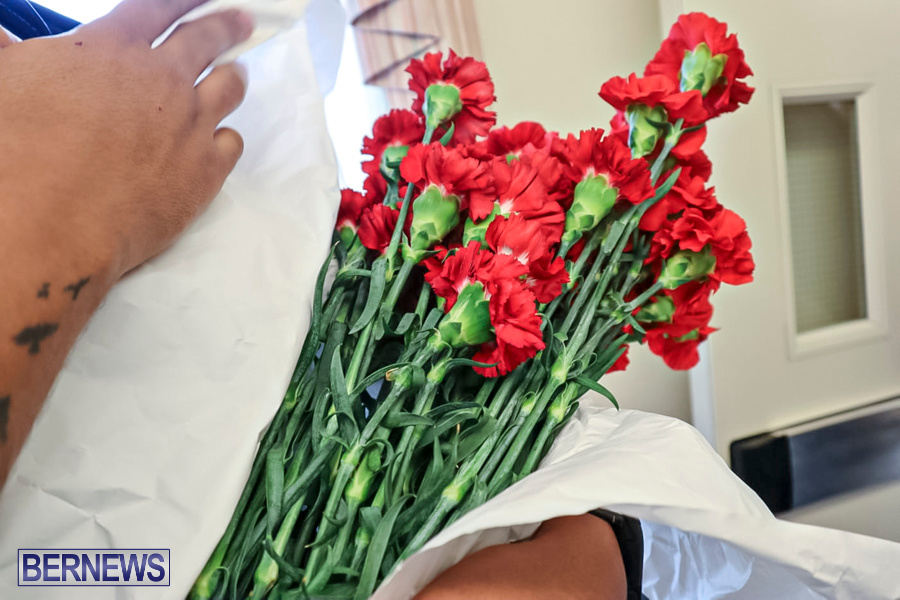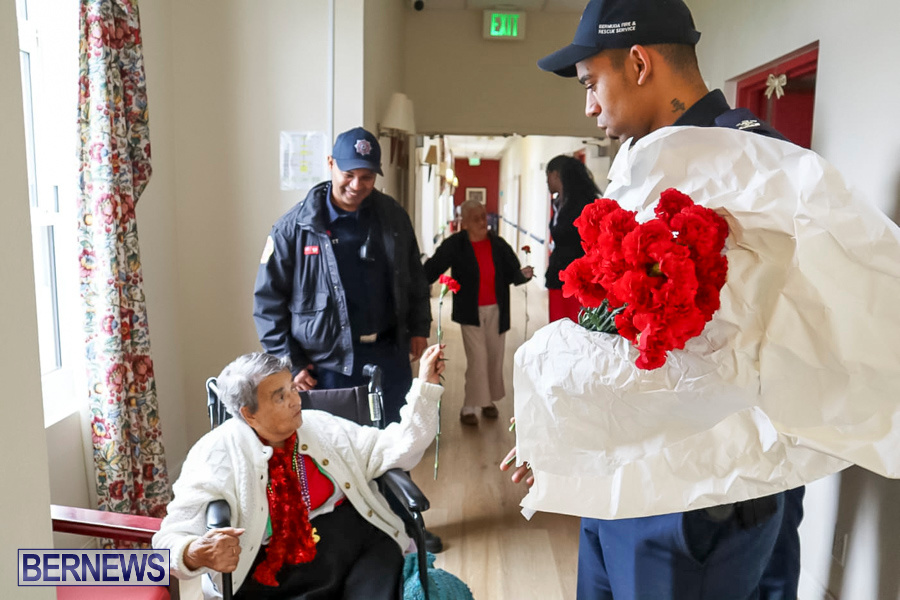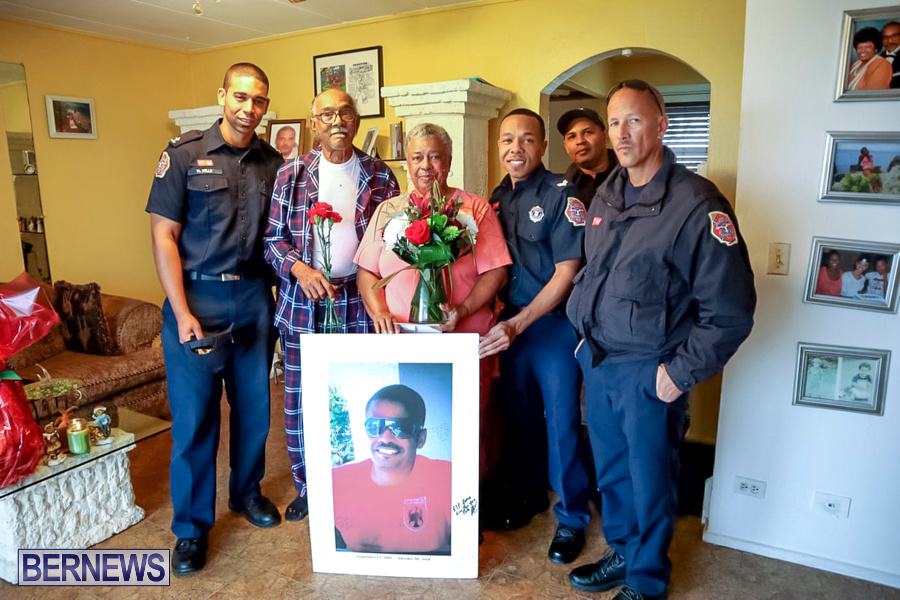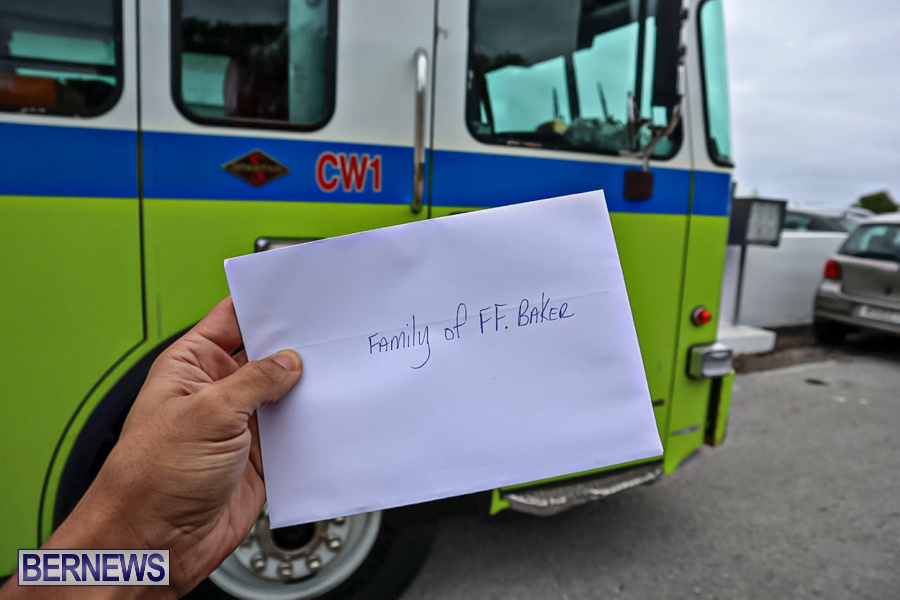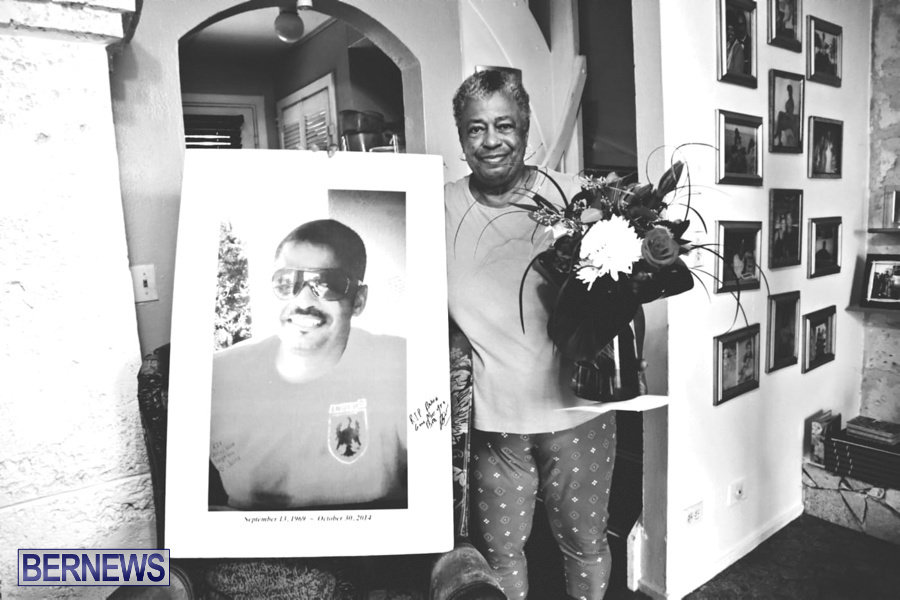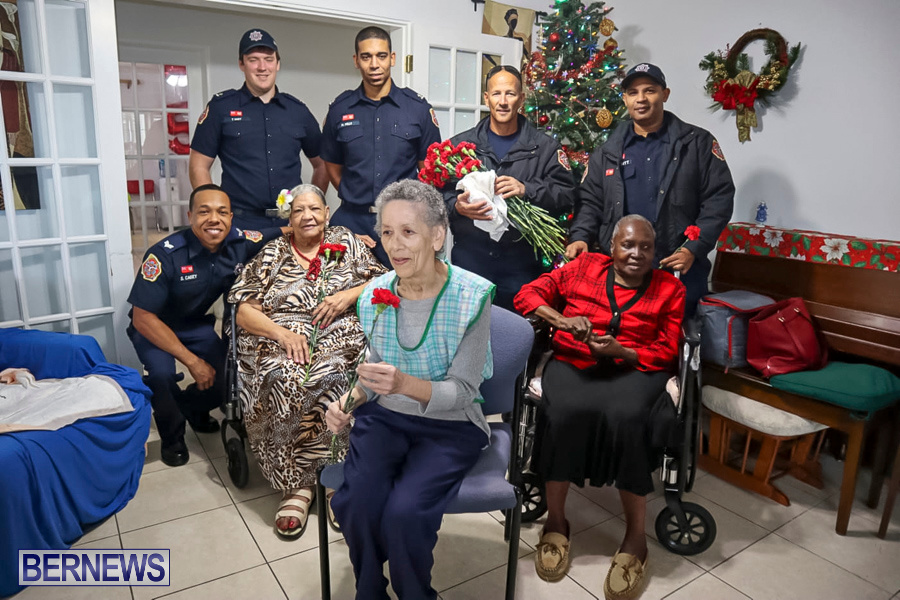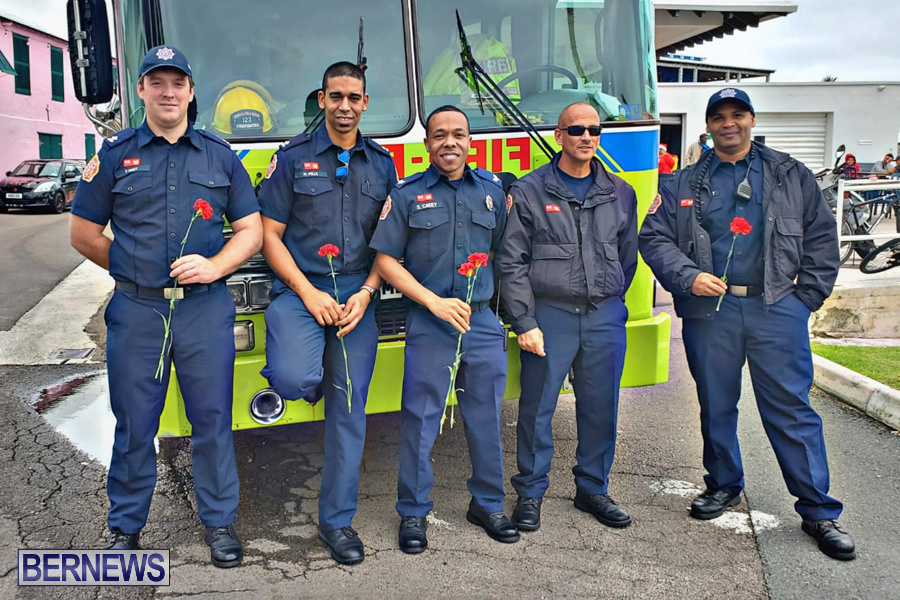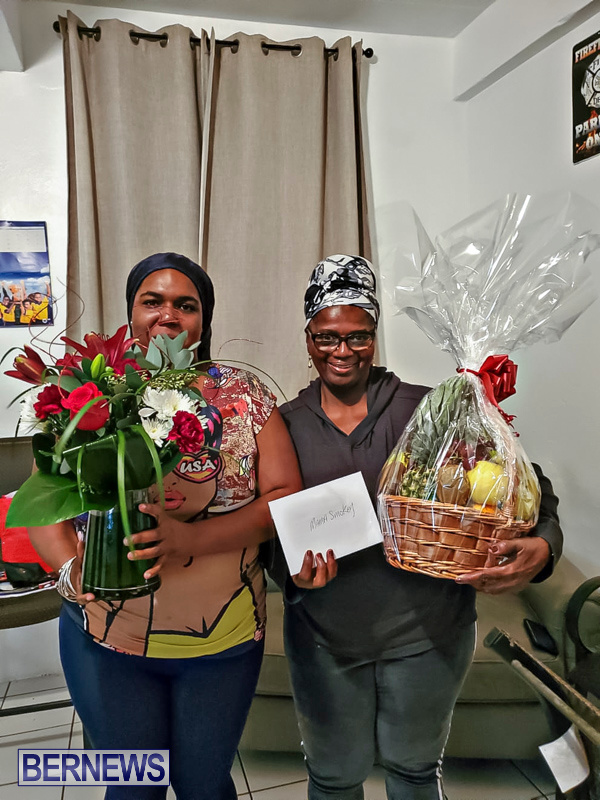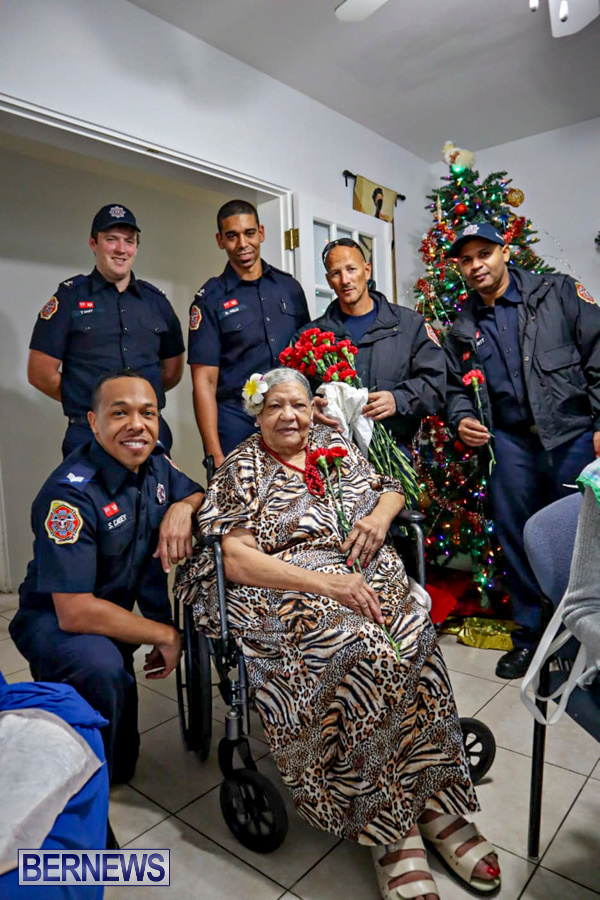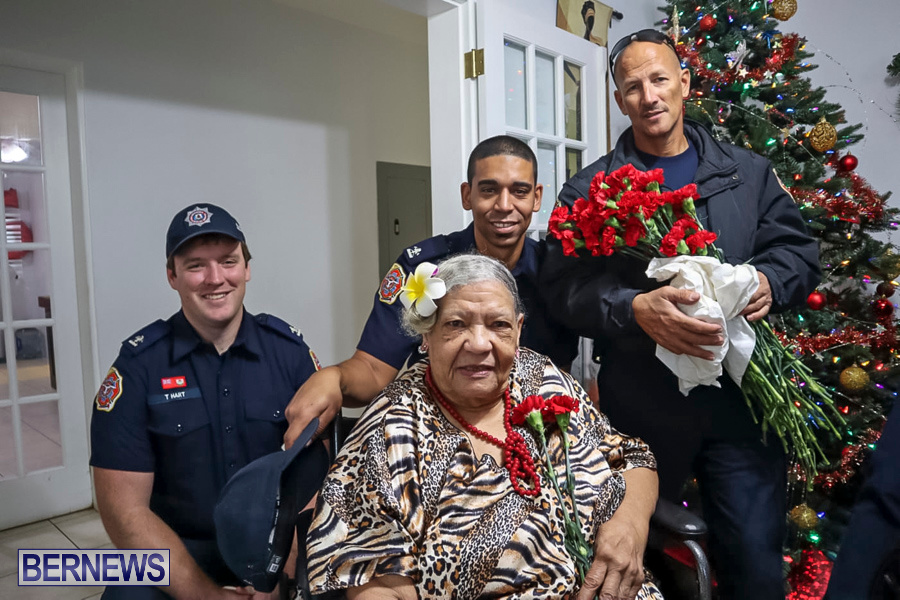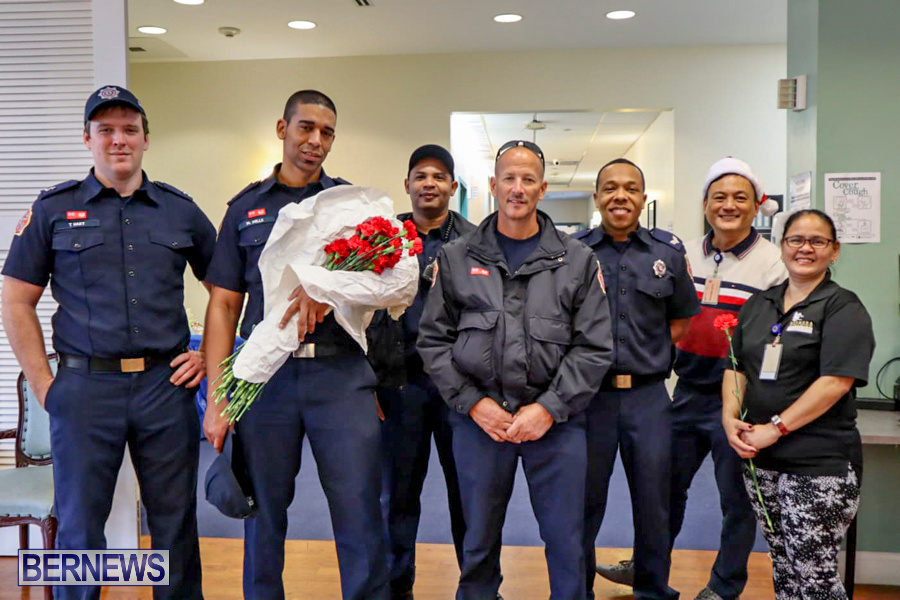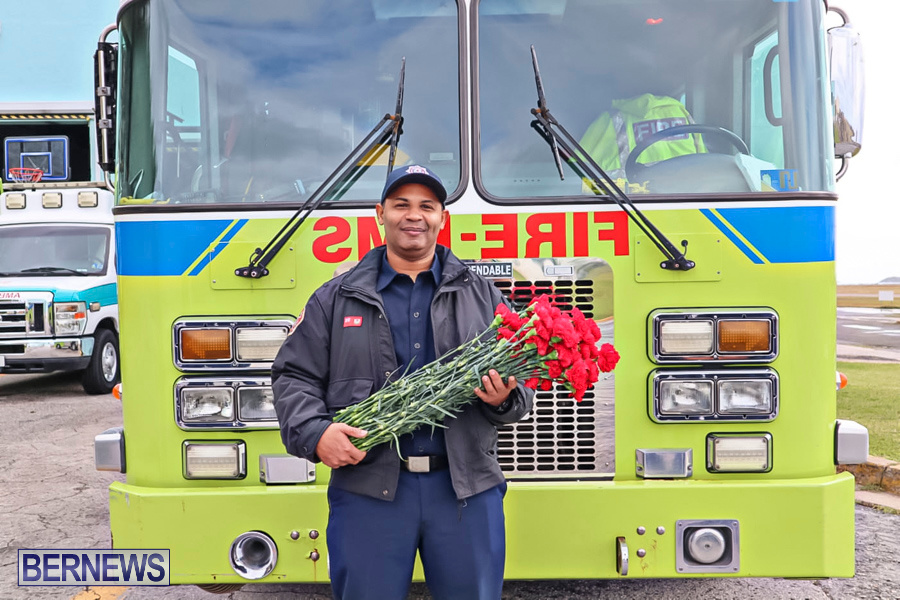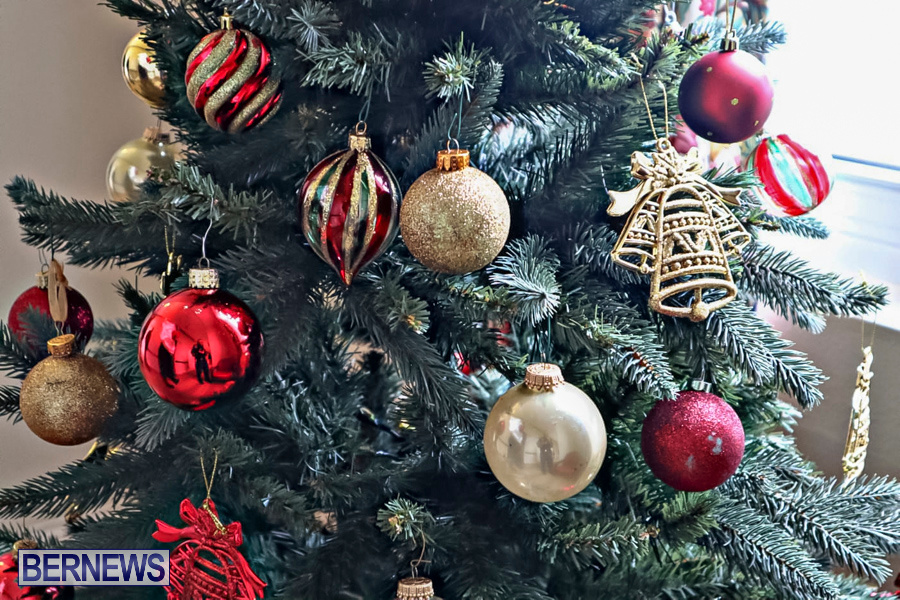 Read More About
Category: Accidents and fires, All, Community, News, Photos