During its Christmas Kick-Off event on Saturday night, the Hamilton Princess & Beach Club unveiled its 2019 holiday feature in its lobby: a Gingerbread Lighthouse, with the 420lb culinary special featuring an environmentally friendly festive theme.
Inspired by Gibb's Hill Lighthouse, which overlooks the Princess Beach Club, it stands at 9 feet tall and 6 feet wide – making it large enough for an adult to stand in – and is topped with a real light.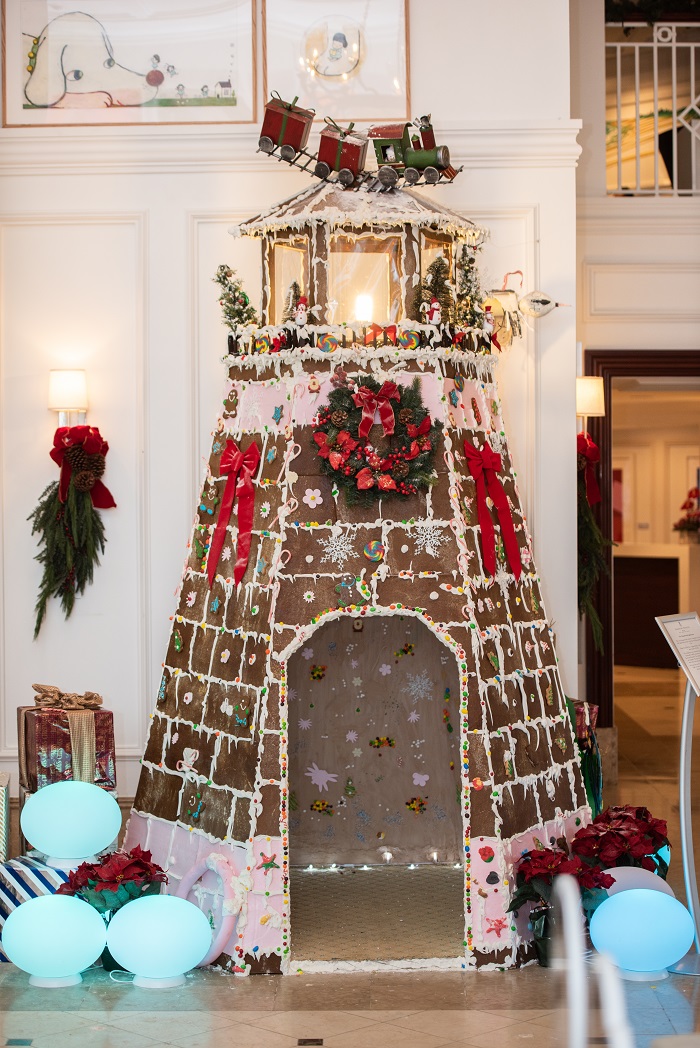 Accompanying the structure are three sculptures of Bermudian wildlife made by local charity Keep Bermuda Beautiful: a longtail, a night heron and a turtle. These have been created from plastic waste collected from Bermuda's beaches – some which have come from as far away as Maine.
This comes as part of the hotel's commitment to improving its sustainability and setting an example for the local business community. Recent environmental initiatives have included replacing plastic straws in each restaurant with hay straws, substituting biodegradable options instead of plastic wherever possible, producing its own honey and replacing traditional lighting with LED lights to reduce energy wastage.
Continuing the yearly tradition, the Gingerbread Lighthouse is composed of 240 tiles of gingerbread for a total weight of 420lb. A special gingerbread recipe, including icing sugar, flour, eggs, shortening, molasses and a secret blend of spices, is used to create the sturdy and intensely scented structure.
Ricardo Cera, Executive Chef at Hamilton Princess & Beach Club, said: "We are very excited to share this year's Gingerbread Lighthouse with the public and with our guests. It is our most ambitious project yet and we are pleased to have been able to work with Keep Bermuda Beautiful to shine a light on the issue of ocean pollution and conservation. We can't wait to see what the public thinks and we invite everyone to come and see it."
Anne Hyde, Executive Director at Keep Bermuda Beautiful, said: "We were delighted to be asked to be involved in the hotel's famous gingerbread house display this year. Their creations are always so much fun and are a wonderful festive display. We hope that everyone who comes out to see it admires the hard work but also takes away the message about how important it is to protect our ocean from plastic waste."
"With the event, which was attended by hundreds of people on Saturday night, the hotel officially kicked off its festive season in style. The outdoor Christmas market proved to be a hit for the second year running, with families taking fun photos with Santa and getting a head start on their holiday shopping," a spokesperson noted.
"Throughout the holiday period, the hotel has a number of special offerings available for the public who want to indulge in that festive feeling. Crown & Anchor will be offering its usual Festive Afternoon Tea from 3pm until 5 pm on weekdays up until Christmas.
"Families can make an occasion of it with the popular Teddy Bear Tea between 3pm and 5pm every weekend up until the holidays – which will include a visit from Santa. Children are encouraged to give a new stuffed toy to be donated to local charities, the Family Centre and The Salvation Army, to spread a little joy to those in need.
"For those who are looking for an occasion to dress up to the nines, the hotel's legendary Snowball Party, popular with office parties and groups of families and friends, will be taking place on December 13th. Additionally, the public can ring 2020 in in 1920's style with the Gatsby themed New Year's Celebration taking place on New Year's Eve – tickets can be purchased on PTIX.bm.
"More details can be found in the hotel's holiday brochure here or by contacting Dining Reservations by phone on 298-2028 or by email at HAM.Diningreservations@Fairmont.com."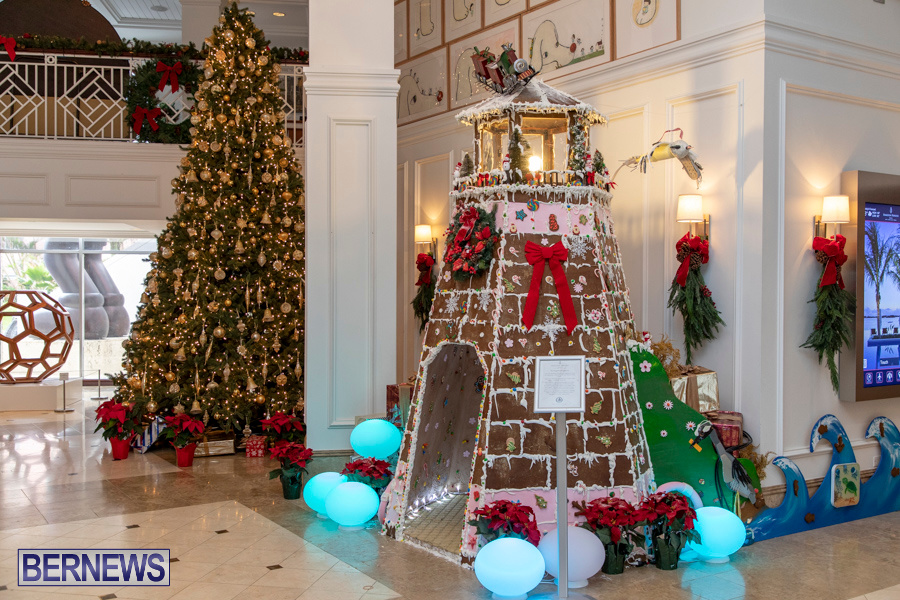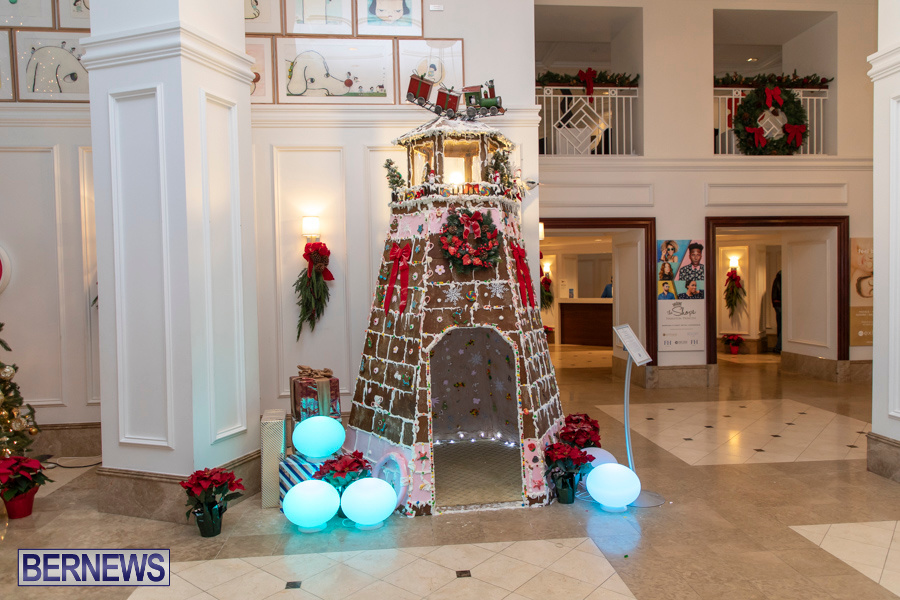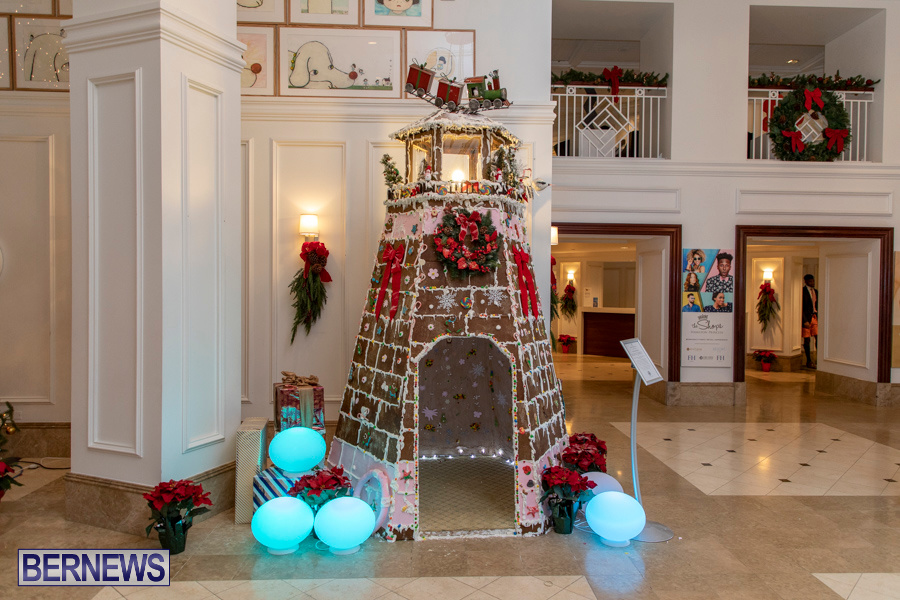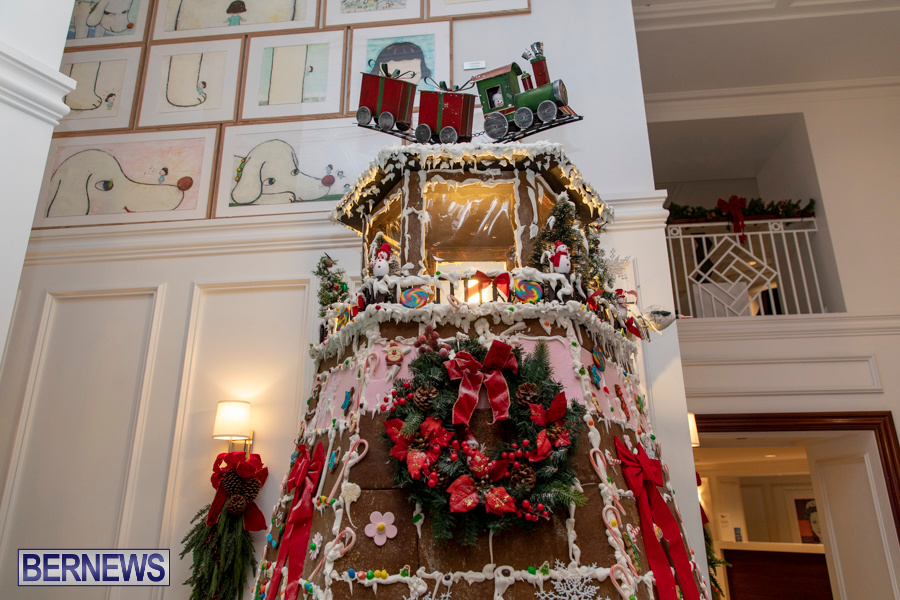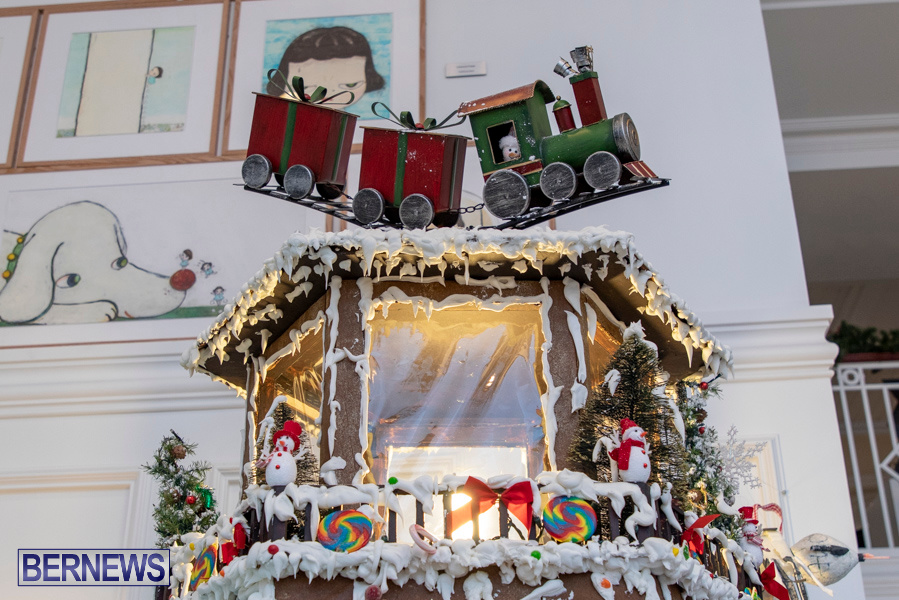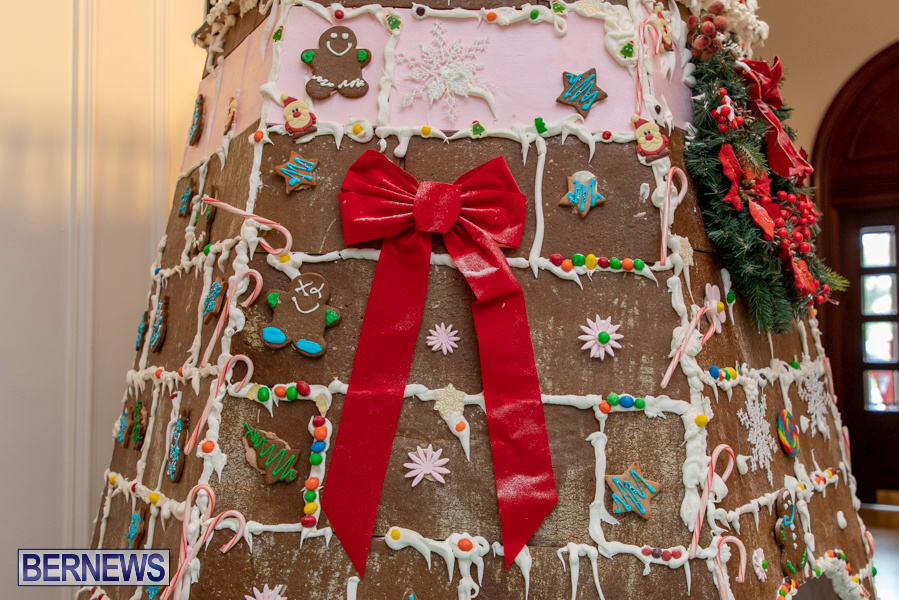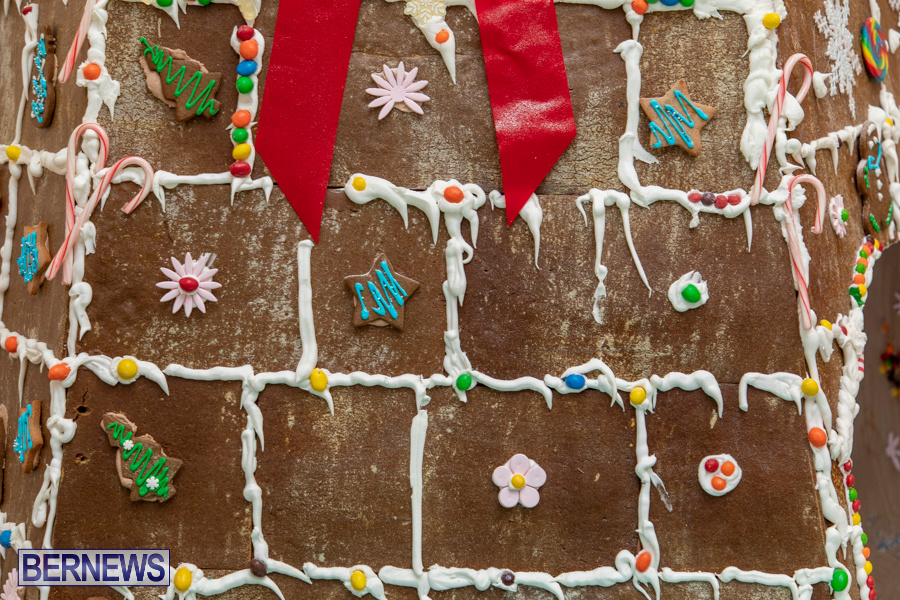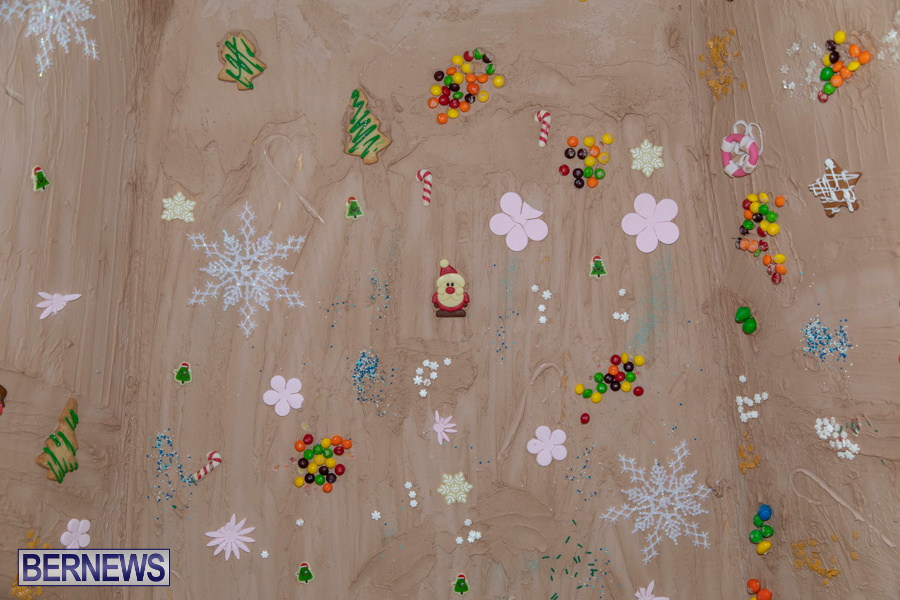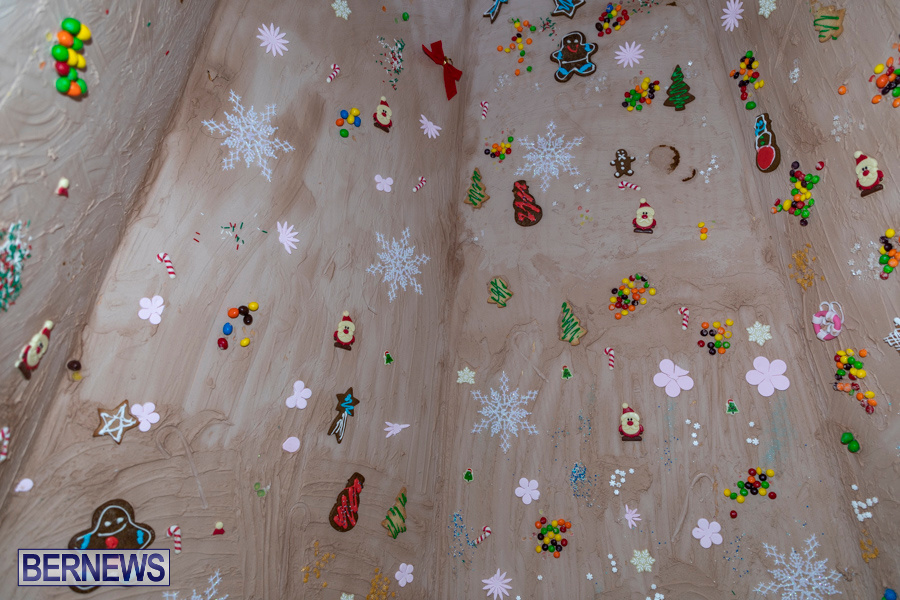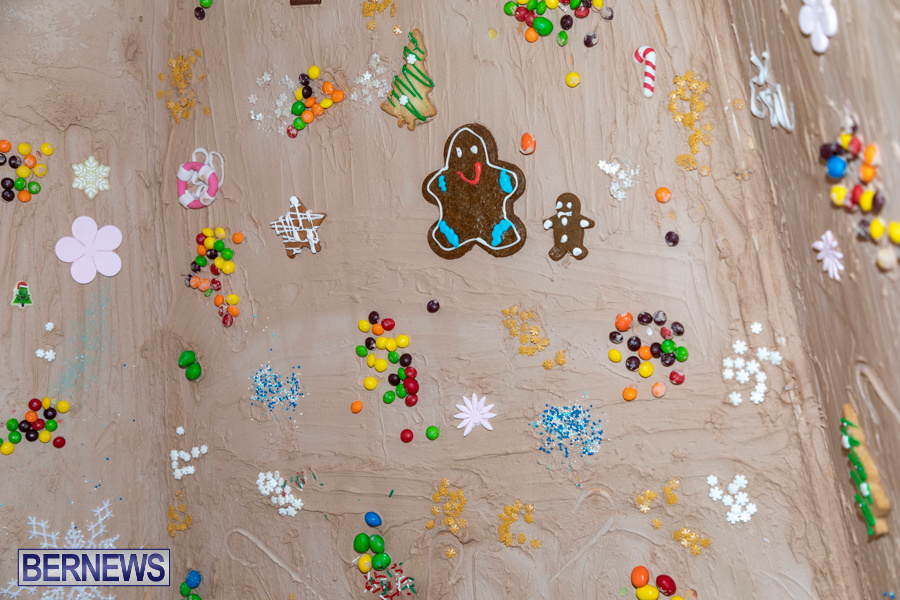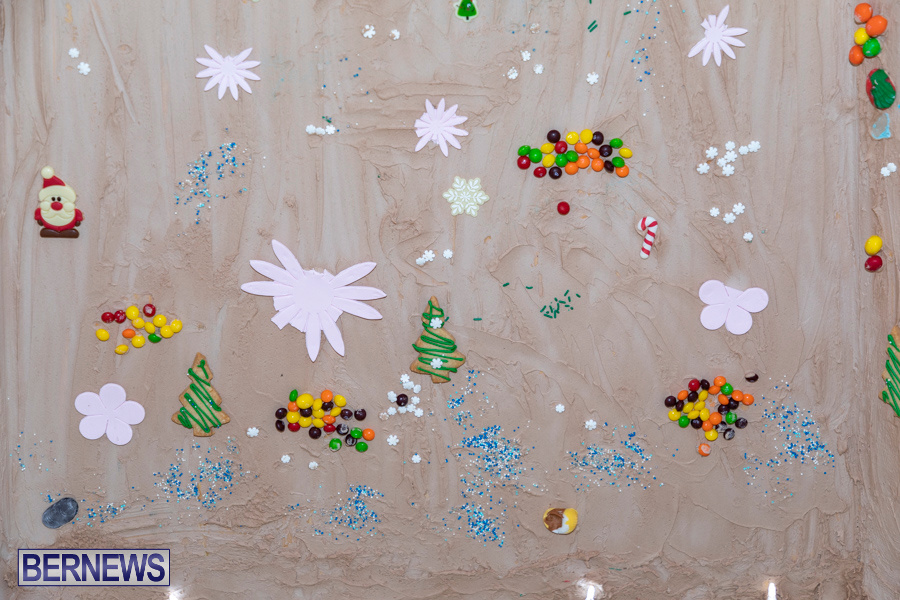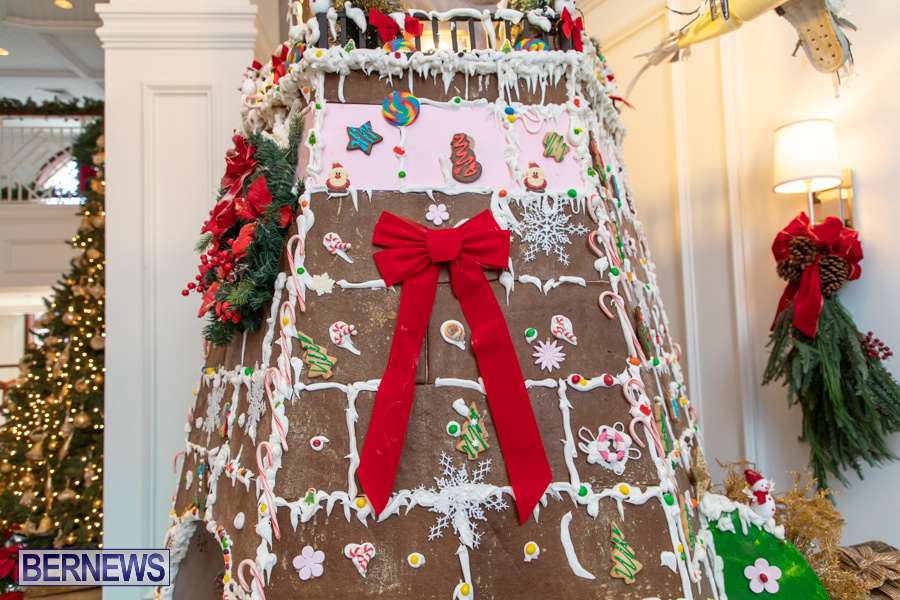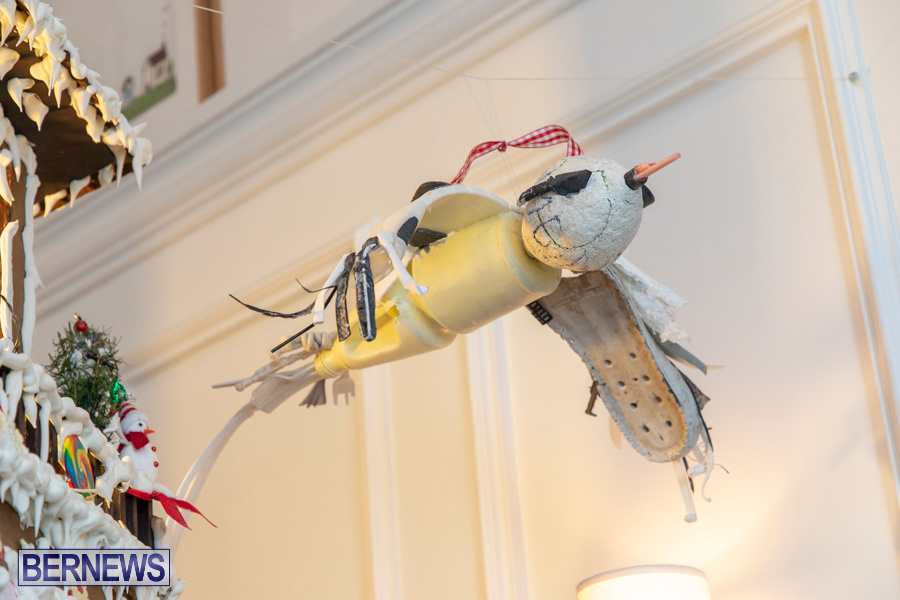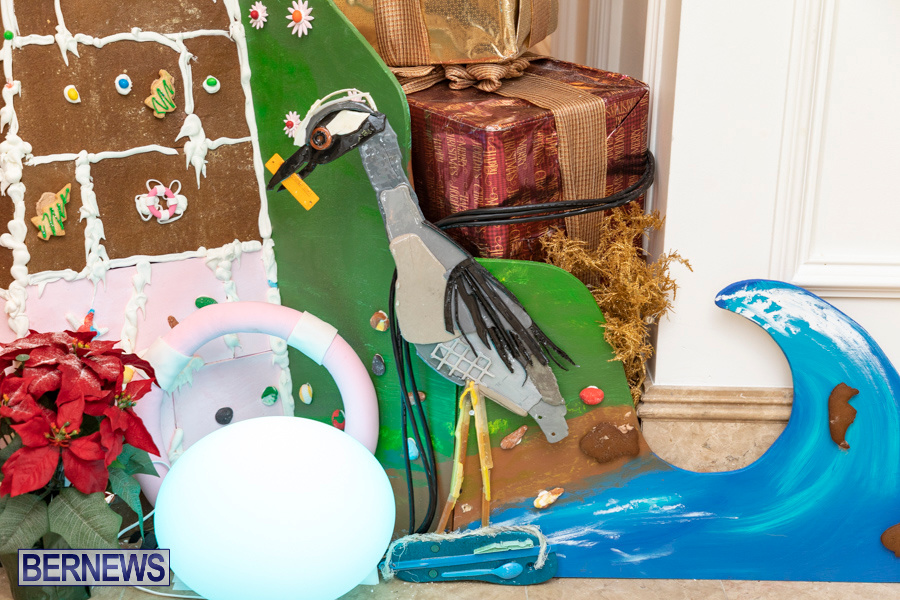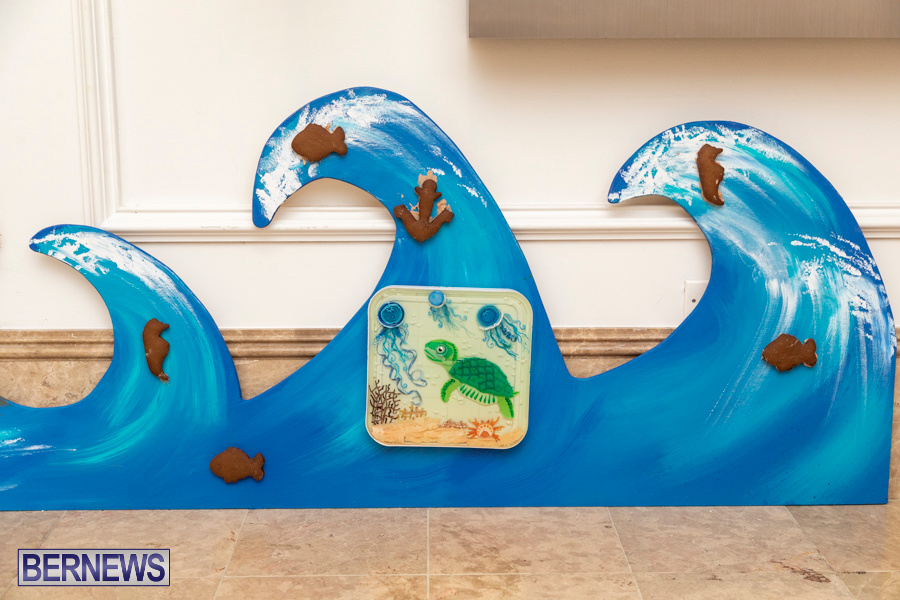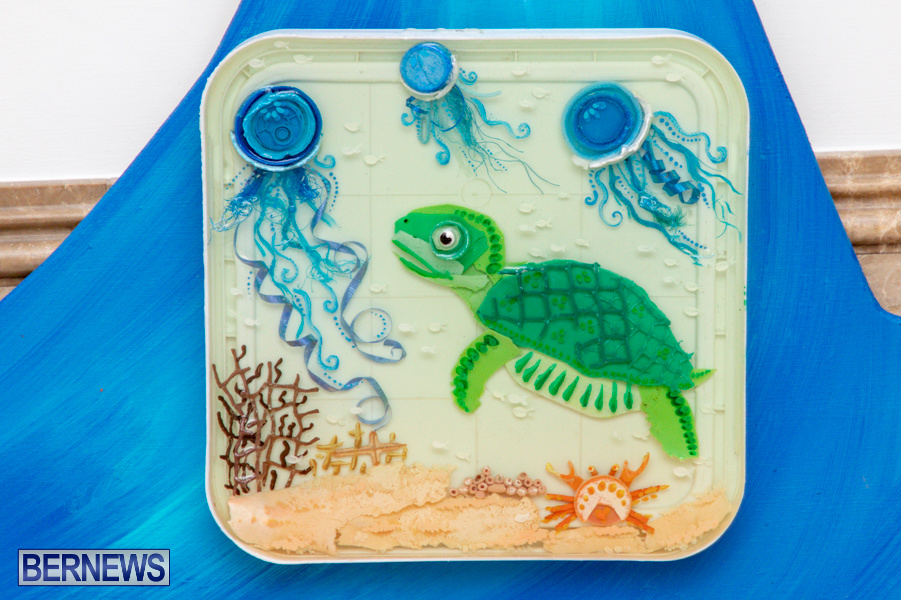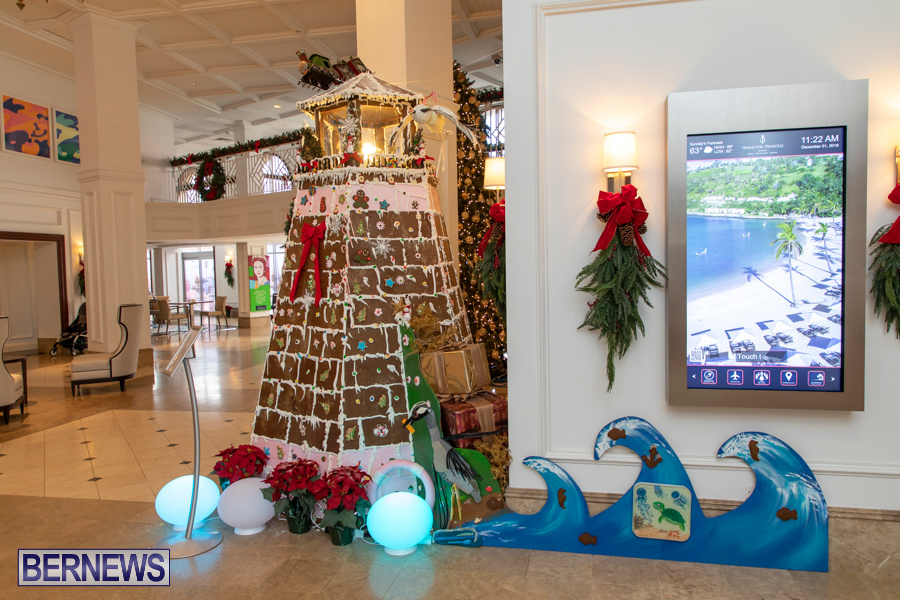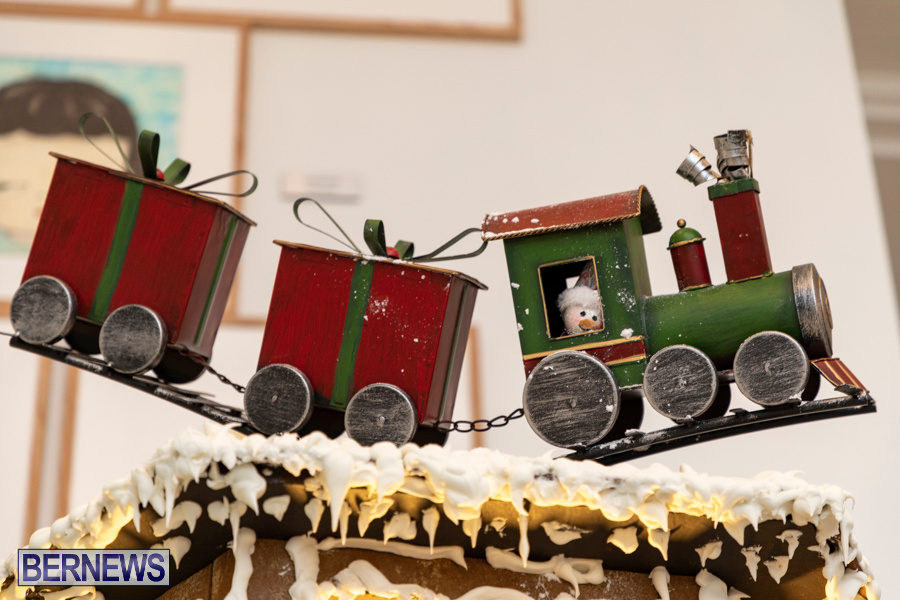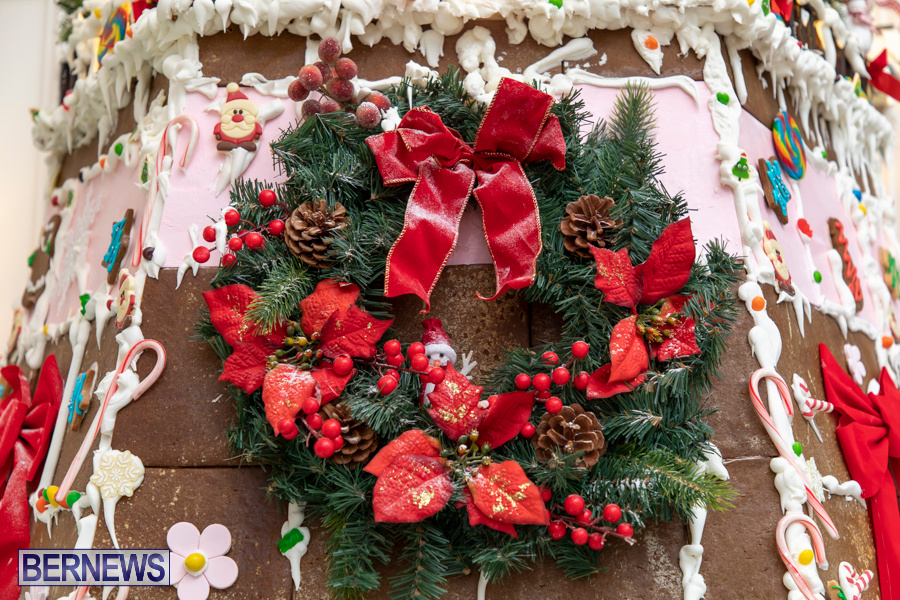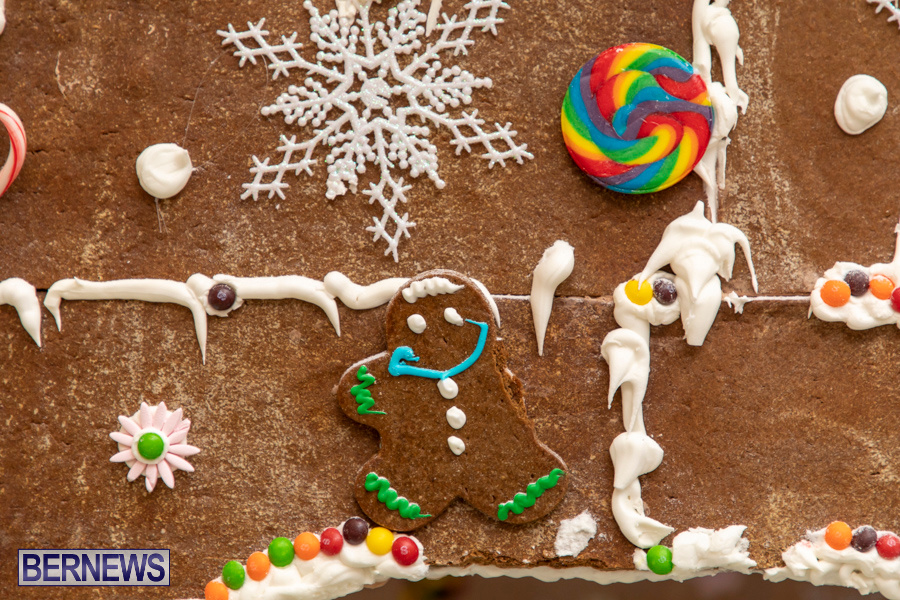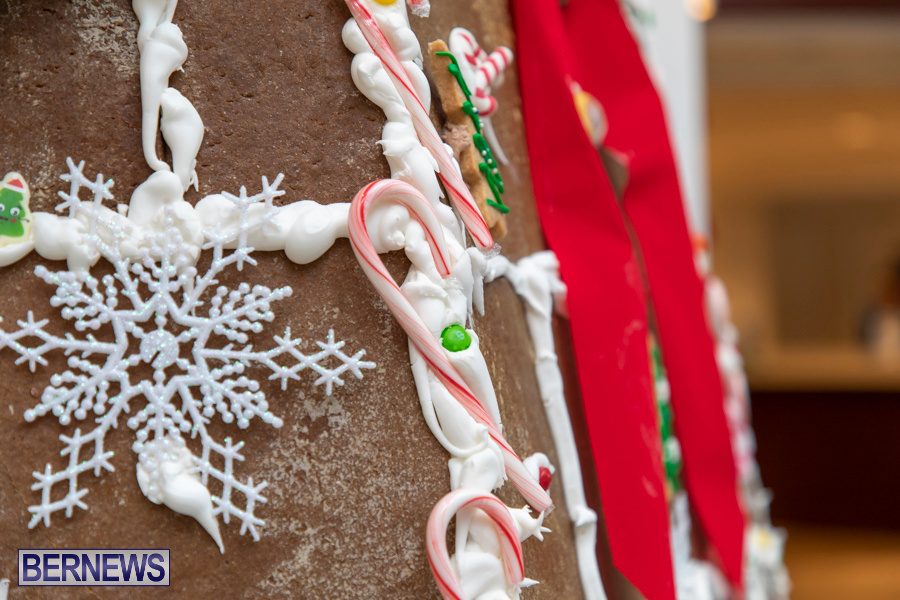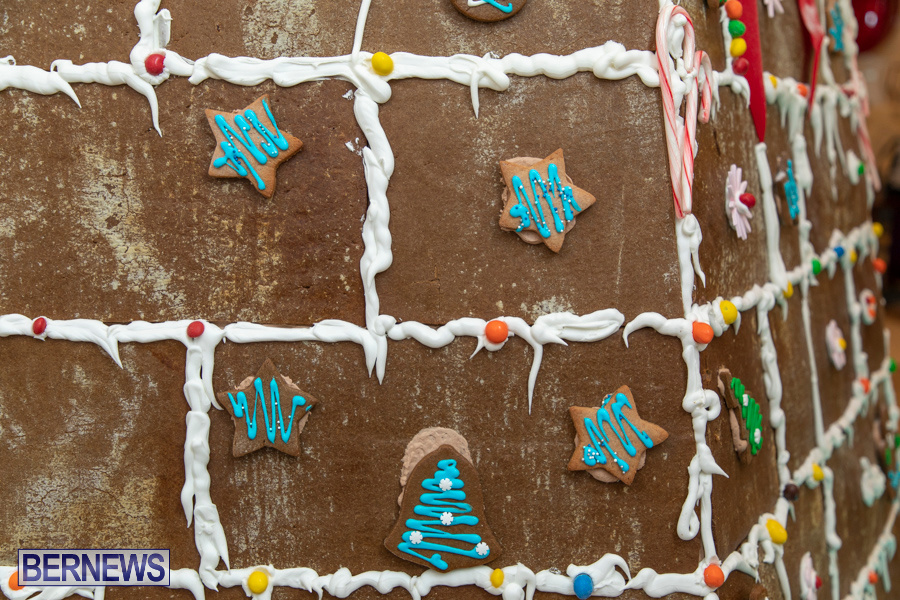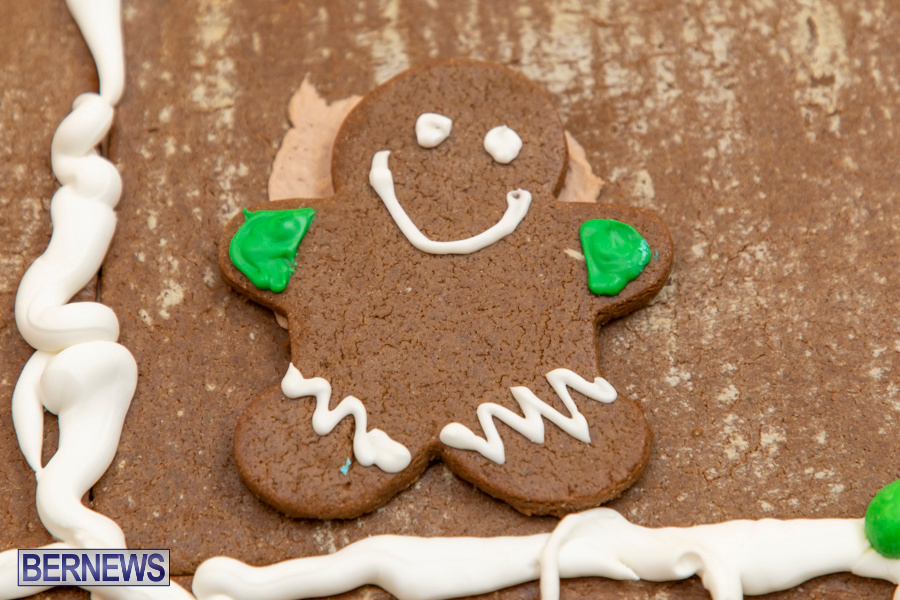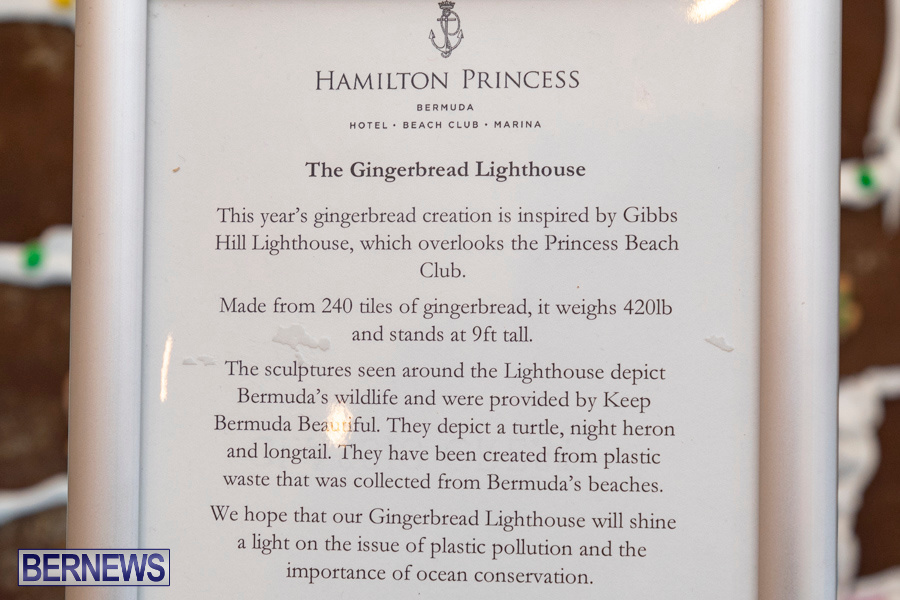 Read More About
Category: All, Entertainment, News, Photos