The Hamilton Princess & Beach Club has unveiled their 2020 holiday centerpiece in its lobby, a Gingerbread Moongate, which stands at 10ft tall and weighs more than 300lbs.
"Inspired by the classic symbol of Bermuda which represents good fortune, the Moongate stands at 10ft tall and nearly spans the hotel lobby, weighing in at more than 300lbs. It is modelled after the hotel's own moongate on Flagpole Terrace and is even lit up with similar lights – the perfect gateway to the hotel's festivities," a spokesperson said.
"Continuing the yearly tradition, the Gingerbread Moongate took a team of chefs and engineers, led by Pastry Chef John Hauser, 14 days to build from scratch. A special gingerbread recipe, including icing sugar, flour, eggs, shortening, molasses and a secret blend of spices, is used to create the sturdy and intensely scented structure."
John Hauser, Pastry Chef at Hamilton Princess & Beach Club, said: "We are very excited to share this year's Gingerbread Moongate with the public and with our guests. We hope that everyone who passes under it will bring themselves a little gingerbread flavoured good fortune!"
A spokesperson added, "Throughout the holiday period, the hotel has a number of special offerings available for the public who want to indulge in that festive feeling. Crown & Anchor will be offering its usual Festive Afternoon Tea from 3pm until 5 pm on weekdays up until Christmas.
"Families can make an occasion of it with the Spirit of Christmas Tea between 3pm and 5pm every weekend up until the holidays – which will include a visit from Santa. Children are encouraged to donate a new toy to be donated to local charities, the Family Centre and The Salvation Army, to really feel the 'spirit' of Christmas.
"To find out more, check out the hotel's holiday brochure here or reach out to Dining Reservations by phone on 298-2028 or by email at HAM.Diningreservations@Fairmont.com."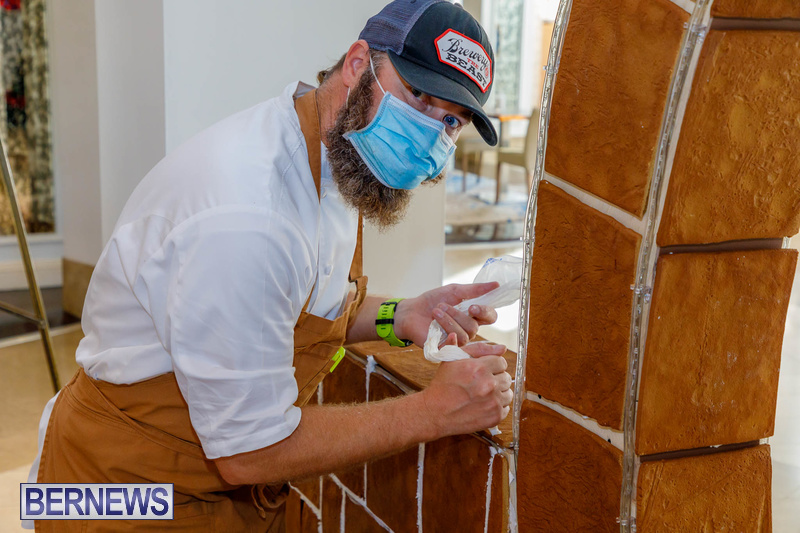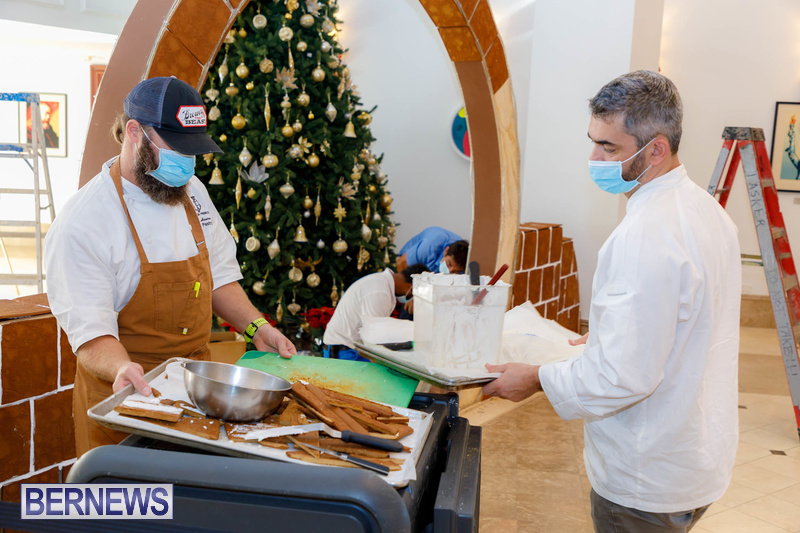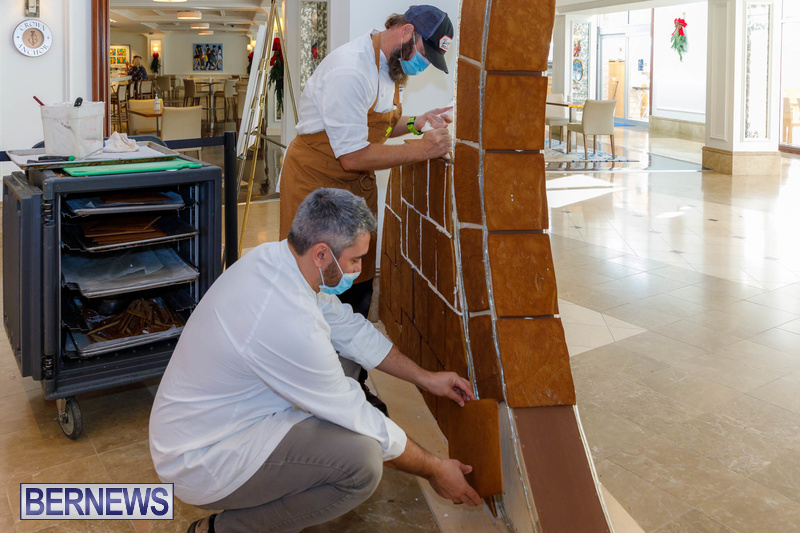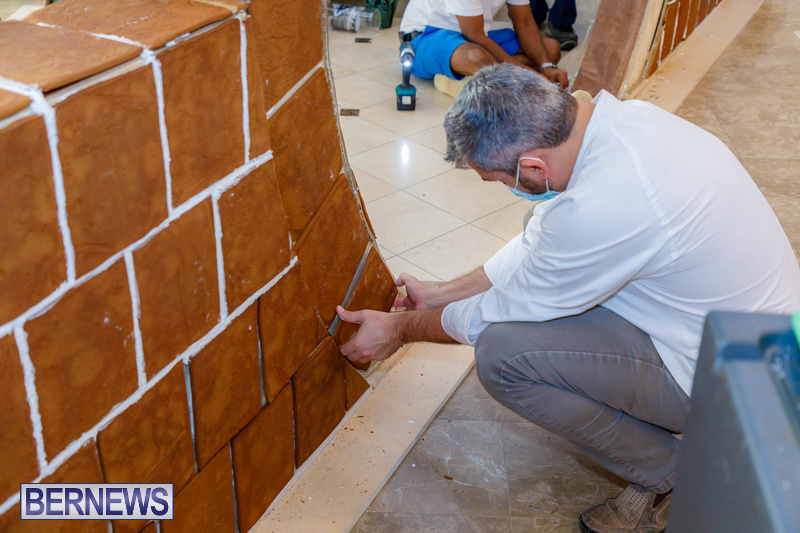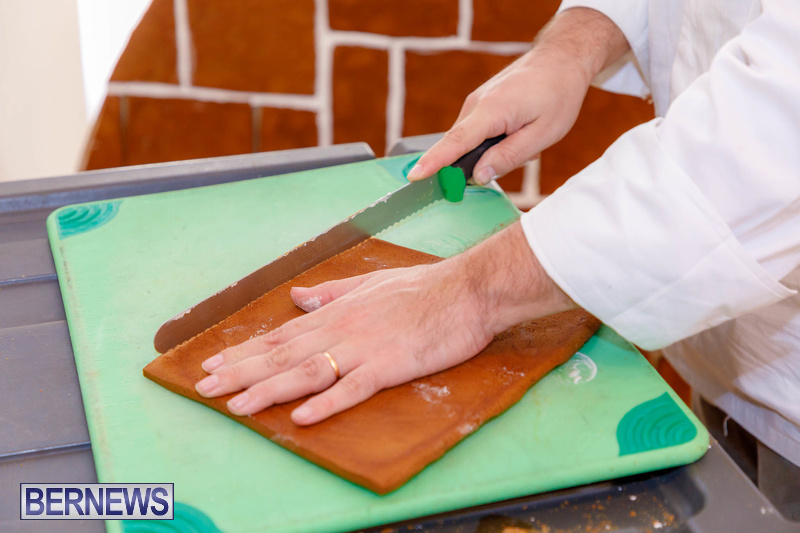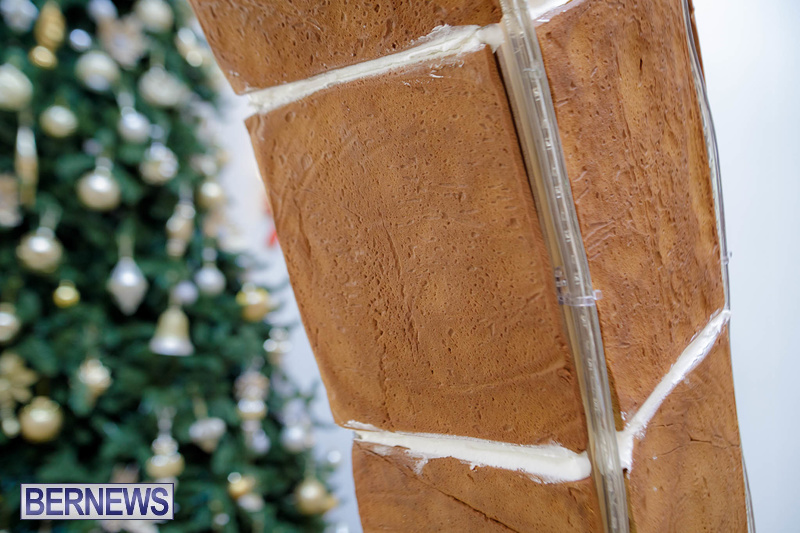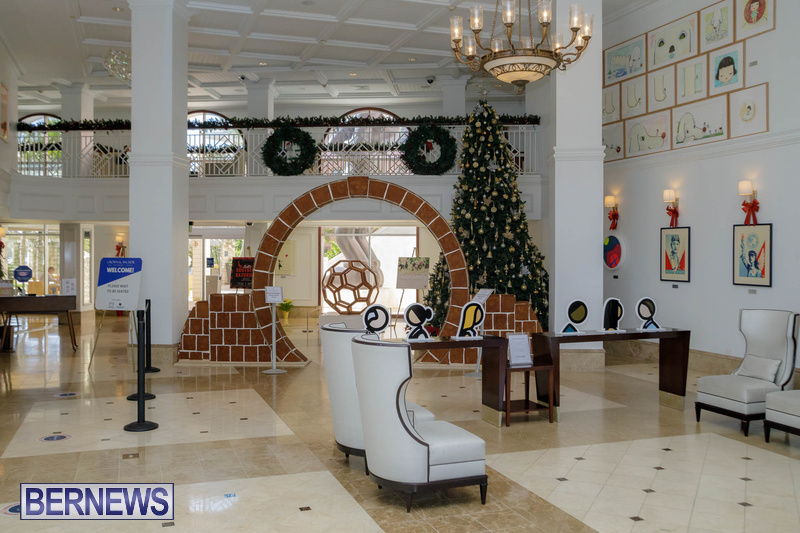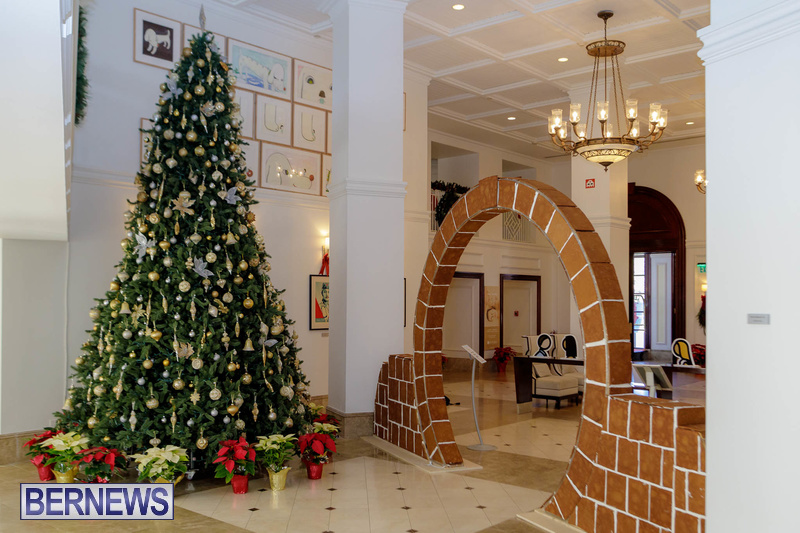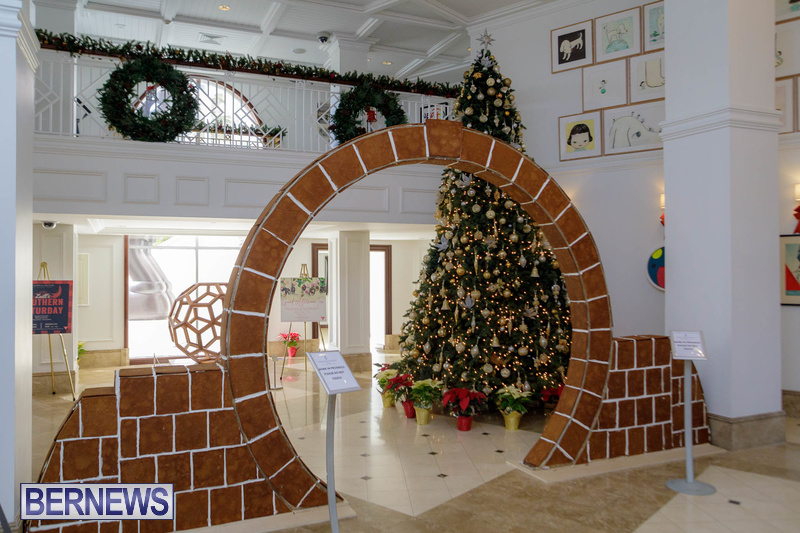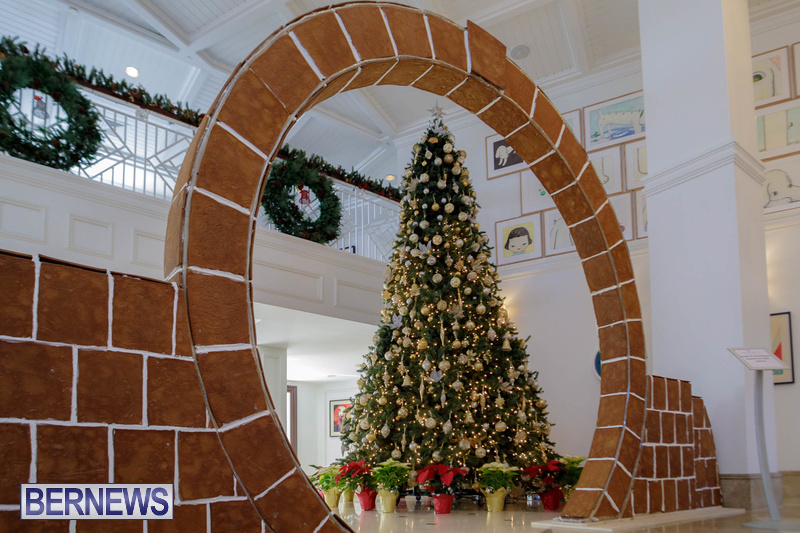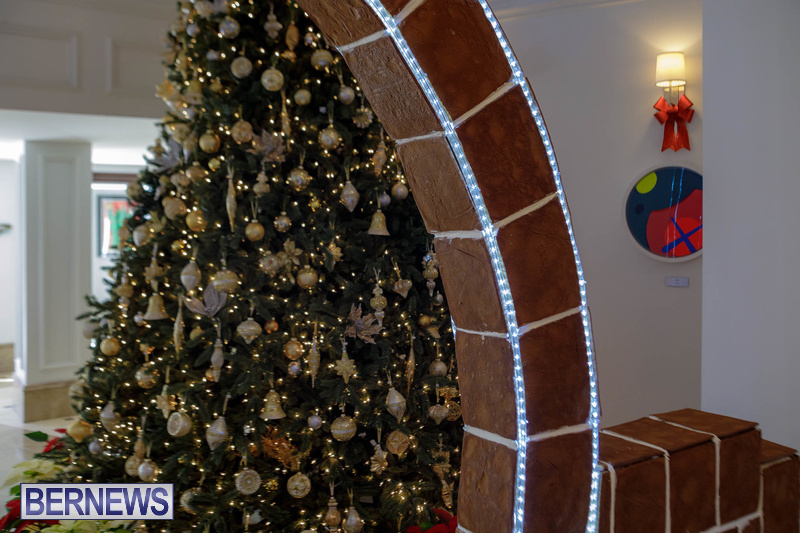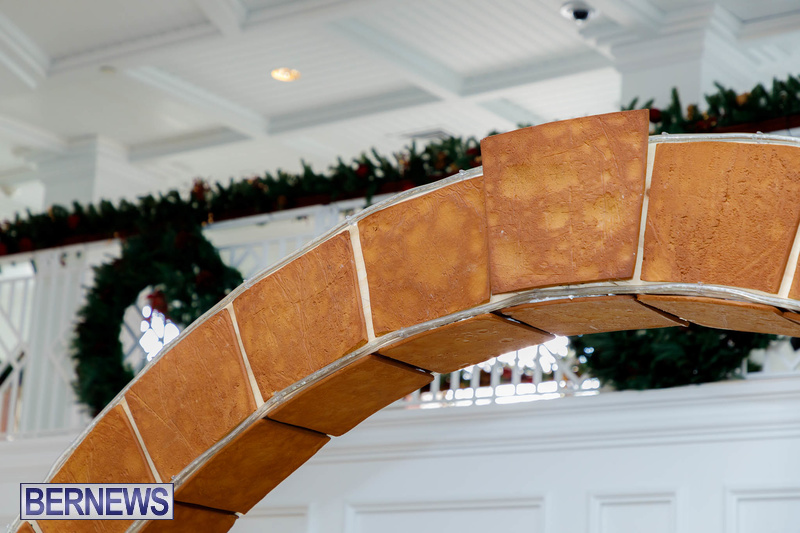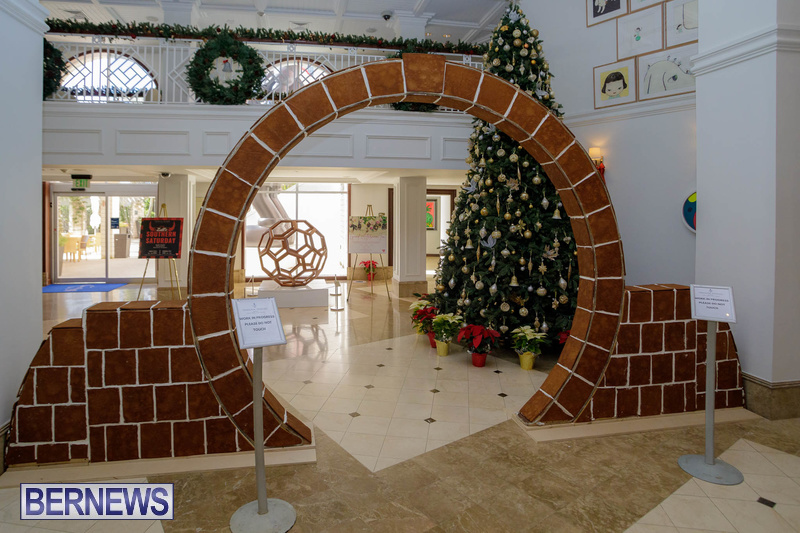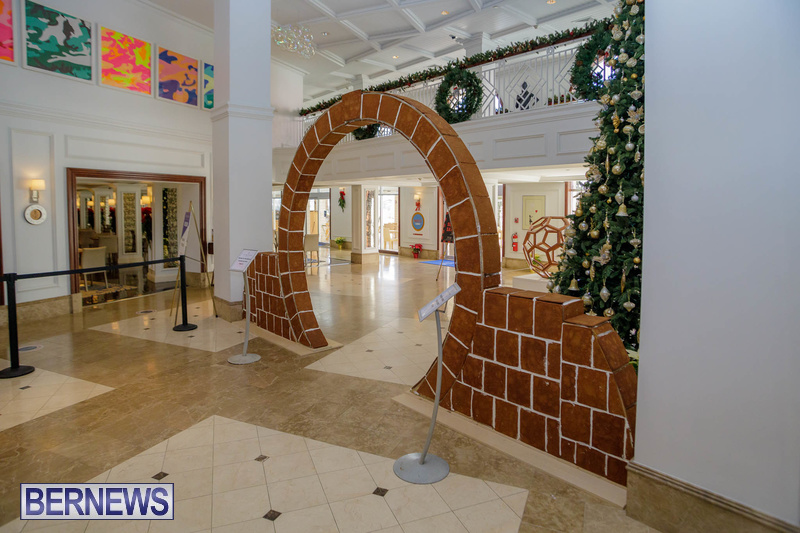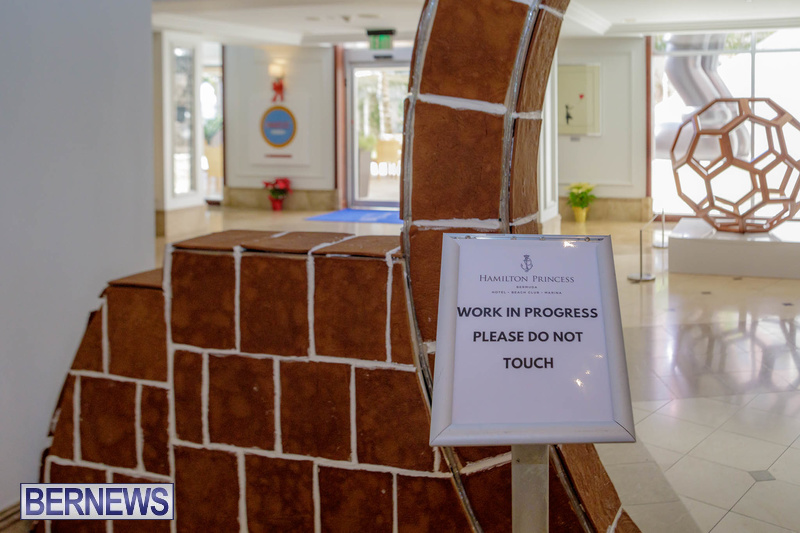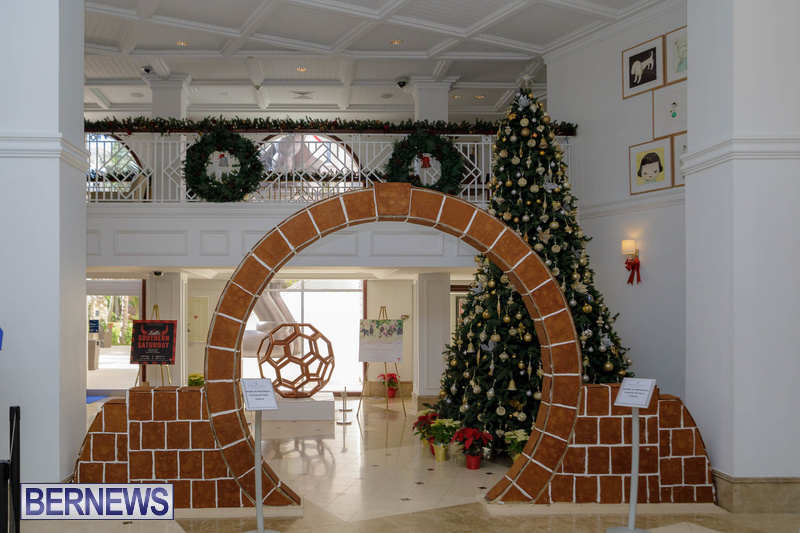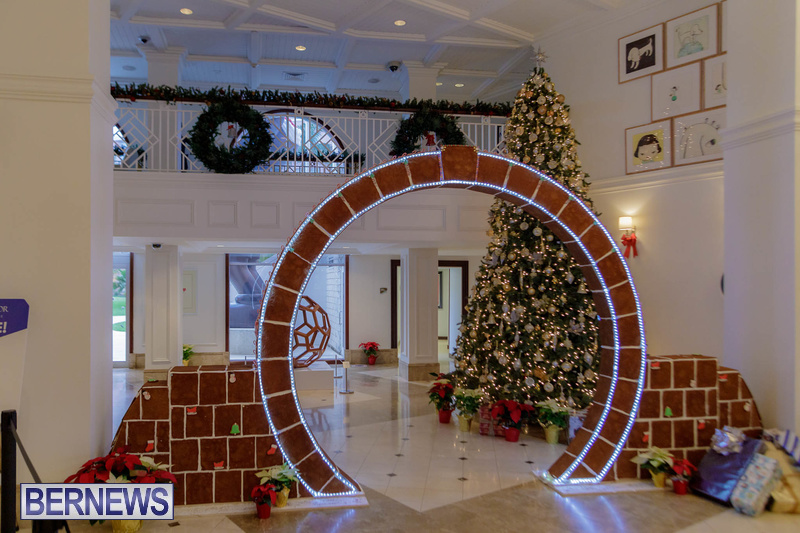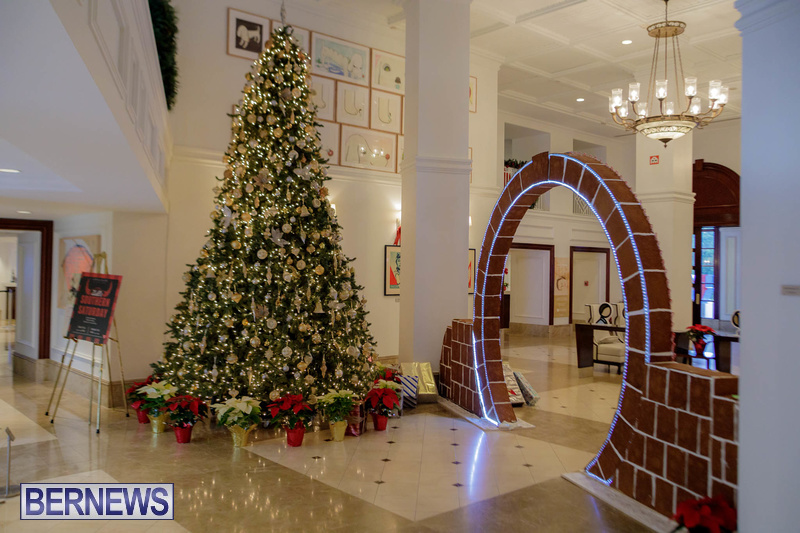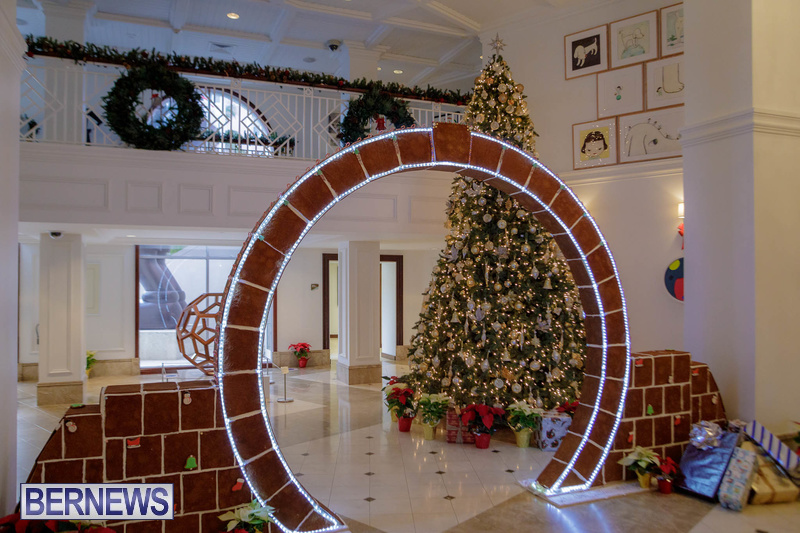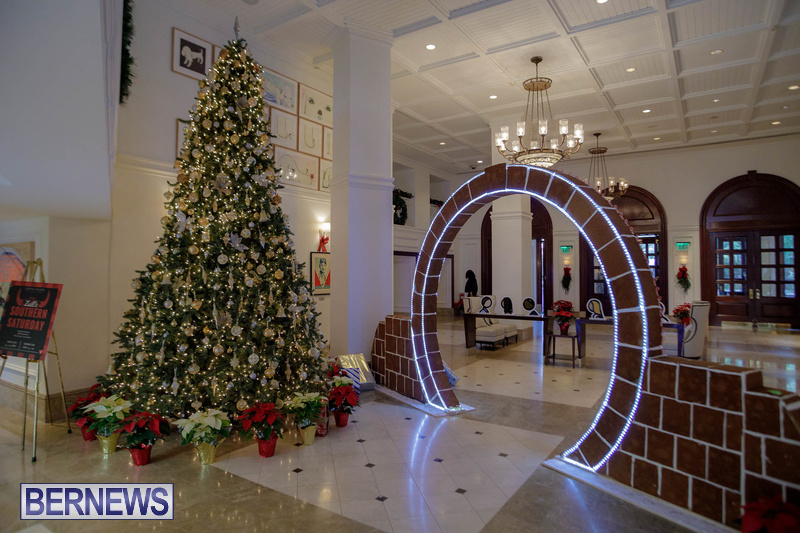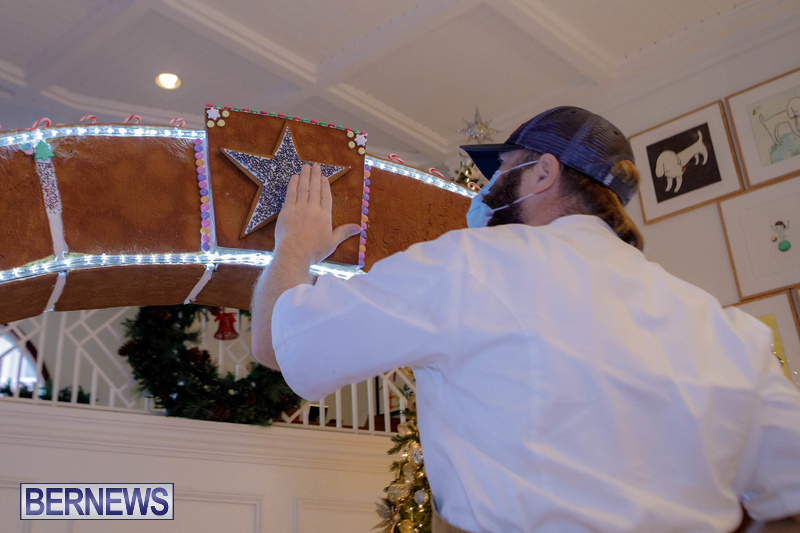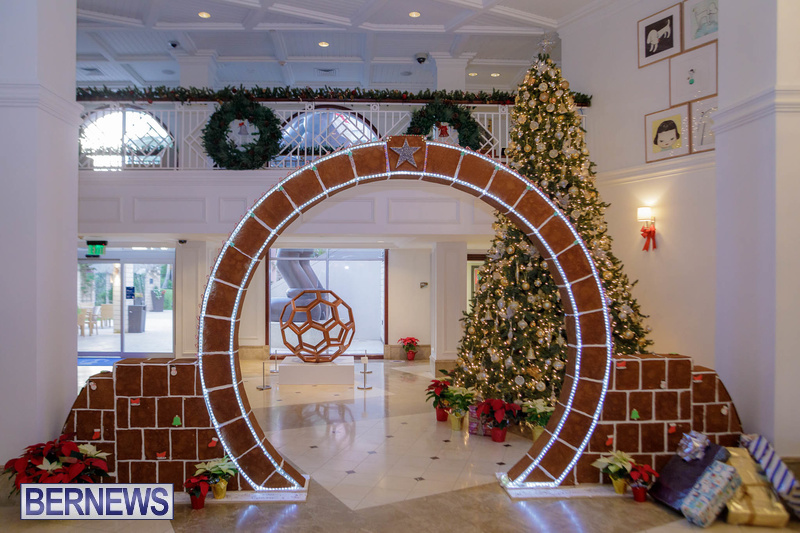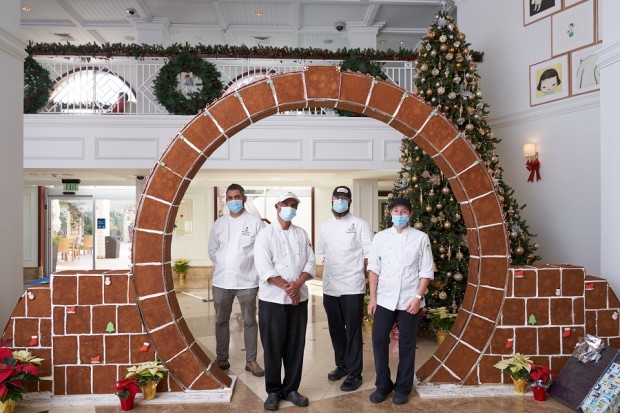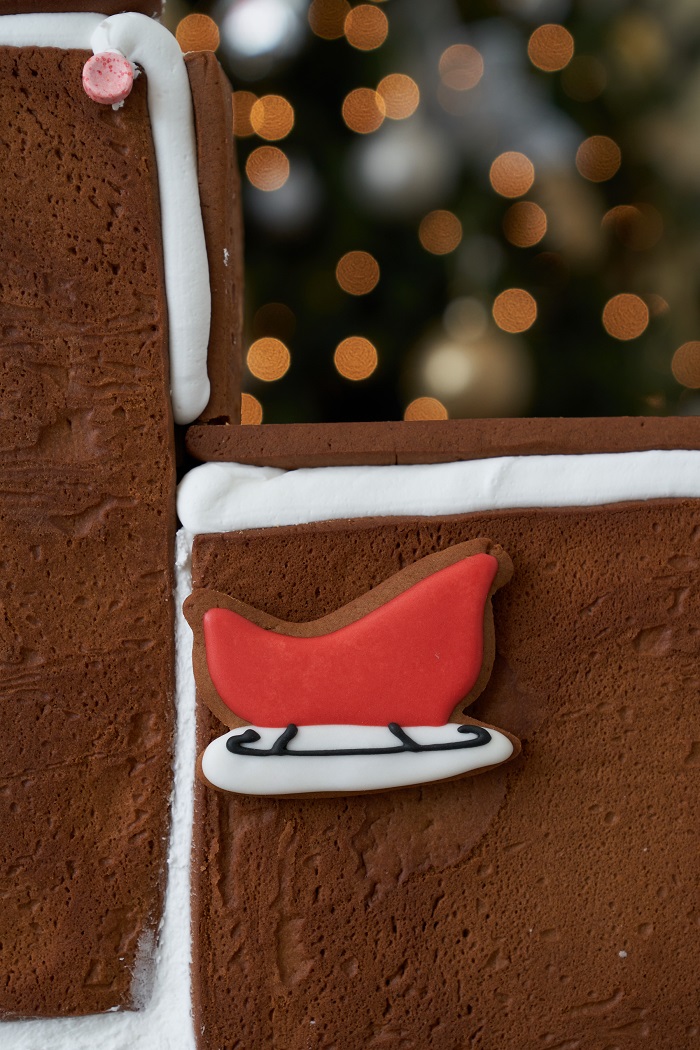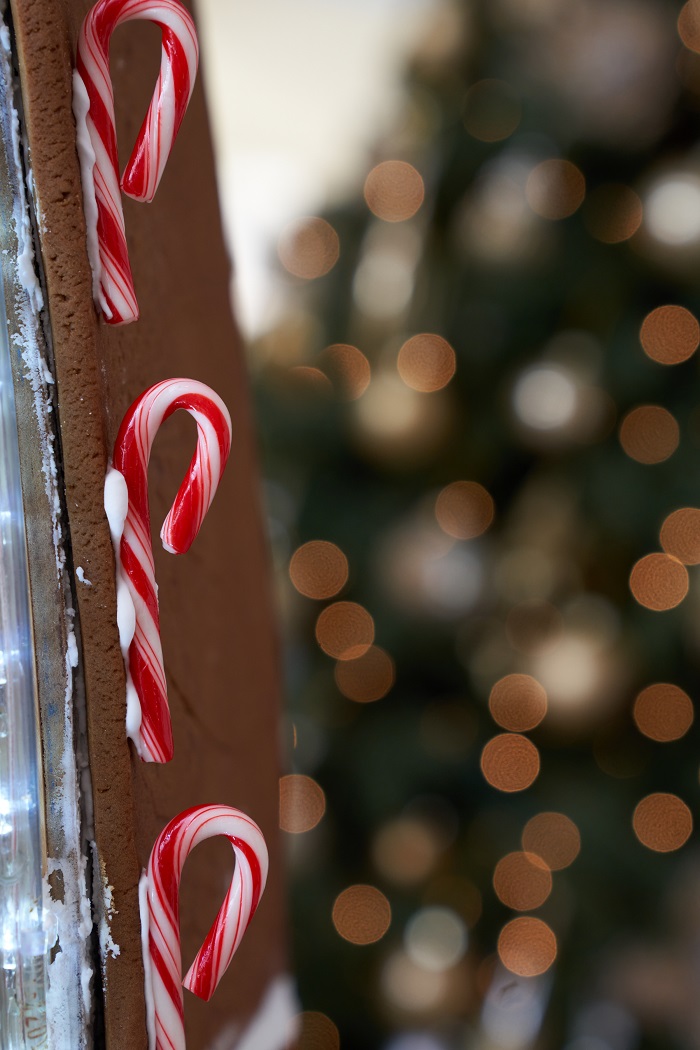 Read More About
Category: All, Entertainment, News, Photos, Videos