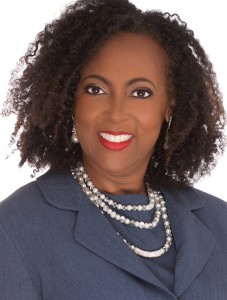 The Bermuda Chamber of Commerce will be hosting a Lunch and Learn on "strategies to help you be more profitable in your business."
Open to members and non members, the session will be held at their offices on Wednesday, January 22nd from 12:30pm-2:00pm.
"Presented by Joyce Chesley Hayward CPA, owner of Fusion4Business, and founder of Profit Freedom, this session will explore the first module in the Profit Freedom program, and follow up from the November session 'How to Make More Money than You Make'," the Chamber said.
"The interactive and informative session will assist small and new business owners with identifying profitable and unprofitable mindsets, identifying money archetypes, and solutions for unprofitable mindsets.
"The session will also address and discuss challenges many entrepreneurs face working alone and provide some strategies to help them through those ups and downs in business.
"Registration is $40 for Chamber members and $45 for non-members and can be purchased in advance from the Bermuda Chamber of Commerce. Please call 295-4201, email tcminors@bcc.bm or visit the Chamber website at www.bermudachamber.bm for more information."
Read More About