A father whose son now represents Australia in football, noted his son started playing football as a 5-year-old in Bermuda some ten years ago, and he has credited NVCC with helping to launch his son's football career, saying "we have terrific memories of living in Bermuda, and how warm and welcoming North Village was to all our family."
In an online post, NVCC cited the young man's father, saying, "I have good news to share from Australia regarding a young Aussie boy that started his football career as a 5-year-old at North Village."
Ben and his teammates at NVCC over 10 years ago in Bermuda: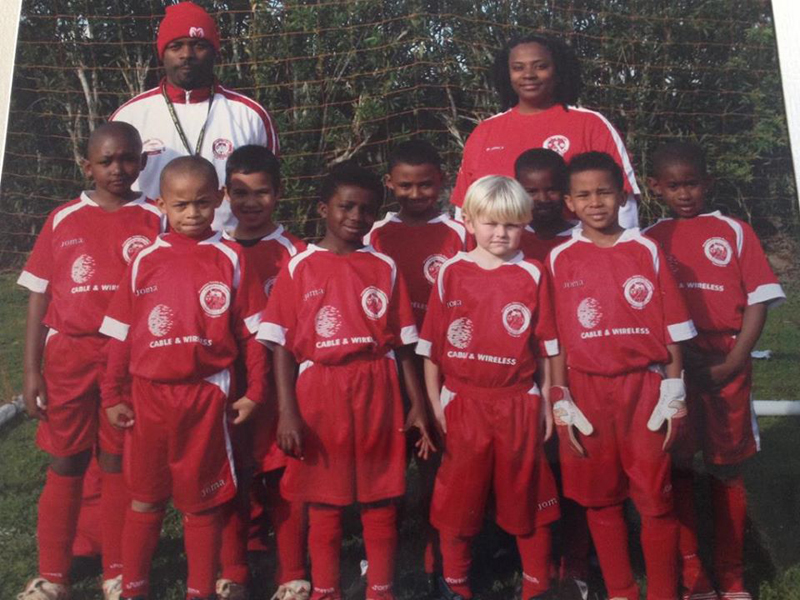 "We were lucky enough to live in Bermuda from 2007 to 2009. Our daughters were keen netballers and we were encouraged by Stacy and the netball girls to join NVCC netball.
"My son wished to play football and was impressed with the size of the trophies at the NVCC presentation day – he was only going to play football at NVCC."
"I'm happy to say that my son, Ben Gibson, has gone on to represent Australia in football.
Ben and his Australian teammates pictured recently: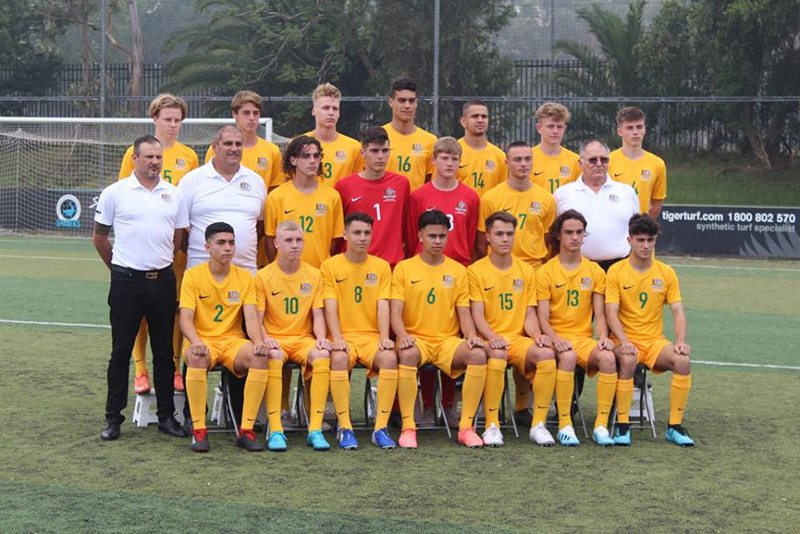 "He is currently touring the UK and Ireland as part of the Australian U16s Schoolboys Football team. I hope it is as proud a moment for NVCC as it is for me."
"We have terrific memories of living in Bermuda, and how warm and welcoming North Village was to all our family.
"It is through Maceo Dill and Michael Hansey that Ben started his love of football. He included Maceo as his greatest influence in the UK tour guide."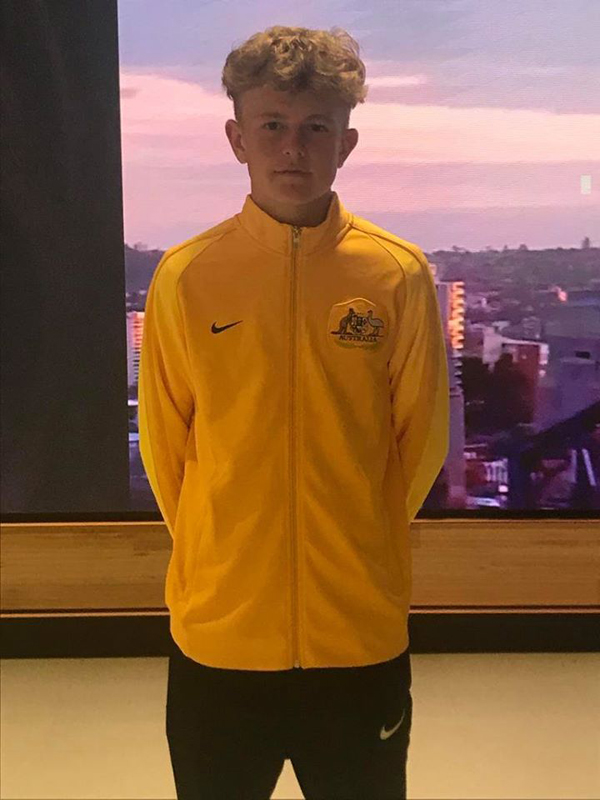 Read More About