The documentary "Welcoming Arms" — which features the late Johnny Barnes — has been selected for the Gold Coast Film Festival, which will take place during the upcoming Commonwealth Games in Australia.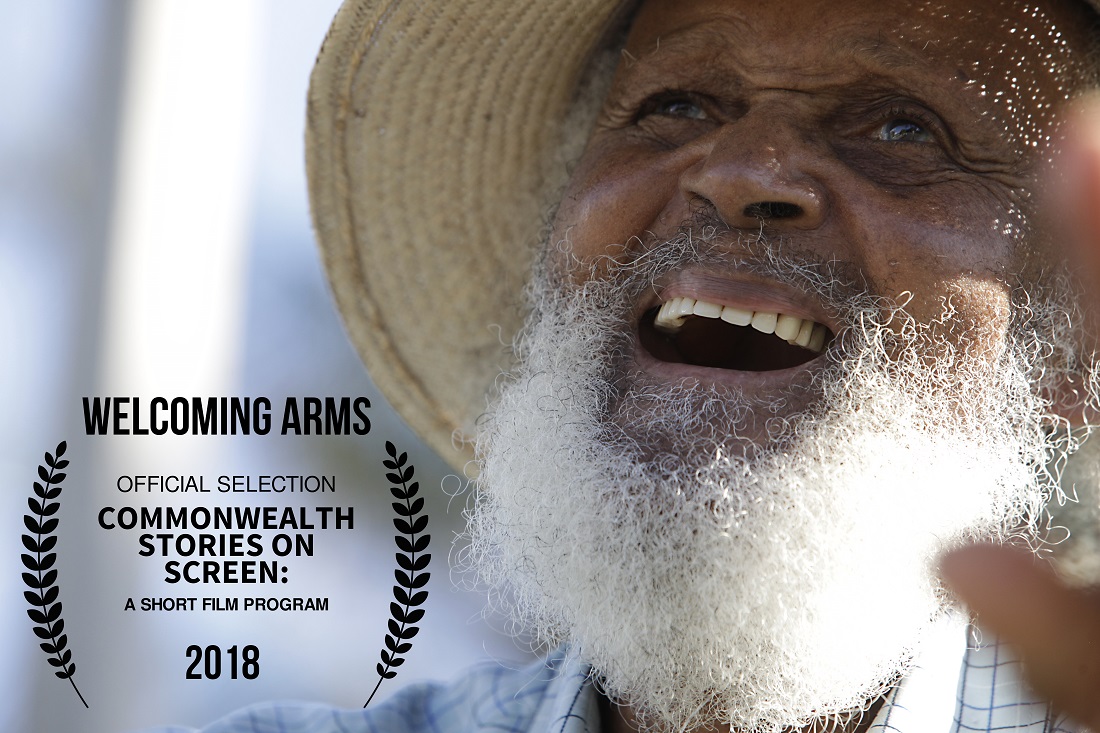 A New York-based filmmaker made the short documentary that explores the positive effect that Johnny Barnes had on the island. Director Rosanne Ma calls the film, titled Welcoming Arms, "a love letter to Bermuda."
The director previously said, "The film was born out of the love we have for your island, its beauty, and the spirit and warmth of the Bermudian people. In the film, Johnny touches on the topic of death and the children talk about his legacy."
Welcoming Arms will be part of "Commonwealth Stories on Screen: A Short Film Program" showcasing the talent, perspectives, issues and ideas from up to 70 Commonwealth nations and territories.
The film festival will run from April 4-15th, which is the same time frame the Commonwealth Games will be held on the Gold Coast in Australia.
Bermuda is being represented at this year's Commonwealth Games by Tre Houston, Tyrone Smith, Kyle Webb, Micah Franklin, Tyler Butterfield, Flora Duffy, Erica Hawley, and Tyler Smith.
Read More About
Category: All, Entertainment, Films/Movies, News