Legitsu Academy is getting set to host a Brazilian jiu-jitsu camp for children aged three to twelve from February 10 to February 14.
The camp will take place at the old Berkeley School at 23 Berkeley Road in Pembroke.
Admission costs $200 and can be purchased by calling 441-703-44 or emailing legitsuacademy@yahoo.com.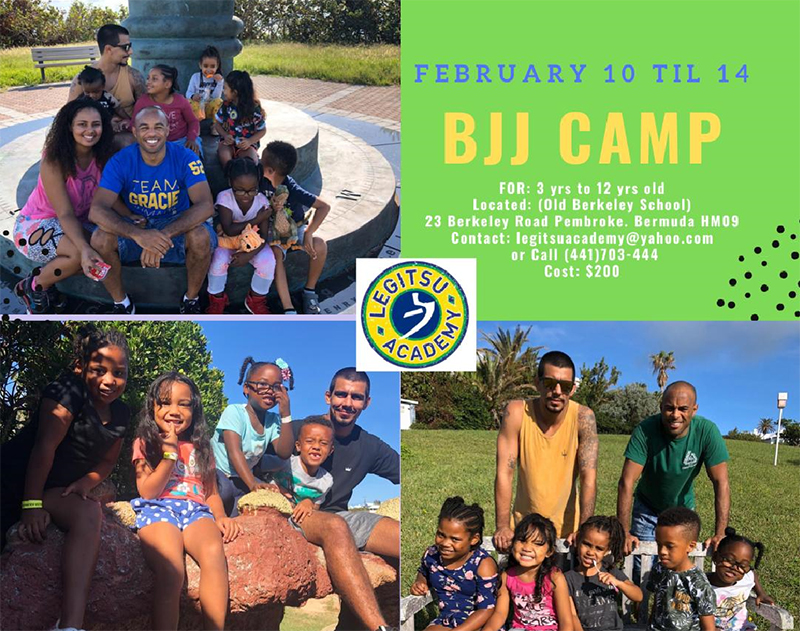 Read More About