[Updated with video] Nahki Wells has started his new year off on an excellent note, scoring a hat trick for Queens Park Rangers team as they take on Cardiff City today [Jan 1].
The Bermudian footballer scored in the 9th minute to open the scoring for his team, and QPR scored two more goals, and have carried a 3-0 lead into the half. The match is still underway, and we will update as able.
Photo courtesy of QPR: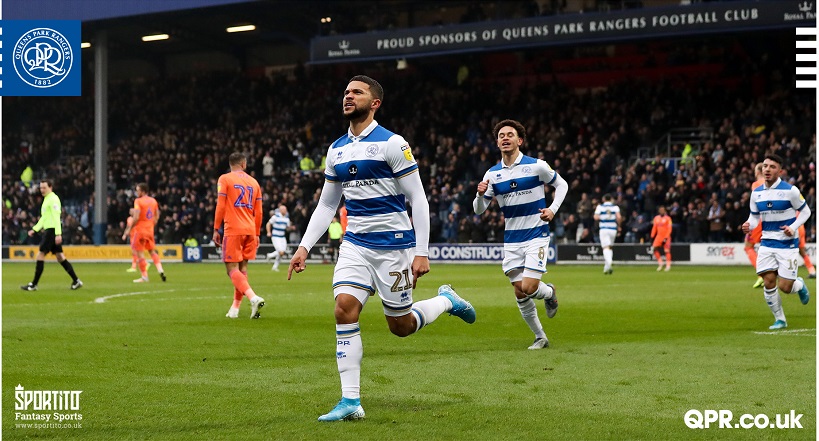 Update 12.06pm: It gets better….Wells has just scored his second goal of the match, and QPR lead 4-0.
Update 12.23pm: It's a hat trick for Wells, as he scores his third goal of the game to make a spectacular start to 2020. QPR now lead 6-0. With some 20 minutes left to play, QPR has substituted Wells out, with the footballer leaving the field to applause from the crowd.
Update 12.50pm: Cardiff score a late consolation goal, and the game finishes with Nahki Wells and QPR winning 6-1.
Match highlights, including all of Wells goals

Read More About