The island has welcomed two New Year babies already, with the first baby of the new decade born at 7:58am, with the second baby following a few hours behind at just past noon.
A BHB spokesperson said, "Staff of the King Edward VII Memorial Hospital Maternity Unit have been busy on the first day of 2020, welcoming two New Year's babies with a possible third on the way. Both babies were expected in the middle of January but decided to make early appearances.
Nia Elizabella Taylor and mother Keneshia Taylor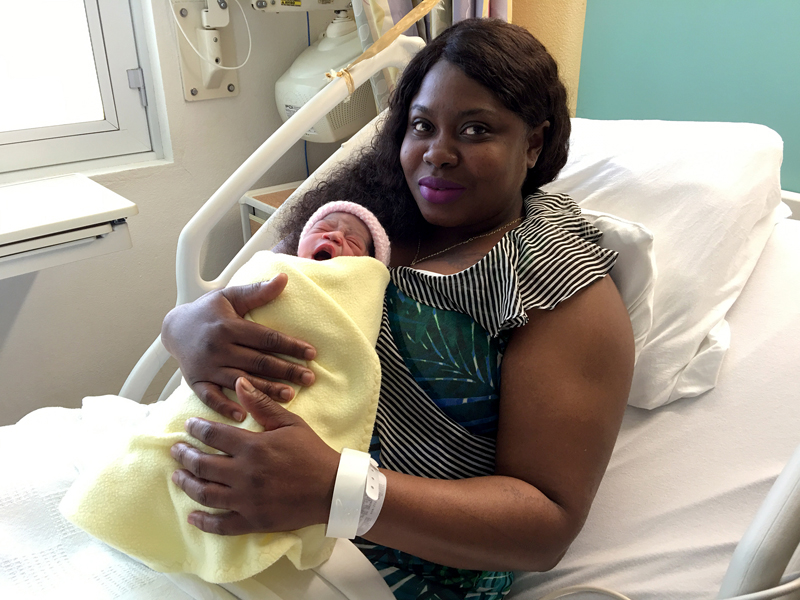 "The first baby of the new decade was born at 7:58am. The little girl weighed in at 7lb 2oz. The second baby followed a few hours behind, born at 12:06pm to parents Keneshia and Terence Taylor. Little Nia Elizabella is just 4lb 1oz.
"The babies and their mothers are healthy and getting some much needed rest."

Read More About