A group of local volunteers are making 'joey pouches' to help young animals that have been left orphaned due to the catastrophic fires in Australia.
The blazes, which have been burning across Australia for weeks, have razed homes and wiped out entire towns, CNN reports. Over 20 people have died nationwide, and according to the the University of Sydney, some 800 million animals have killed by the fires.
Over 12 million acres have reportedly burned so far; an amount larger than some nations and thousands of times larger than the size of the entire area of Bermuda.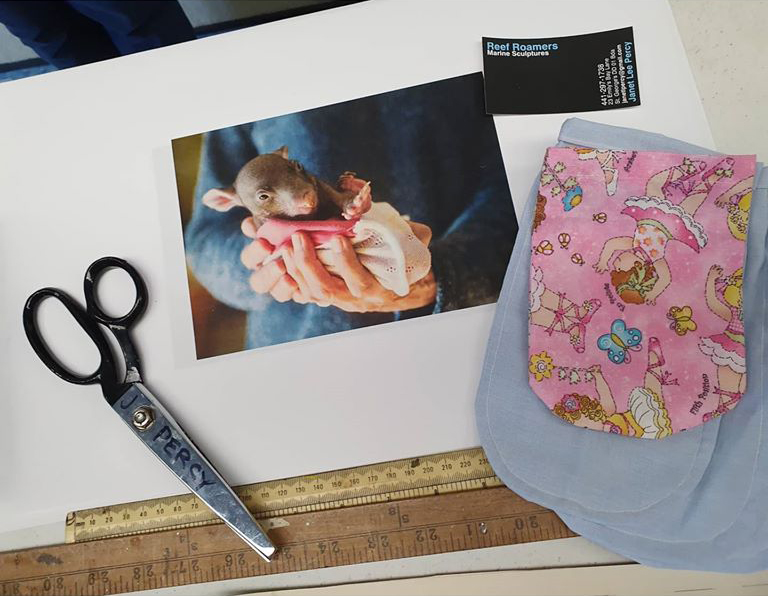 In an online post, BAMZ said, "In response to the catastrophic fires that are raging through Australia, which are leaving many of the young wildlife populations orphaned and injured, artist Janet Percy formed a group of volunteers to construct 'joey pouches' for these animal victims.
"Joeys are often thought to be the young of kangaroos, and they are, but all baby marsupials are referred to as joeys. Marsupials are mammals that carry their babies in a pouch outside their bodies.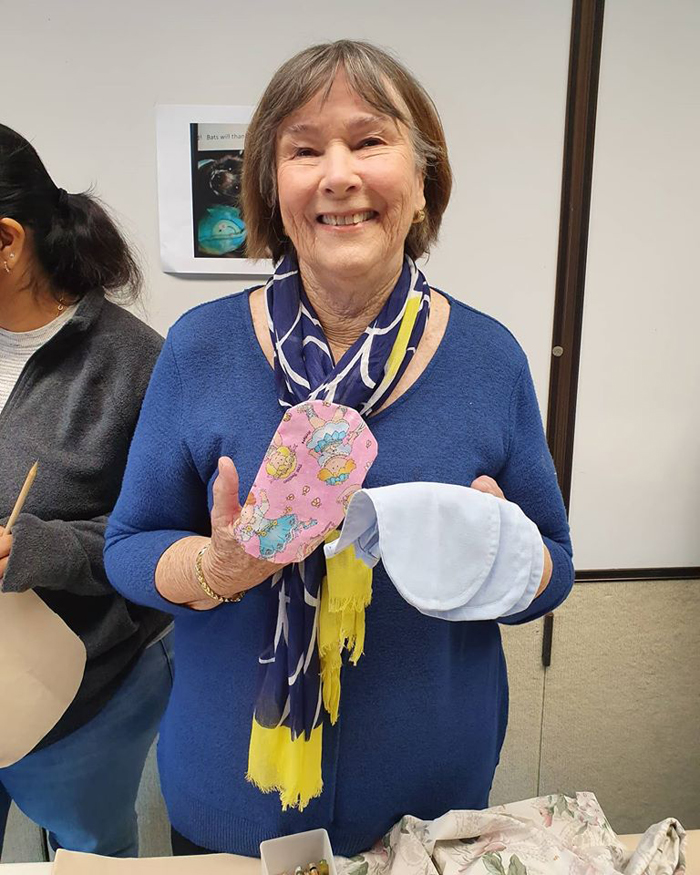 "Janet crafted patterns for a range of joey pouch sizes which her and her team of volunteers will assemble. The pouches are simple rectangles with the French seams, so the little joeys can't chew on or get their limbs caught in them.
"For every outer joey pouch, three interior pouches will be made to use as interchangeable diapers.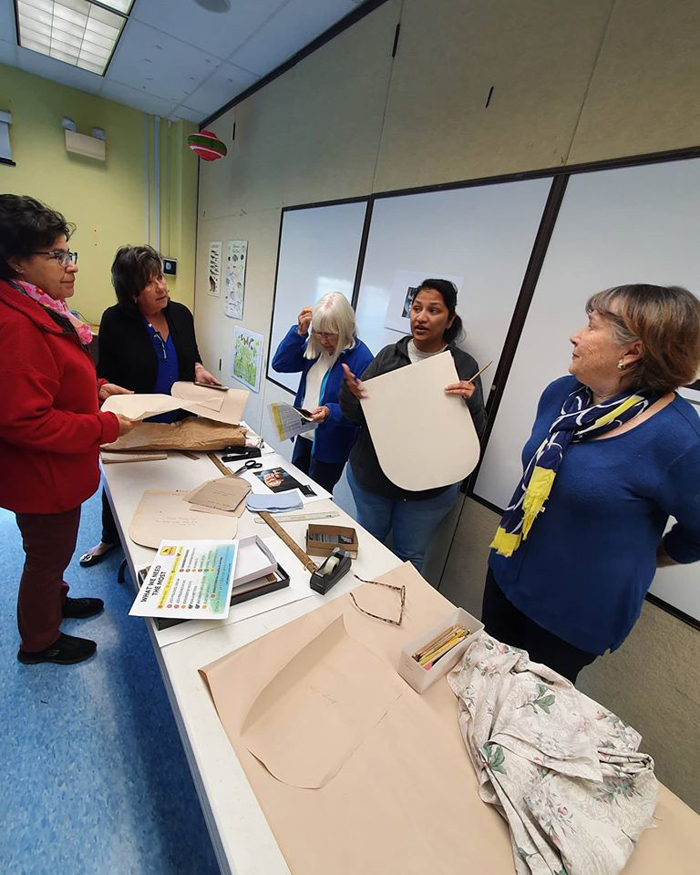 "One of the ways you can help this group is through donations of fabric to make the pouches; if you have any used flannel sheets, t-shirts, sweatshirts or soft cotton fabric, please consider donating them for this project.
"Do you want to get involved? You can join the team at their next meeting on Monday, 13th January, at the Bermuda Aquarium, Museum and Zoo in the Bermuda Zoological Society education classrooms from 10am-4pm at the Bermuda Aquarium, Museum and Zoo."

Read More About