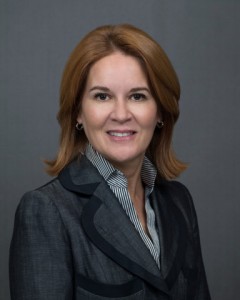 RenaissanceRe Holdings announced that Ann Manal has joined the Company as Chief Human Resources Officer responsible for overseeing the global HR Function. She will be based at the Company's Bermuda headquarters.
Kevin O'Donnell, President and Chief Executive Officer, stated: "I am delighted to welcome Ann to our global leadership team.
"At RenaissanceRe, our people are our most valuable asset and Ann brings a wealth of experience in human resource management to this critical role.
"I look forward to having her on board, ensuring that we continue to attract, develop and retain talent of the highest caliber."
Ms. Manal has over 25 years of experience in human resources and managing business change, most recently as the Chief Human Resources Officer for Stewart Information Services Corporation, a global publicly listed title insurance company.
Prior to Stewart, she was a Consulting Director for Towers Watson's Human Capital Practice and held senior roles at Mercer and Deloitte.

Read More About