The third cruise ship of 2020 — the 'Aurora' — arrived in Bermuda yesterday [Feb 18], carrying an estimated 2,258 passengers and 816 crew members.
This marks the third of a projected 197 cruise ship visits to Bermuda this year, which officials said should bring an estimated 543,000 passengers to the island.
A Government spokesperson previously said, "Bermuda's cruise-ship schedule for 2020 includes more total calls, more passengers, and more visits distributed throughout the year—including a greater number of stops in the smaller ports of Hamilton and St George's.
"A total of 197 cruise-ship calls are projected in the 2020 schedule, comprising 100 contract calls and 97 occasional callers, bringing an estimated 543,000 passengers to the island. Of the occasional calls by non-contract liners, 38 will visit Hamilton and St George's, while contractual visits by larger liners will make port at the West End's Royal Naval Dockyard."
"We've successfully worked with non-contract cruise lines to extend the traditional season with occasional calls through the spring and fall—a strategy which aligns with the goals of the National Tourism Plan," BTA CEO Kevin Dallas previously said.
"The fact most passengers are now arriving in non-summer months says it all. Greater use of ports in Hamilton and St. George's, along with less seasonality throughout the year, creates a more sustainable industry."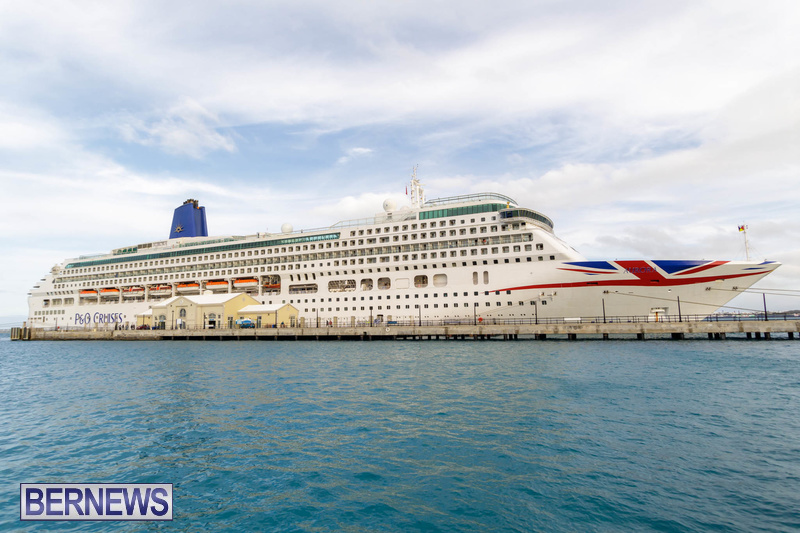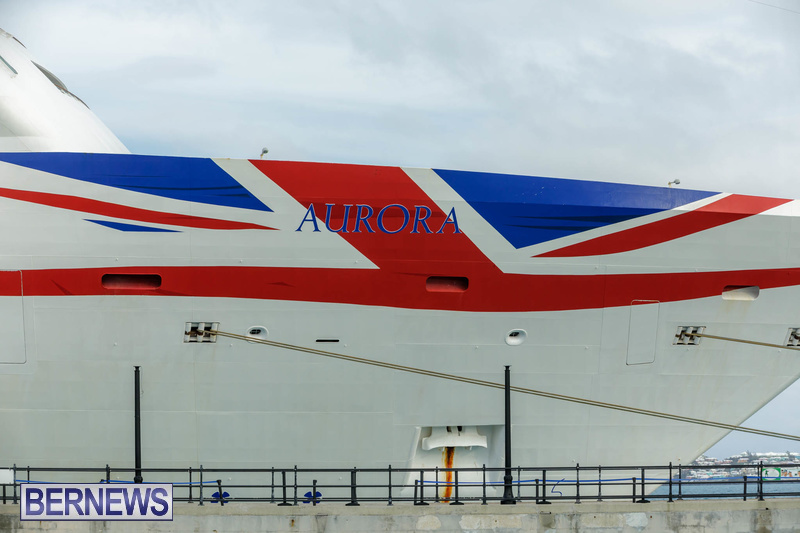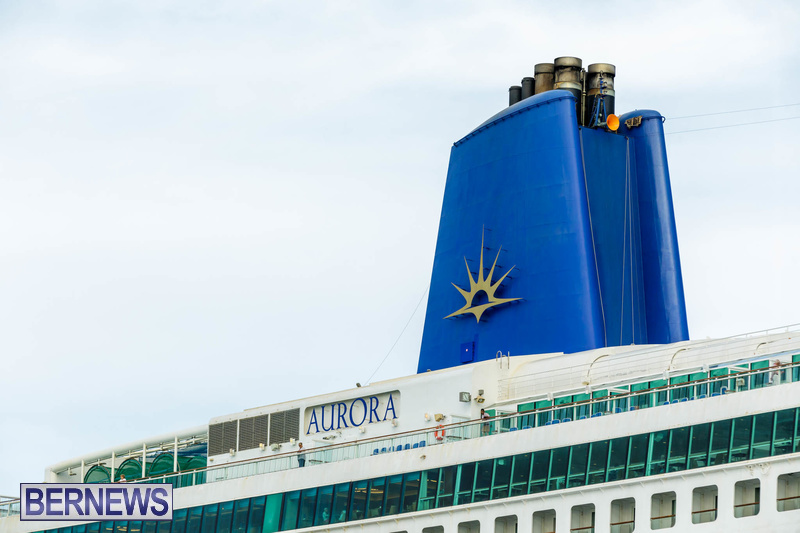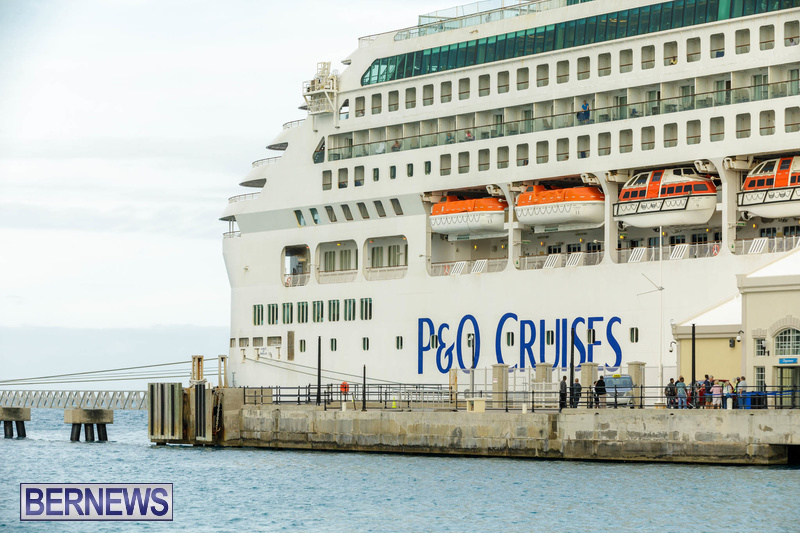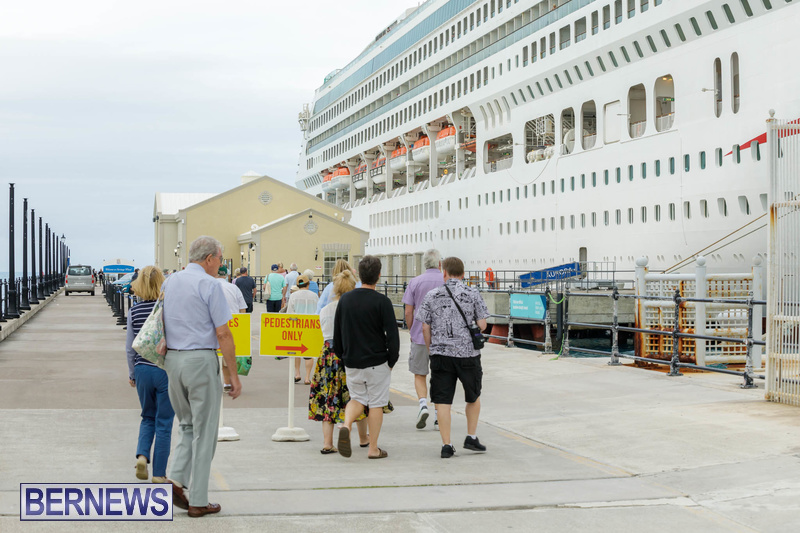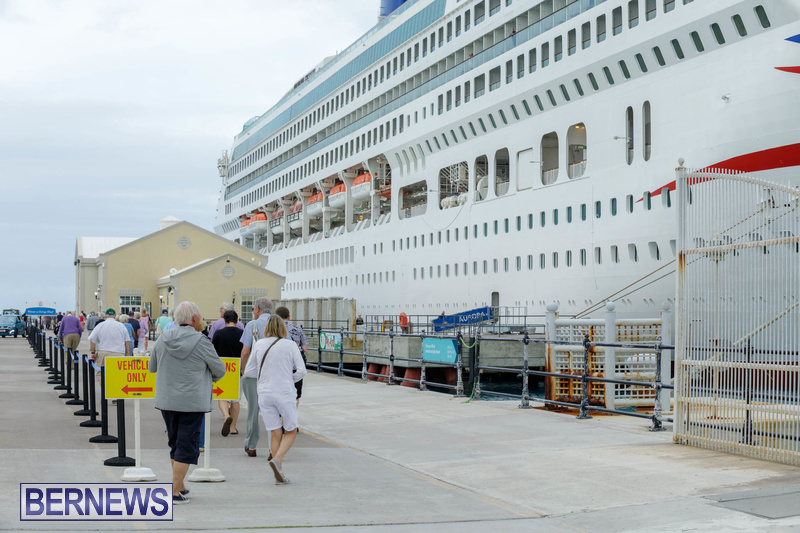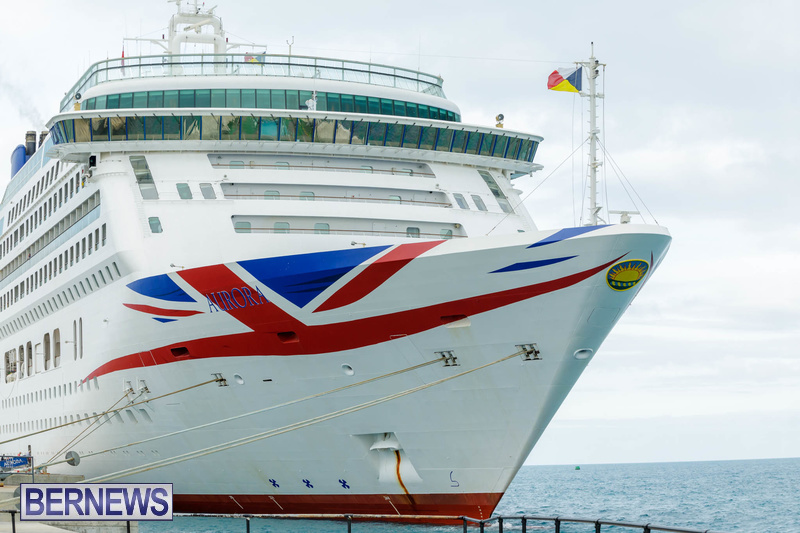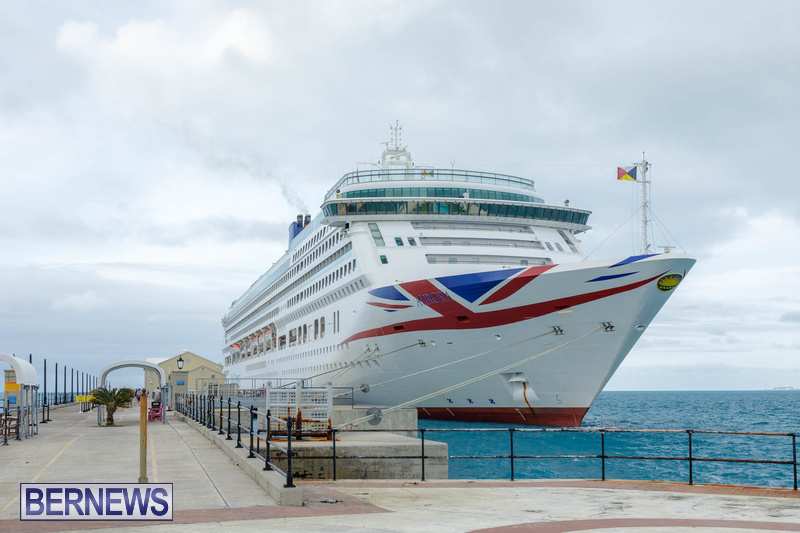 Read More About