Vanessa Esposito put her talents on display during the 2020 US Navy Long Course Invitational.
Esposito competed in the women's long course 1500m freestyle.
Esposito clocked a time of 17:39.08, the time breaks the Bermuda open record time at the distance that was held by Stephanie Myles who clocked a time of 18:17.46 back in July 22nd, 2012.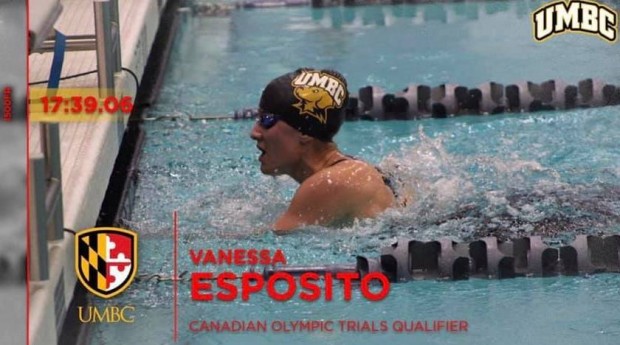 Read More About