Due to the ongoing coronavirus pandemic, the organisers of The Art of You Women's Transformation Series are postponing the three-day event, which was scheduled to take place from March 20 to March 22 at the Elbow Beach Resort & Hotel.
A spokesperson said, "Organisers of The Art of You Women's Transformation Series have announced that, in light of social distancing recommendations from both the Government of Bermuda and the World Health Organisation, the three-day event will be postponed.
"The event was slated to take place March 20 to 22, 2020 at the Elbow Beach Resort and Hotel. Assignment of the new date will be publicized pending advice from officials.
"Ticketed guests, speakers and sponsors have been advised of the postponement in a personal letter and on social media platforms.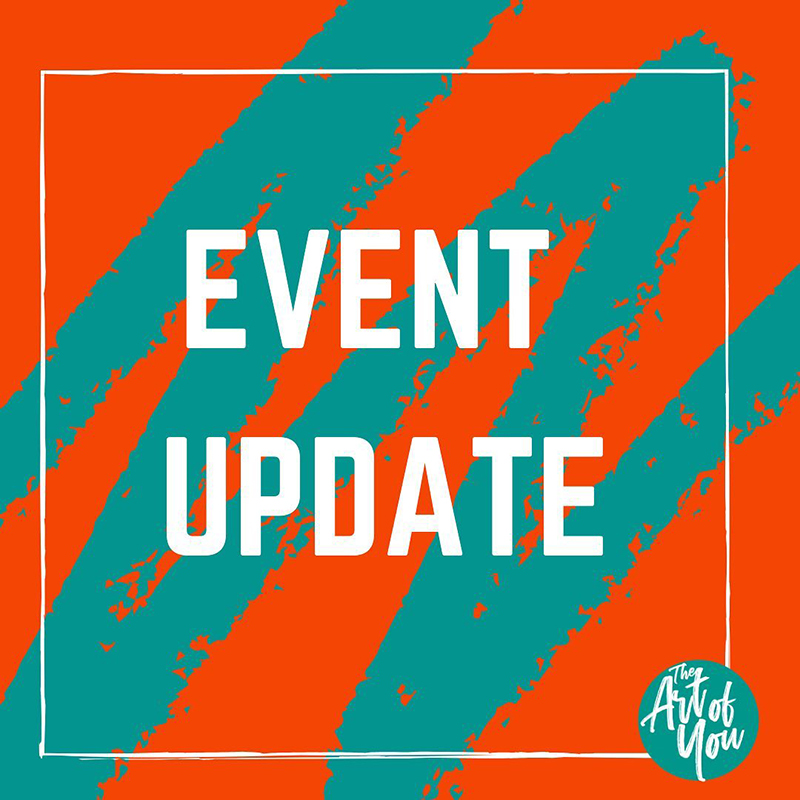 "A lot has changed this week as governments, communities, and individuals grapple with the outbreak of Covid-19. In light of the unprecedented global spread, local and international government recommendations, and consideration from all appropriate parties, we have decided to postpone The Art of You Women's Transformation Series scheduled for March 20, 21 and 22.
"We are currently considering new dates in May and July. As we adjust to this new reality, rest assured that all ticket categories will be honoured and remain valid for the new dates.
"We have been working tirelessly over the past few months to build this programme and along with our speakers, sponsors and ambassadors – have been bursting with anticipation to bring this transformation series to life. The uniquely designed sessions were created to be intimate and interactive therefore given the recent local and international recommendations on social distancing, we have decided to choose health and safety first.
"This movement was built with women at the centre and our mission has been to ensure that we could uplift one another and move purposefully into a life that we imagine.
"We have thoughtfully considered our 'why' and what this postponement would mean for The Art of You movement and our guests locally and internationally.
"Self-care and resilience are some of the lessons that our team is looking to amplify as part of our series. With that in mind, the reality is that despite our collective desire to see this happen as planned, we must reflect deeply and practice the very things that TAOY was designed to achieve.
"We remain honoured and humbled that you have embraced our vision and chosen to join our circle, and we trust that you understand our decision to reschedule. We remain committed to this vision and mission and know you are too.
"We encourage you to look out for one another as we embrace this new normal and we remain dedicated to keeping you updated on The Art of You."
You can view all our coverage of the coronavirus Covid-19 pandemic here, and our continuously updated live blog here.

Read More About
Category: All