The egg on CahowCam2 is on "hatching alert" this evening [March 6] and the operators are urging people to tune in to watch it live via www.nonsuchisland.com
March 6th 2020 | CahowCam2 parent with its egg which is expected to hatch soon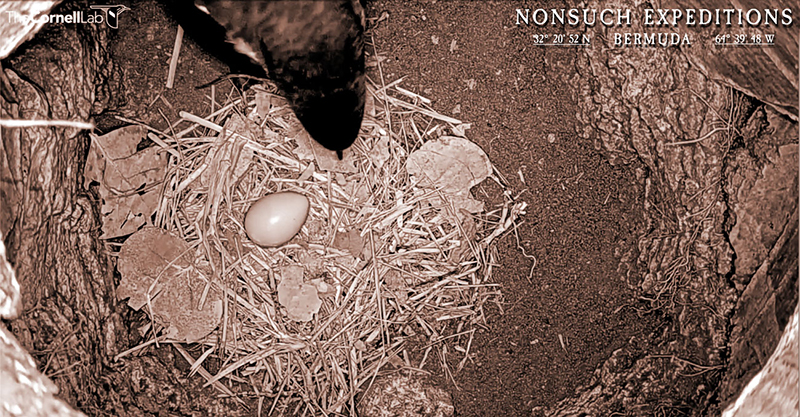 "The egg being watched in CahowCam2 has now reached its 48th day of incubation so if all goes well it will hatch in the next few days," a spokesperson said.
"This follows the successful hatching of the chick in the neighboring CahowCam1 nest, 1 week ago on its 49th day of incubation, whilst thousands of viewers watched from around the World.
4 day old CahowCam1 chick on Nonsuch Island in Bermuda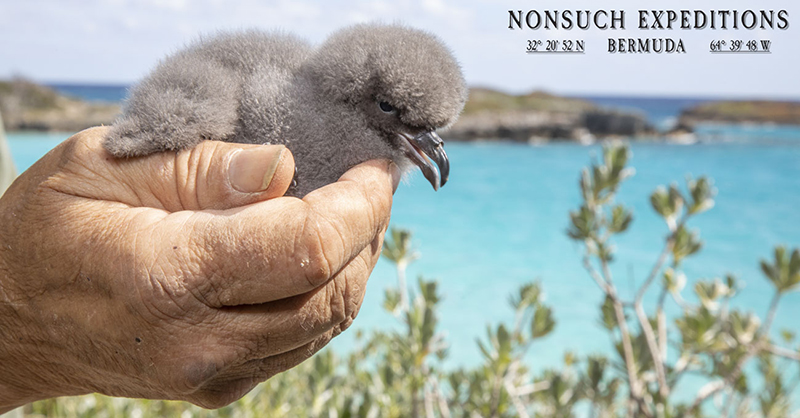 "It is doing extremely well having been visited and fed virtually every night by its parents, as this season they seem to be finding food closer to Bermuda than usual, allowing for much more frequent feeding visits.
"CahowCam1 Highlight Video: The 1-week-old cahow Bermuda Cahow chick is reunited with one of its parents last night for a long, 6-hour bout of feeding, cuddling, and "nestorations." Throughout the nestling period, both adults will return to feed their chick in between foraging sessions.

Read More About
Category: All, Environment