A British Airways charter plane brought 129 Bermuda residents back to the island today, along with medical supplies including testing kits and Personal Protection Equipment.
A spokesperson said, "In partnership with the UK Government, a British Airways Charter plane brought 129 Bermudian residents back to the island on Monday 6 April.
"In total the plane transported 291 UK Nationals back to their homes in Bermuda, the Cayman Islands and the UK.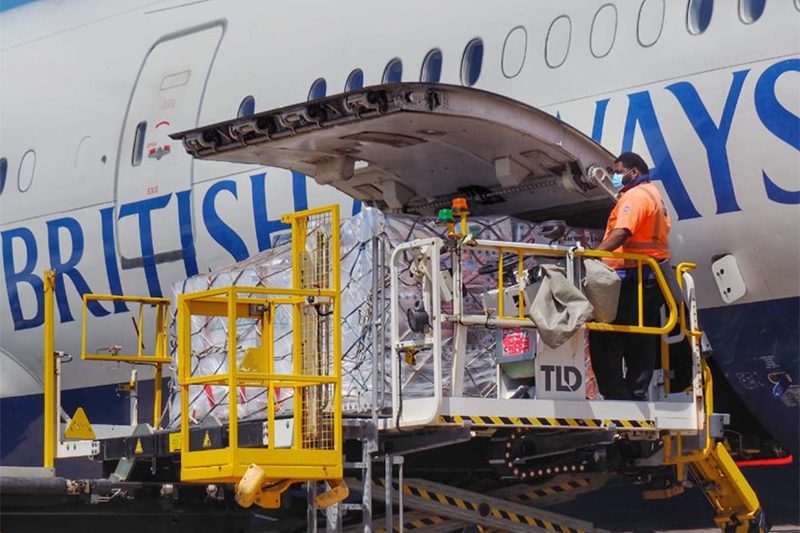 "The plane flew from London Heathrow to Bermuda, delivering medical supplies including testing kits and Personal Protection Equipment that will help the territory's fight against coronavirus.
"The 129 Bermudian residents on the plane had been unable to make it home from the UK on earlier commercial flights, but will now be able to return to their families in Bermuda following the required 14 day quarantine period.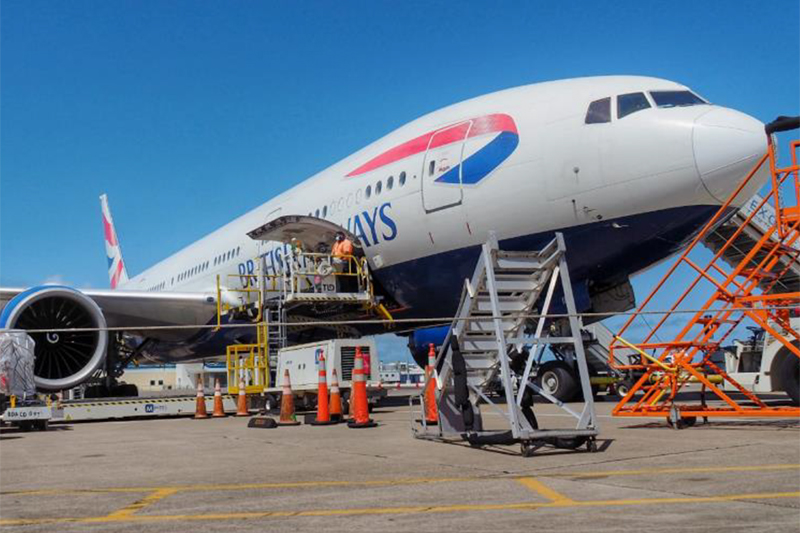 Governor John Rankin said "I am pleased that we have been able to provide this assistance, helping Bermudians to get back home to their loved ones at this difficult time.
"I pay tribute to all those, including the Airport staff, Customs and Immigration, Medical staff, members of the Royal Bermuda Regiment, the Bermuda Police Service and the Fire & Rescue Service who assisted the arriving passengers and helped to make their arrival safe for all concerned.
"I also thank the Bermuda Government Office in London which played an important role in helping to ensure that the elderly, young people and vulnerable persons were given priority for the flight.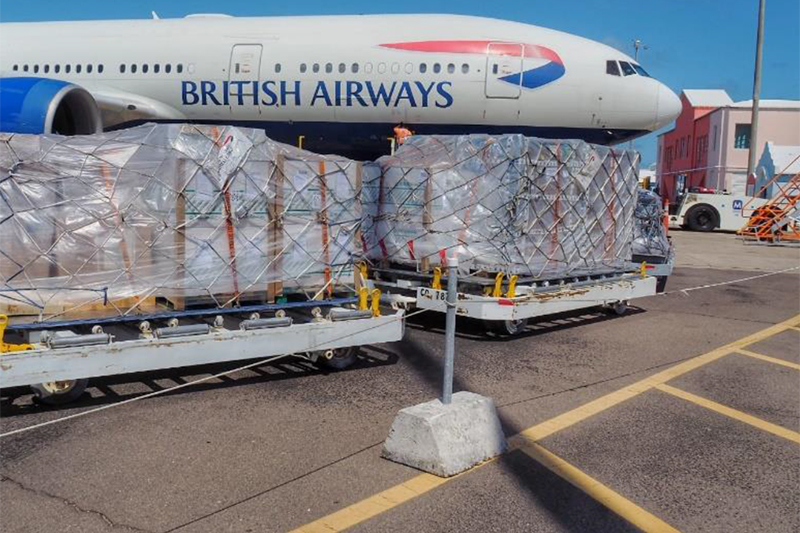 "I am similarly glad that we have been able to deliver testing kits and Personal Protection Equipment to support the island's medical services, building on the assistance already provided by Public Health England."
"From Bermuda, the plane flew to the Cayman Islands. It delivered essential supplies and returned home 59 Cayman Islands residents.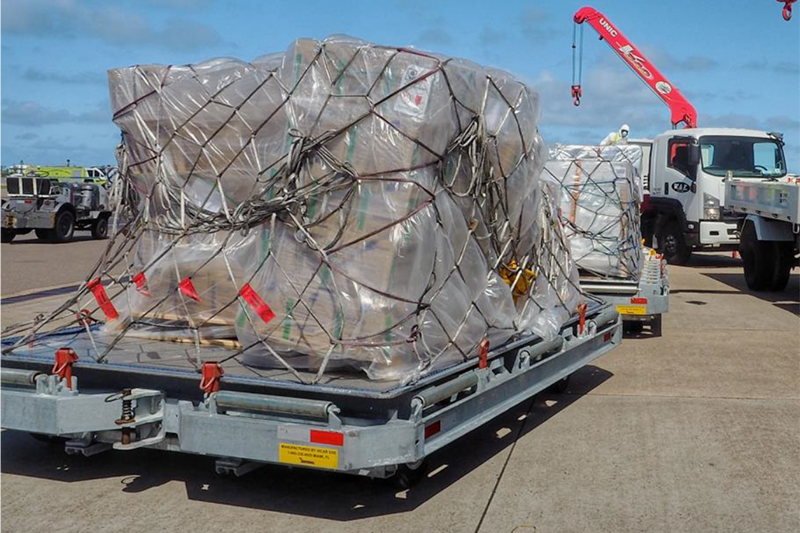 "The flight will also deliver a UK advisory team to Turks and Caicos Islands, to provide medical, operational and security expertise in support of the Territory's Government in tackling coronavirus. Medical supplies to TCI have been sent separately through cargo channels and will arrive imminently.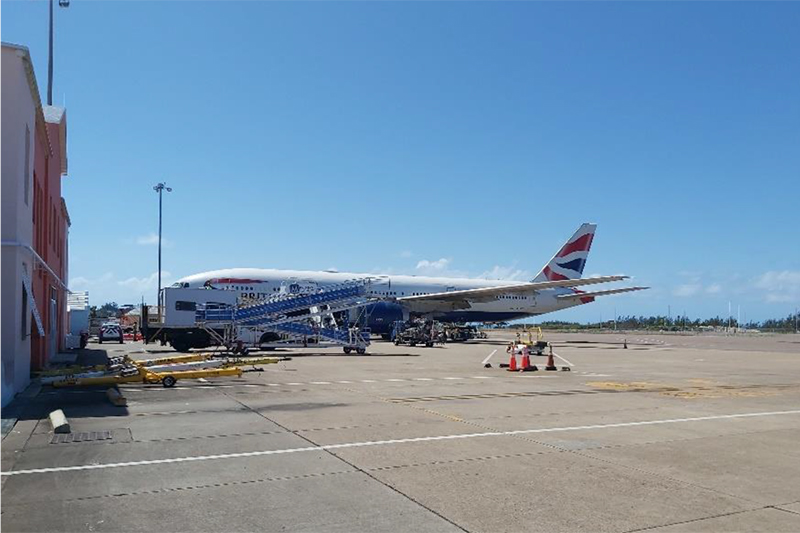 "On return, the flight will transport home 103 UK Nationals resident in the UK, who have been unable to depart from the Caribbean due to flight cancellations. The flight was part of the UK Government's overall support for the Overseas Territories and the wider efforts to ensure the safety and security of UK Nationals worldwide."
The Premier previously announced that whether travelers arrive from London or the United States, once they arrive in Bermuda they will be mandated to enter a Government quarantine facility for 14 days.

As the island and world deals with the Covid-19 pandemic, we are doing our best to provide timely and accurate information, and you can find more information on the links below.
Read More About