The Men of Alpha Phi Alpha Fraternity will participate in the Black Lives Matter march this Sunday [June 7].
A spokesperson said, "The Men of Alpha Phi Alpha Fraternity, Incorporated are disgusted and dismayed by the brutality we have witnessed in the recent deaths of Breonna Taylor, Ahmaud Arbery and George Floyd.
"Many of us attended college/university in the United States, and experienced firsthand the harassment and mistreatment of people of colour by law enforcement officers. Furthermore, we have friends and family members that reside in the United States who have been directly impacted by such egregious actions.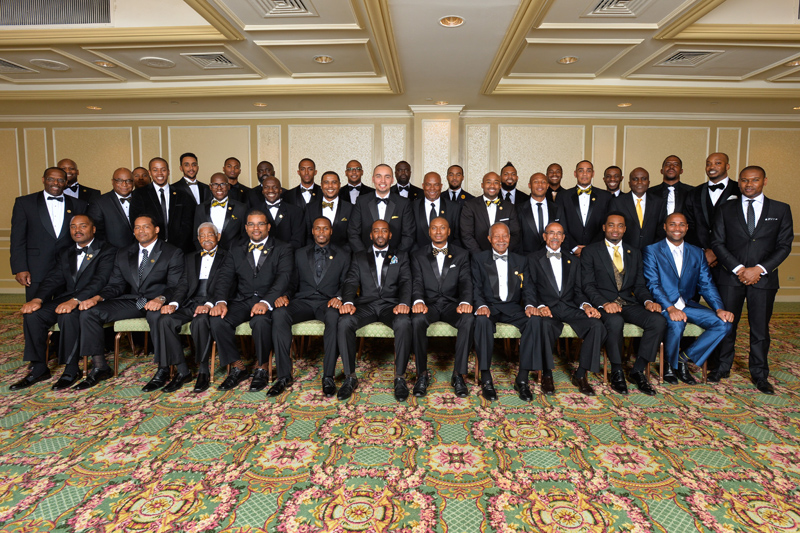 "With more than 850 chapters and 185,000 members, Alpha Men throughout the world stand in solidarity with people who are peacefully protesting these horrific acts. Please join us Sunday, June 7th as we peacefully participate in a march scheduled to start on Front Street at 12:00pm.
"More than 50 years ago our dear Fraternity Brother, Dr. Martin Luther King Jr., made the following statement that is still relevant and resonates with us today: 'Injustice anywhere is a threat to Justice everywhere.' As Men of sound principles and strong moral character, we will continue to uphold our Fraternity's motto 'First of All, Servants of All, We Shall Transcend All."
Poster for this Sunday's march: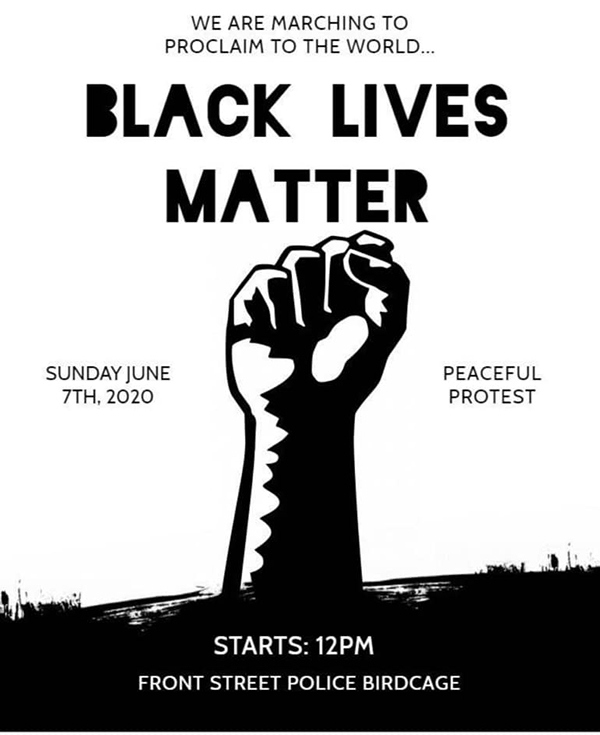 Read More About